Have a dedicated team of VIP Service by your side at Sibu airport in Sibu (SBW) who'll make your stay one-like in a VIP Executive Lounge.
Regarding travel, we all want an upgraded experience that includes comfort, exclusivity, and exquisite service. Imagine immersing yourself in a setting where every aspect has been thoughtfully created to suit your needs, providing the spirit of an executive lounge. With airssist VIP Services at Sibu Airport (SBW), this idea becomes a compelling reality. Join us as we investigate why booking with airssist VIP Services will improve your journey and provide you with the unique feeling of being in an executive lounge.
About SBW Airport!
Sibu Airport is situated approximately 25 kilometers northeast of the city of Sibu in Sarawak, Malaysia. The airport is owned and operated by Malaysia Airports Holdings Berhad (MAHB), a company responsible for managing multiple airports in Malaysia.

Sibu Airport serves as a hub for domestic air travel in the region. It offers regularly scheduled flights operated by various airlines, connecting Sibu to other cities in Malaysia, such as Kuala Lumpur and Kota Kinabalu. Some of the airlines that operate at Sibu Airport include Malaysia Airlines, AirAsia, and MASwings.

Sibu Airport features a single asphalt runway designated as Runway 13/31. The runway is 2,133 meters (6,998 feet) long and can accommodate various types of aircraft. The airport has a modern terminal building equipped with facilities such as check-in counters, baggage claim areas, retail shops, and food and beverage outlets to serve the needs of passengers.

Sibu Airport handles a significant number of passengers and cargo. It plays a crucial role in facilitating travel and transportation of goods to and from the Sibu region. The airport contributes to the economic development of the area by supporting trade, tourism, and business activities.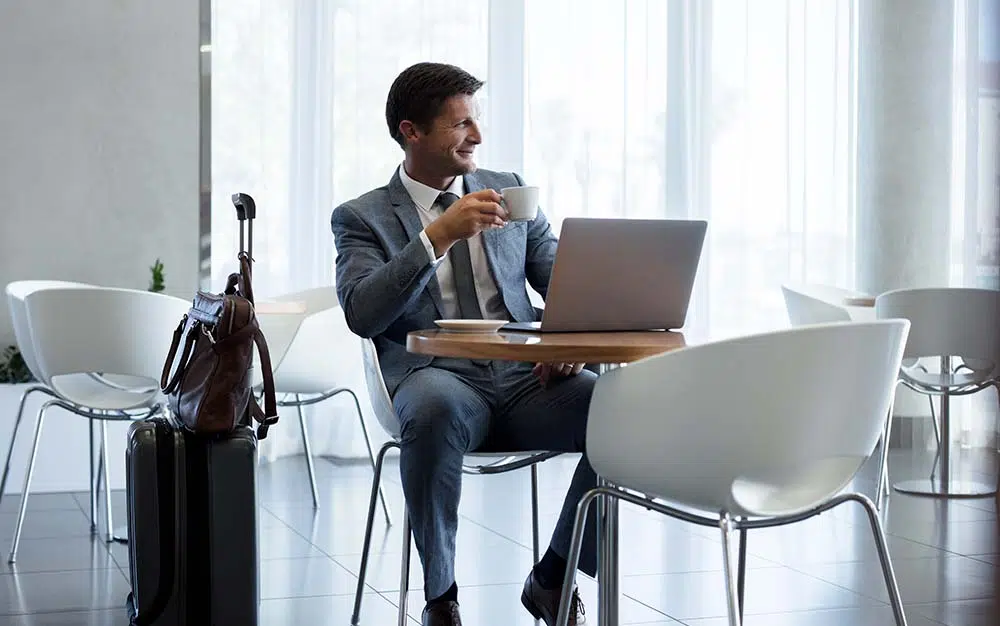 airssist Meet & Greet Services at Sibu airport in Sibu (SBW)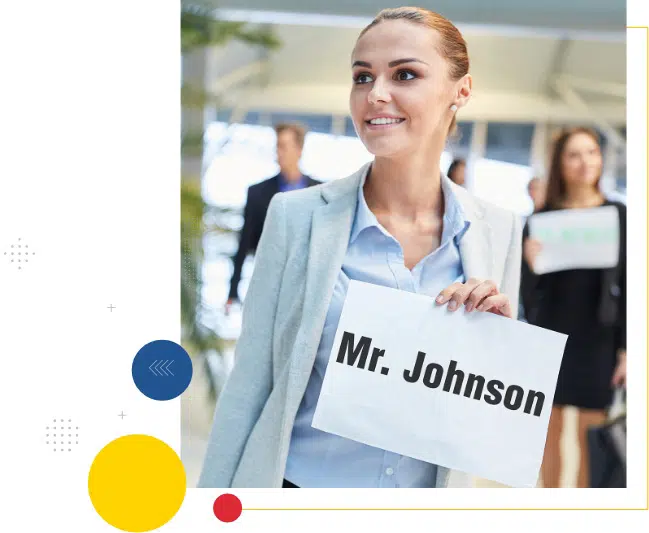 airssist recognizes that each traveler is unique, thus our VIP Services are tailored to your specific needs. Whether you need assistance with luggage, particular dietary preferences, or last-minute airport check-ins, the airssist staff is dedicated to personalizing their services to your needs. 
We will go above and beyond to ensure that your travel is tailored to your preferences, creating a really remarkable experience. airssist values privacy and treats each guest with secrecy and expertise. Whether you are a high-profile individual, a business traveler, or simply looking for a tranquil and refined experience, airssist VIP Services will ensure that your privacy is respected and your requests are addressed with the utmost professionalism. Relax in the knowledge that you're in safe hands.
What Are Some Interesting airssist Services Offered at Sibu airport in Sibu (SBW)?
Meet and Greet Services

Fast Track Services

VIP Transfers

Baggage Handling

Consistent

airssist

VIP Service

Very convenient booking platform