Reserve airssist's VIP Airport Service at Sibiu International Airport in Sibiu (SBZ) for upgraded services like that of an Executive Lounge
Indulge in a completely upgraded travel experience by reserving the airssist VIP service with the airssist at Sibiu International Airport (SBZ) in the charming city of Sibiu, Romania. Prepare to be immersed in a world of luxury and refinement reminiscent of an opulent executive lounge.
From the minute you arrive, the airssist's VIP service will guarantee that every element of your experience is seamless and extraordinary. Bypass the standard lines and experience a personalized check-in process that saves you time and energy. Your own concierge will accompany you through the airport, making you feel like a true VIP.
Interesting Facts About SBZ Airport!
Sibiu International Airport is located roughly 3.5 kilometers (2.2 miles) west of the city core of Sibiu in Romania's Transylvania region.

The airport has a single terminal building that services both domestic and international aircraft.

Sibiu Airport has a single asphalt runway, 09/27, with a length of roughly 2,900 meters (9,514 ft). The runway can accommodate a wide range of aircraft sizes.

Airlines and Destinations: Sibiu International Airport serves as a regional gateway, linking Sibiu to a variety of domestic and international destinations. Wizz Air, Lufthansa, TAROM, and Blue Air have all flown to and from Sibiu Airport.

The airport provides key passenger amenities such as check-in counters, security checkpoints, luggage handling services, and customs and immigration services.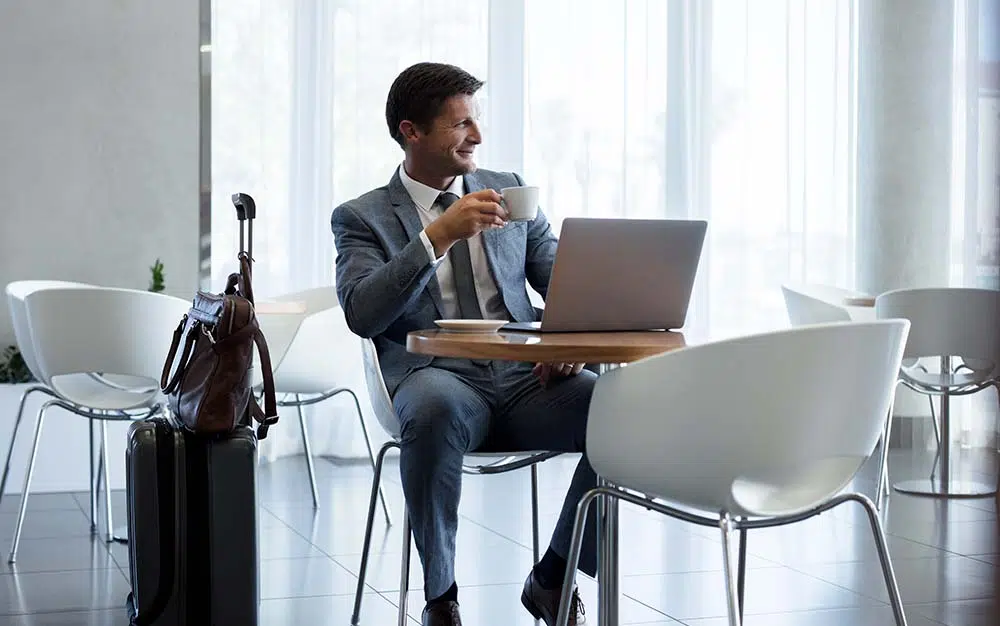 What makes airssist the best at offering Meet & Greet Services at Sibiu International Airport in Sibiu (SBZ)?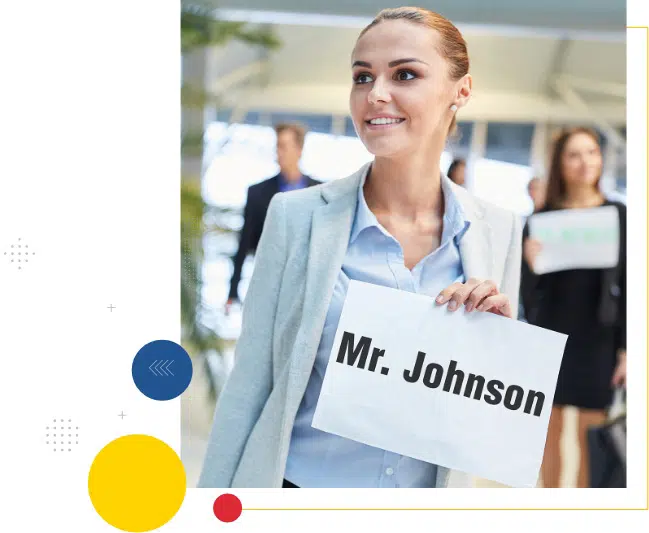 The airssist VIP service at Sibiu International Airport is distinguished by its exclusivity and attention to detail. From fast-track check-ins and security counters to your own personal assistant to handle your airport needs, we will ensure that your trip runs well. With airssist, you may experience the sensation of being a privileged traveler, with the greatest amenities and personalized care.
Booking the VIP service with the airssist at Sibiu International Airport allows you to transform your travel experience into a moment of pure pleasure. Elevate your journey and appreciate the ambiance of a luxury executive lounge with our VIP Services, where every moment is designed to exceed your expectations. Allow airssist to reinvent your visit at Sibiu International Airport, leaving you with memories of unsurpassed comfort and elegance.
Why is airssist the best to book Airport Premium concierge services with airssist at Sibiu International Airport in Sibiu (SBZ)
Meet & Greet by trained airssist staff

Personalized VIP Services

Priority Check-in 

Fast-track Immigration procedures and security clearance

A dedicated porter to take you to and from the airport throughout your stay.

The

airssist team

with specialized support

Quick to respond VIP Service