Take Travel to New Heights by Booking with airssist VIP Service at Shah Mokhdum airport in Rajshahi (RJH) Let You Experience the Same Feeling of a VIP Lounge travel
When it comes to taking your travel experience to new heights, there is no better option than booking with airssist. Prepare to be welcomed by a sense of exclusivity and pleasure, as every part of your journey is precisely customized to deliver the same degree of opulence and grandeur found in a VIP terminal.
airssist's team of dedicated specialists will be by your side from the moment you step foot in Shah Mokhdum Airport, ensuring that every moment of your travel is nothing short of exceptional. Say goodbye to the mundane headaches of airport procedures as you are flawlessly taken through the realm of luxury and customized care.
Exciting Facts About RJH Airport!
Shah Mokhdum Airport is located in Rajshahi, Bangladesh. It is a significant air transportation hub for the region.

Shah Mokhdum Airport mostly handles domestic flights inside Bangladesh. It connects Rajshahi to other important cities in the country, making air travel convenient for both passengers and freight.

Several domestic airlines fly from Shah Mokhdum Airport to locations within Bangladesh. These airlines link and make travel easier for both locals and visitors.

The airport may provide basic amenities for travelers such as waiting spaces, restrooms, and food shops. However, the range of services and amenities may vary, so it is best to verify with the airport authorities for specifics.

The airport is likely to include a single runway and a passenger terminal structure. Check-in counters, security checks, and luggage handling services are all available at the terminal.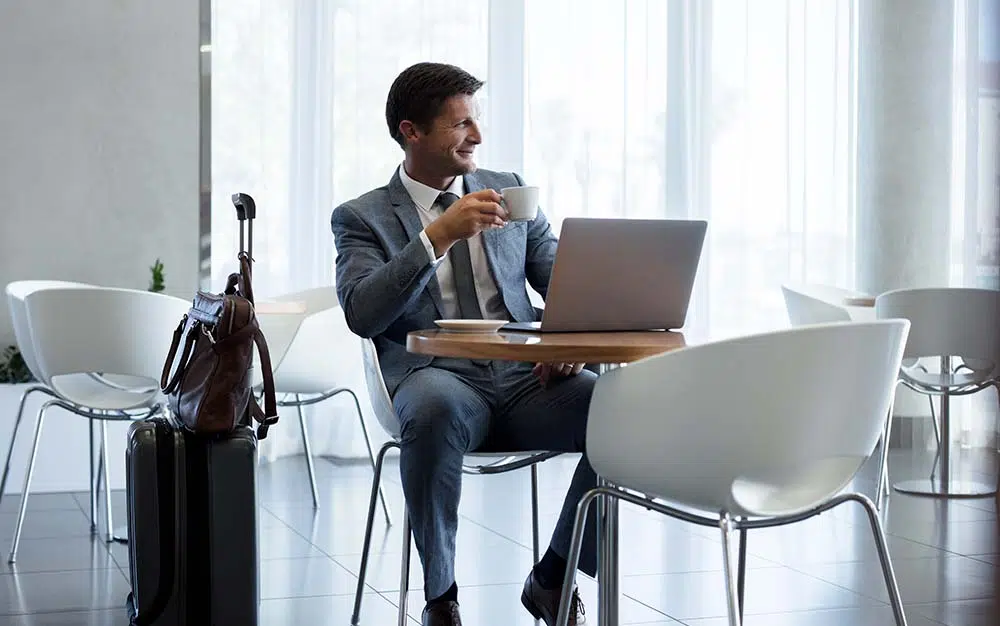 What makes airssist the best partner for Meet & Greet Services at Shah Mokhdum Airport in Rajshahi (RJH)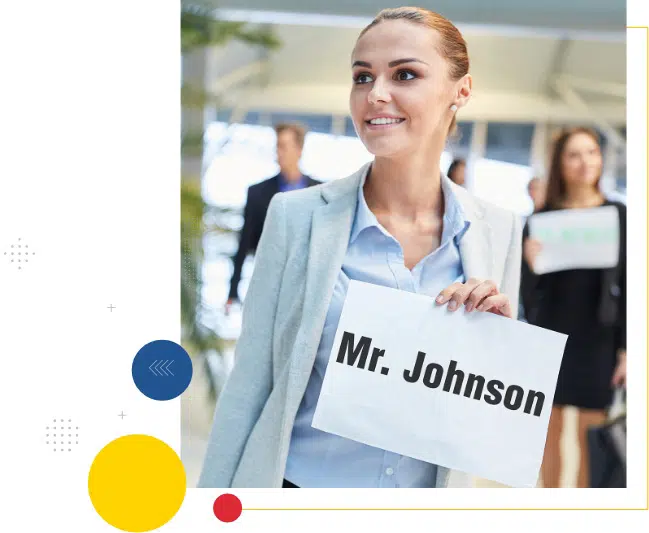 With airssist VIP services, you receive access to a sanctuary of VIP Service that emanates elegance and tranquillity. The airssist VIP Service at Shah Mokhdum Airport is sophisticated and well-balanced, with a refined environment, luxurious feeling, and great attention to detail. Relax in luxury and enjoy the tranquil ambiance as you prepare for your journey ahead.
Booking airssist VIP services at Shah Mokhdum Airport means enjoying the pinnacle of luxury and customized treatment. It's not just about convenience and exclusivity; it's about generating cherished moments that will last a lifetime. Whether you're traveling for business or pleasure, the airssist promises that your journey will be filled with excitement, refinement, and the extraordinary experience of being in a VIP airport.
What Are Some airssist Services Offered with Airport VIP Services at Shah Mokhdum Airport in Rajshahi (RJH)
A professional

airssist VIP assistance

for arrival and departure.

Fast-track through security and immigration procedures.

Personalized airport services to match your specific needs.

Assistance with baggage handling and prompt baggage delivery.

Transfers between airports via chauffeured vehicles.

Help with boarding procedures.

Great online airssist platform for convenient booking