Book airssist VIP Service at Seletar airport in Seletar (XSP) that conjures the same sensation as an Executive Lounge.
When you book with airssist VIP Service at Seletar Airport in Seletar (XSP), you will be immersed in a world of unparalleled luxury and exclusivity. Enhance your trip experience by infusing it with grandeur and tailoring it to your specific needs. Immerse yourself in the opulence of a VIP terminal, where every detail has been thoughtfully sculpted to match your discerning taste and provide a smooth experience from beginning to end.
From the time you arrive, our specialized staff of hospitality specialists will be at your service, ensuring that your every need is handled with grace and speed. Experience the ease of a personalized meet and greet service, where you will be greeted warmly and whisked away to your exclusive hideaway. Say goodbye to travel lines and worry as our team handles all of the details on your behalf.
Interesting Facts About XSP Airport!
Seletar Airport, located in Seletar, Singapore, is a public airport primarily utilized for general aviation and private aircraft operations.

The airport is located in the northeastern region of Singapore, near the town of Sengkang.

Seletar Airport is administered and operated by the Changi Airport Group, which also handles Singapore's principal international airport, Changi Airport.

The airport has a long history, dating back to its days as a British Royal Air Force airfield in the 1920s. It has now been converted into a civilian airport, while it still serves some military operations.

Seletar Airport has a single terminal building that serves the needs of private and corporate aircraft users. It provides a variety of services, such as customs and immigration, aircraft handling, and maintenance.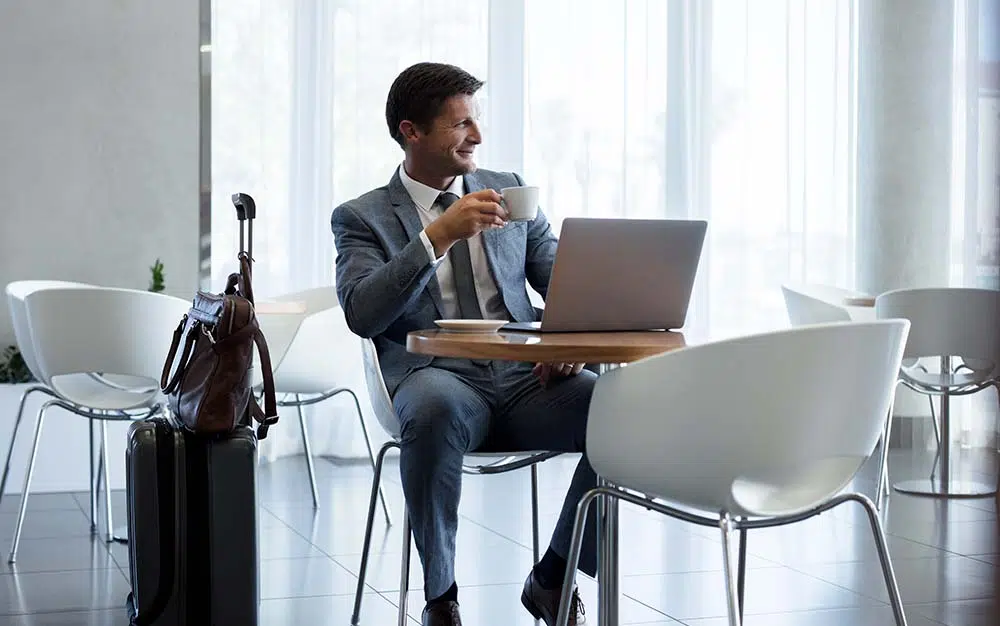 What makes airssist Meet & Greet Services at Seletar airport in Seletar (XSP) the best?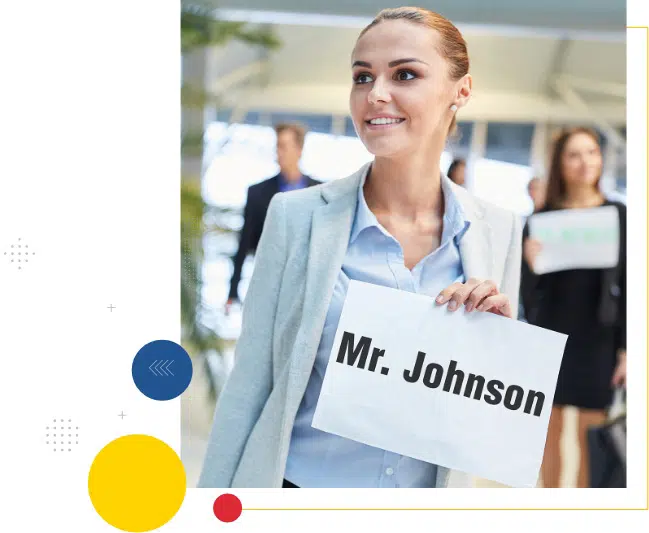 Immerse yourself in the solitude and exclusivity that our VIP service provides. Our separate lounge area provides a haven where you can escape the crowds and enjoy peaceful isolation. Catch up on work in our well-equipped business center, keep connected with complimentary Wi-Fi, or simply unwind in a discreet space intended for your utmost comfort. Our VIP service guarantees that every moment is tailored to your tastes, allowing you to completely enjoy the luxury of the present.
Booking with airssist VIP Service at Seletar Airport is an invitation to a world of unlimited luxury. Every part of your journey is raised to a level of grandeur befitting a true VIP with priority services, flawless coordination, and customized attention. Travel with airssist and experience the pinnacle of sophistication and convenience, where luxury and comfort merge in perfect harmony.
What Are Some Interesting airssist Services Offered at Seletar Airport in Seletar (XSP)?

Specialized

airssist Meet & greet service

for VIPs

Priority check-in and security clearance are expedited.

Priority baggage handling assistance

Fast-track Immigration and customs procedures.

Private shuttles from the airport to the terminal

Unmatched VIP Service 24hours