Set your journey with VIP Service at Santa Fe Airport (SAF) in Santa Fe and enjoy an Executive Lounge-like ambiance throughout your stay.
When traveling to Santa Fe, New Mexico, you deserve a truly exceptional experience from the moment you step off the plane. While Santa Fe Airport (SAF) may not have a dedicated VIP lounge, you can still enjoy the luxurious ambiance and personalized services with airssist VIP Terminal Service. 
When you book VIP services with the airssist, we know the value of relaxation and comfort during your trips. You can have a stress-free experience with our VIP services because they cater to your every need. Specialized staff will be waiting for you when you arrive at Santa Fe Airport, ensuring a smooth and comfortable journey.
airssist takes pride in providing individualized services based on your interests. Whether you're a frequent traveler or celebrating a particular occasion, our crew will go above and beyond to make your stay absolutely unforgettable. They handle all of the logistics, from airport transportation to luggage management, so you can focus on enjoying your time in Santa Fe.
Exciting Facts About SAF Airport!
Santa Fe Airport (SAF), also known as Santa Fe Municipal Airport, is located approximately 10 miles southwest of downtown Santa Fe, New Mexico.

The airport covers an area of 1,150 acres and has a single asphalt runway.

SAF primarily serves as a general aviation airport, accommodating private and corporate aircraft, as well as limited commercial operations.

The airport is situated at an elevation of 6,348 feet above sea level, offering scenic views of the surrounding landscape.

It serves as a gateway to the vibrant and culturally rich city of Santa Fe, known for its art scene, historical sites, and diverse culinary offerings.

SAF is operated by the City of Santa Fe and is managed by the Santa Fe Airport Management Department.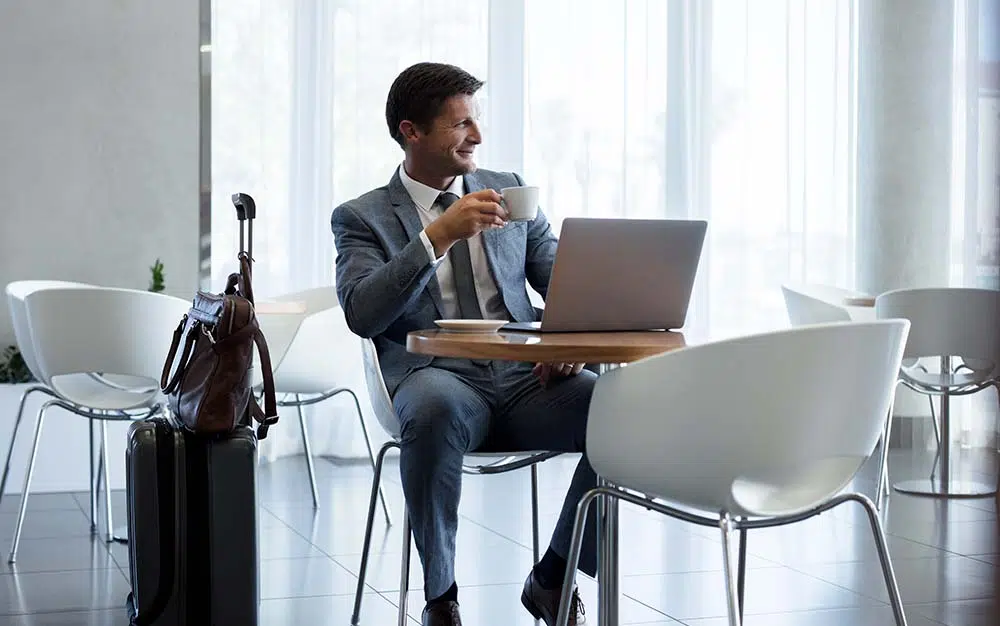 Why Does the airssist Meet & Greet Services at Santa Fe airport (SAF) in Santa Fe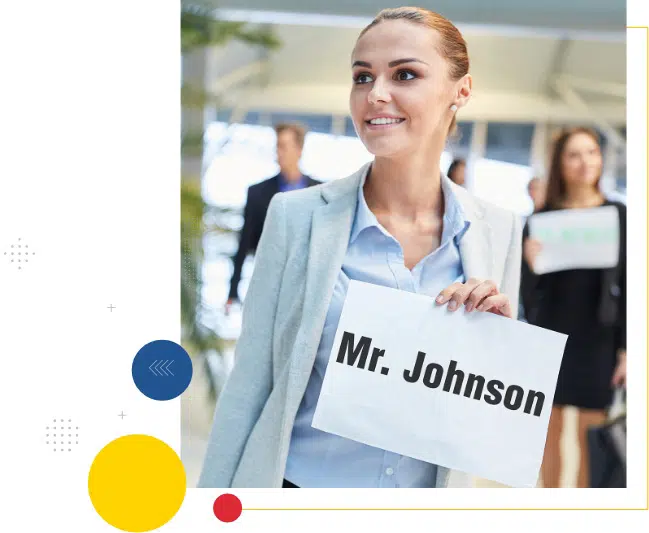 airssist know the value of time, especially when traveling? You can save time at Santa Fe Airport by hiring our VIP services. Our expert team will assist you with check-in, security procedures, and other required formalities, reducing wait times and ensuring a seamless voyage from beginning to end.
When you use the airssist, your trip becomes an unforgettable experience. Our attention to detail, dedication to excellence, and commitment to client satisfaction ensure that every moment is meticulously created to exceed your expectations. From the friendly greeting to the personalized service, you'll feel like a VIP the entire time you're at Santa Fe Airport.
What Are Some Interesting airssist Services Offered at Santa Fe airport (SAF) in Santa Fe
Quick immigration and customs clearance

Meet and greet services upon arrival 

Personalized

airssist airport service

Baggage handling and Porter services

Assistance with transfers

Check-in and security clearance are both expedited.

Flight tracking and assistance