Experience Convenience with airssist VIP Service at Samos airport in Samos Island (SMI)
Samos Airport (SMI) on Samos Island offers various VIP services to make your trip more comfortable and hassle-free. With airssist VIP Service, you may receive premium treatment without the huge queues or extended wait periods associated with many other airports. While you wait, the airssist provides you a peace of mind while all the essential formalities are taken care of in VIP style.
Facts About SMI Airport
Samos Airport is located on the southeastern shore of Samos Island, near the village of Pythagorio, about 5 kilometers southwest of the island's capital, Vathy.

The airport has a single asphalt runway measuring 2,440 meters in length that can accommodate medium-sized aircraft.

The airport has a contemporary passenger terminal with a variety of amenities and services for travelers. These include check-in counters, security checks, luggage claim areas, car rental services, and a small selection of shops and cafes.

Samos Airport handles both domestic and international aircraft. Several airlines, including Aegean Airlines, Olympic Air, Sky Express, TUI Airways, and others, provide frequent seasonal flights to and from the airport. Domestic destinations include Athens and Thessaloniki, while foreign flights largely connect Samos with places in Europe, particularly during the summer tourist season.

Samos Airport is an essential gateway for travelers visiting Samos Island, which is noted for its stunning beaches, attractive villages, historical landmarks, and natural beauty. The airport's proximity to major tourist attractions such as Pythagorio and Kokkari makes it a convenient entry point for travelers.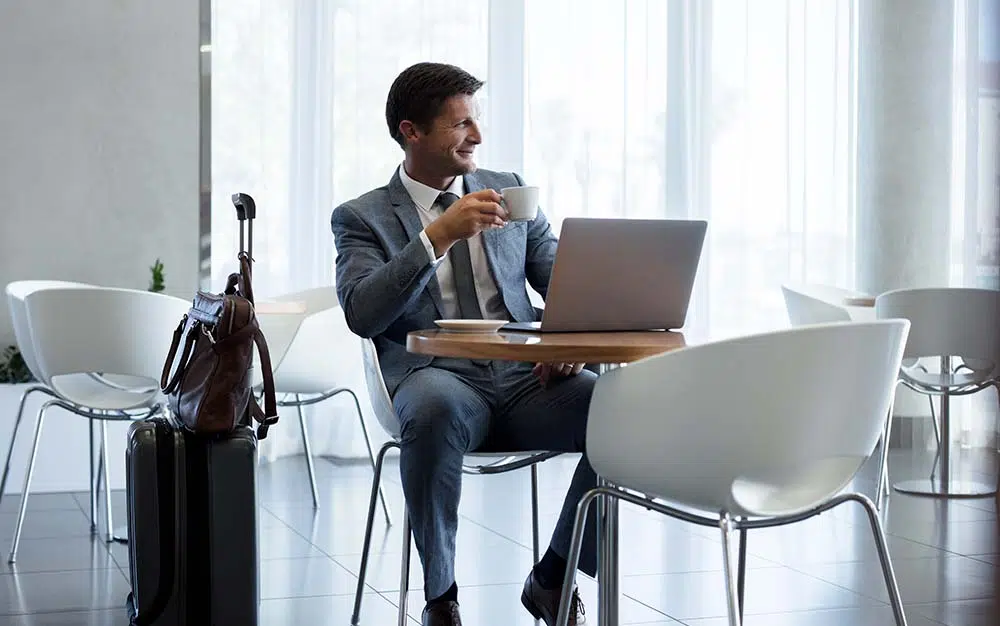 Why do you need airssist Airport VIP Service Access at Samos Airport in Samos Island (SMI)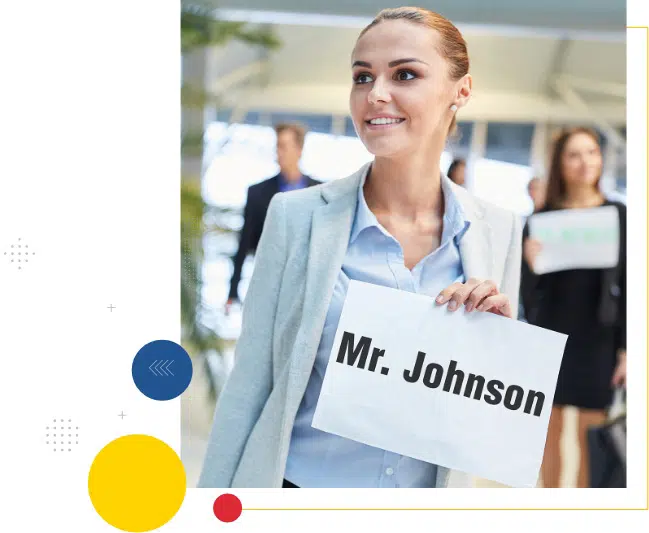 Despite the contemporary passenger terminal, travelers may find their wait times to be long and uncomfortable. With the airssist's VIP Services, you can enjoy a premium airport experience without the stress and headaches of crowds. Enter a world of complete comfort, complete with refreshments, snacks, comfy seating, and extra care—all meant to make your journey more delightful.
Additionally, the airssist team offers priority pass, allowing you to avoid long queues and travel through security fast and safely. You can also store your luggage in a secure facility while taking advantage of the convenience of a dedicated check-in station in the airport lounge—all meant to make your journey more comfortable and hassle-free!
What makes airssist the best partner for Airport VIP Services at Samos Airport in Samos Island (SMI)
Premium features with

airssist Airport VIP Access

Rapid immigration and security clearance

VIP meet and assist service to help you overcome the airport challenges

Priority check-in counters

On-call support is provided around the clock. 

Special assistance with baggage claim.

Express check-in Priority luggage handling Access

SMI Airport lounge access when available