Book now and indulge in a seamless travel experience, where you'll be treated like a true VIP in an Executive Lounge at Rupsi India Airport (RUP)
Traveling is not merely a means to reach a destination; it's an opportunity to embark on a remarkable journey filled with moments of joy, relaxation, and enchantment. At Rupsi India Airport, you can transcend the ordinary and immerse yourself in a world of convenience, opulence, and sheer indulgence. With airssist VIP Services by your side, your travel experience will be elevated to unparalleled heights, akin to the luxuries and comforts of an Executive Lounge.
Interesting Facts About RUP Airport!
Rupsi India Airport is strategically placed in western Assam, close the Indo-Bhutan border. Its proximity to Bhutan makes it an ideal gateway for visitors to the neighboring country.

Rupsi India Airport is historically significant since it functioned as a vital airbase during World War II. The airport was critical in assisting military activities and delivering troops and supplies.

Scenic surroundings: The airport is set among Assam's natural beauties, with lush greenery and tranquil sceneries. Passengers flying through Rupsi India Airport are exposed to spectacular vistas of the region's natural magnificence.

Connectivity: Although Rupsi India Airport is a small airport, it acts as an important aviation link for the region. It permits domestic flights linking Rupsi with key towns in Assam and other areas of India, giving easy travel alternatives for both locals and visitors.

Regional Importance: Rupsi India Airport plays an important role in improving regional connections and developing tourism in western Assam. The airport provides as a gateway for visitors to experience the region's cultural heritage, wildlife reserves, and tea gardens.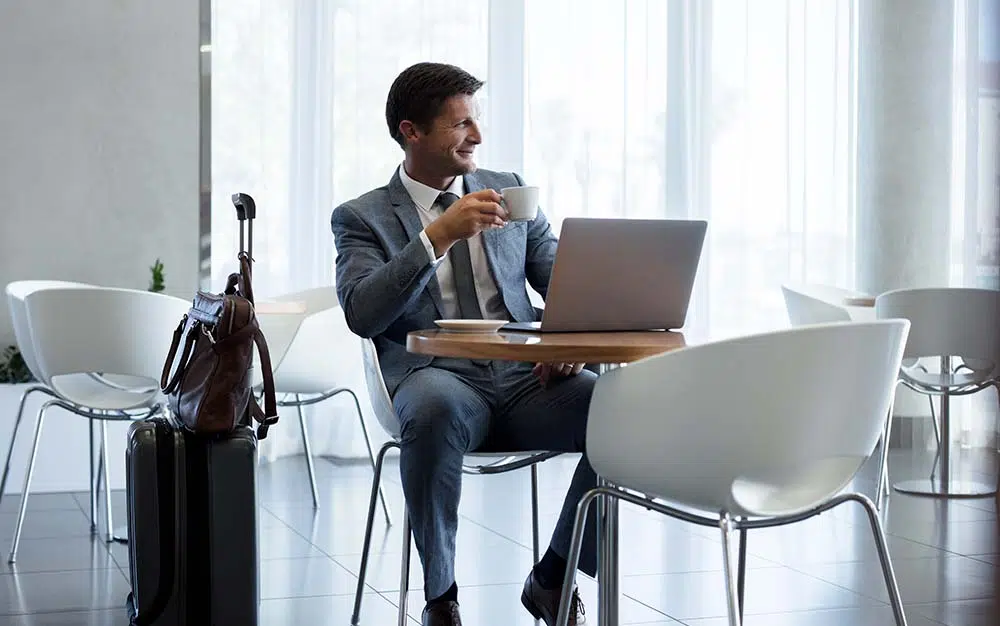 airssist Meet & Greet Services at the Rupsi India airport (RUP)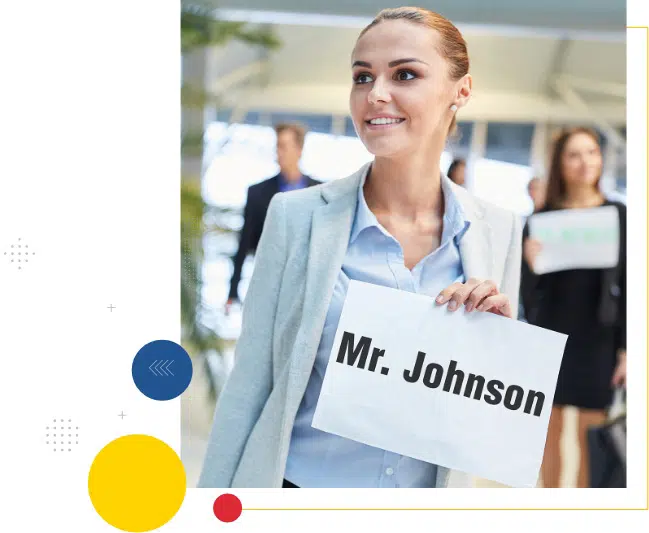 Uncovering the Airport Oasis: As you enter Rupsi India Airport, you will discover a secret oasis of peace and luxury. With airssist VIP Services, you'll have exclusive access to our precisely crafted VIP terminal, a sanctuary that redefines the art of travel. Leave the bustling throng behind and immerse yourself in a setting of calm and elegance, where every detail is designed to deliver an extraordinary experience.
Personalized Attention, Tailored to You:
At airssist, we recognize that each traveler is unique, and we believe in developing experiences that reflect your own preferences. Our team of highly qualified specialists is committed to making your journey nothing short of amazing. From personalized meet-and-greet services to seamless assistance with check-in and baggage management, you'll have everything sorted.
The Allure of the VIP Lounge:
Prepare to be enchanted by the charm of our special VIP lounge at Rupsi India Airport. You'll be transported to a world of refined beauty and unrivaled luxury. Indulge your senses with a scrumptious selection of gourmet treats precisely prepared to excite your taste buds. Sip on beautiful beverages, whether you want a refreshing mocktail or a properly made cocktail. Immerse yourself in a tranquil environment where you may relax, rejuvenate, and unwind before your adventure.
Effortless Convenience: We recognize that time is of the essence and that every minute counts throughout your travels. With airssist VIP Services, you'll have a smooth journey with accelerated processes at every stage.
What Are Some Interesting airssist Services Offered at Rupsi India Airport (RUP)?
Dedicated

airssist VIP meet and greet

service

Fast-track priority check-in and security clearance

Personalized assistance with baggage handling

Expedited immigration and customs procedures

Private transfers between the aircraft and the terminal

Assistance with flight connections and transfers