Spend Quality Time by booking airssist VIP Services at Ras Al Khaimah International Airport in Ras Al Khaimah (RKT)
Choose the airssist VIP Service & Premium Concierge at Ras Al Khaimah International Airport to enter a world of unrivaled luxury and convenience. You'll be treated like royalty when you arrive, skipping the regular airport hustle and bustle.
When you arrive, a professional personal greeting will be waiting to whisk you away to the private airssist VIP service. Escape the bustle and relax in a haven of elegance and serenity suited to your every need.
With the airssist, your trip through RKT becomes a breeze. Our dedicated team with fast-track check-in and security, ensuring a smooth process. Enjoy expedited clearance, avoiding lines and delays, while your personal concierge handles every detail.
Facts About RKT Airport
Ras Al Khaimah International Airport is in the emirate of Ras Al Khaimah, one of the seven emirates of the United Arab Emirates (UAE). It is around 18 kilometers south of Ras Al Khaimah's city center.

The airport has a single asphalt runway that is 3,760 meters (12,335 ft) long. It can handle a variety of aircraft sizes, including large commercial jets.

The airport has a contemporary and well-equipped passenger terminal with a variety of facilities and services. These include check-in counters, security checks, boarding gates, duty-free stores, restaurants, and vehicle rental services.

Ras Al Khaimah International Airport acts as an international and domestic flight hub. Air Arabia, Pegasus Airlines, and SalamAir, among others, operate regular flights from RKT to Cairo, Istanbul, Kuwait, Muscat, and several locations in Pakistan.

Ras Al Khaimah International Airport, in addition to passenger services, also conducts cargo operations. It acts as a transportation hub for goods and commodities, helping to the region's economic development.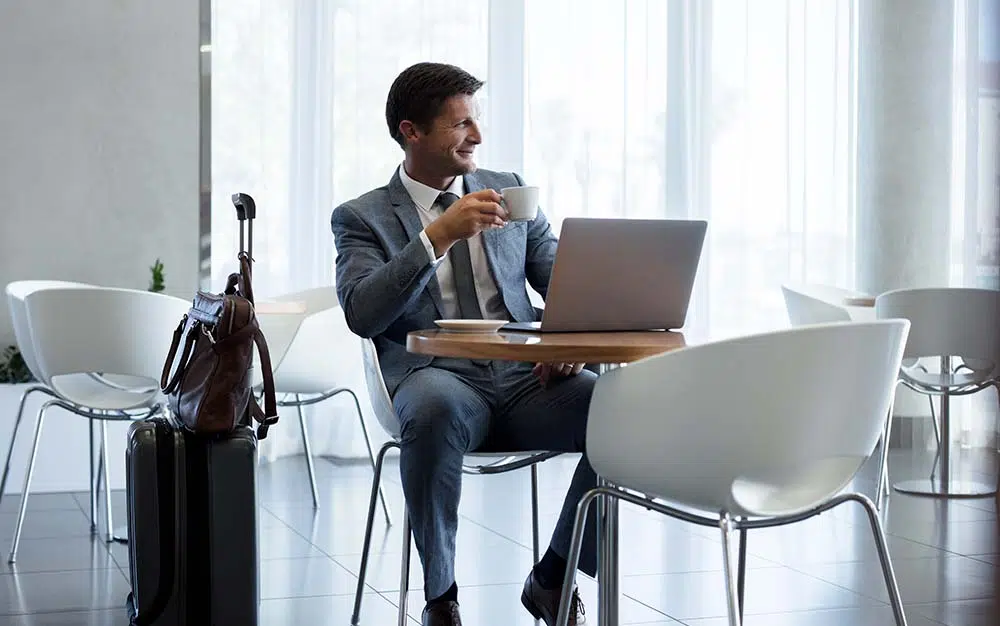 Why do you need airssist RKT Premium meet and greets and Elite Airport Services at Ras Al Khaimah International Airport in Ras Al Khaimah?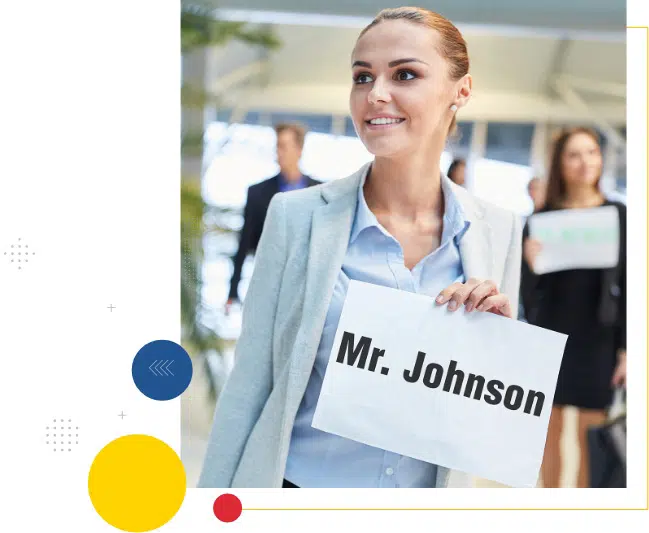 Comfortable couches, private areas, and luxury amenities can be found in the opulent VIP lounge, where you can unwind. A broad variety of beverages tastefully complement the delectable appetizers and superb dishes prepared by experienced chefs.

A warm and customized welcome is extended to you as soon as you arrive at RKT by the friendly and knowledgeable greeters from airssist. For a seamless entrance into the airport, our assistance crew will meet you at the boarding gate or terminal entrance.

You can wave goodbye to confusion and long queues with airssist. Your private greeter will help you with all airport processes, such as customs, immigration, and baggage claim. We will take care of the necessary paperwork and efficiently walk you through the process, saving you time and energy.

Local Knowledge: The greeters at airssist are familiar with Ras Al Khaimah and its surroundings. To make your stay in the emirate more enjoyable, the airssist staff can offer useful information, suggestions, and recommendations. We can advise you on the best ways to get around, get around, and eat.

Support in Multiple Languages: airssist greeters are multilingual, ensuring clear communication and a positive experience for visitors from outside the country. Knowing that there won't be a problem with language barriers makes you feel at ease.
What makes airssist the best partner for Airport VIP Services at Ras Al Khaimah International Airport in Ras Al Khaimah (RKT)?
VIP royalty receives a personalized greeting from airssist. 

Multilingual expert drivers

Luxury Limousine airport transport to transfer you to and from the airssist VIP Services area to your aircraft.

Priority security check

Fast-track check-in counter for luggage

Valet parking 

The customized

airssist VIP Services

24-hour porter service

Value for money