Enhance your flying experience with a VIP Service like in an Executive Lounge at Ranong airport. Book and settle for the best at UNN.
Indulge in the pinnacle of luxury and exclusivity by reserving VIP service with the airssist at Ranong Airport (UNN) in Ranong, Thailand. While there may not be a specific VIP club at the airport, the airssist ensures that your experience equals the sophistication and comfort of a luxury executive lounge. Here are some of the reasons why reserving airssist VIP service is the first step toward an outstanding vacation experience:
The airssist's VIP service provides you with a dedicated team of professionals who prioritize your every requirement. From the moment you arrive at Ranong Airport, our devoted team takes care of your check-in procedures, assists with baggage handling, and seamlessly walks you through security and other formalities. Our individualized care guarantees that you feel like a VIP throughout your tour.
Although there is no designated VIP lounge, airssist provides you with exclusive benefits that enhance your flying experience. Fast-track check-in and expedited security clearance allow you to skip lines and save time. airssist ensures that you receive VIP treatment from start to finish, creating an aura of exclusivity.
Interesting Facts About UNN Airport!
Ranong Airport is located in the Mueang Ranong District of Ranong Province in southern Thailand. It is around 24 kilometers northeast of Ranong.

Domestic Flights: Ranong Airport mostly serves domestic flights inside Thailand. It is a minor airport with little commercial flight traffic.

Runway: The airport has a single asphalt runway, 03/21, which is approximately 2,100 meters long. It can accommodate small to medium-sized aircraft.

Terminal Facilities: Ranong Airport has a small terminal building that houses essential amenities for travelers. Check-in counters, a waiting room, baggage claim, and basic amenities are all available.

Carriers and Destinations: The airport is served by a few domestic carriers, notably Nok Air and Solar Air. The main domestic route connects Ranong and Bangkok (Don Mueang Airport). Flight schedules and destinations are subject to change, so check with the airlines for the most up-to-date information.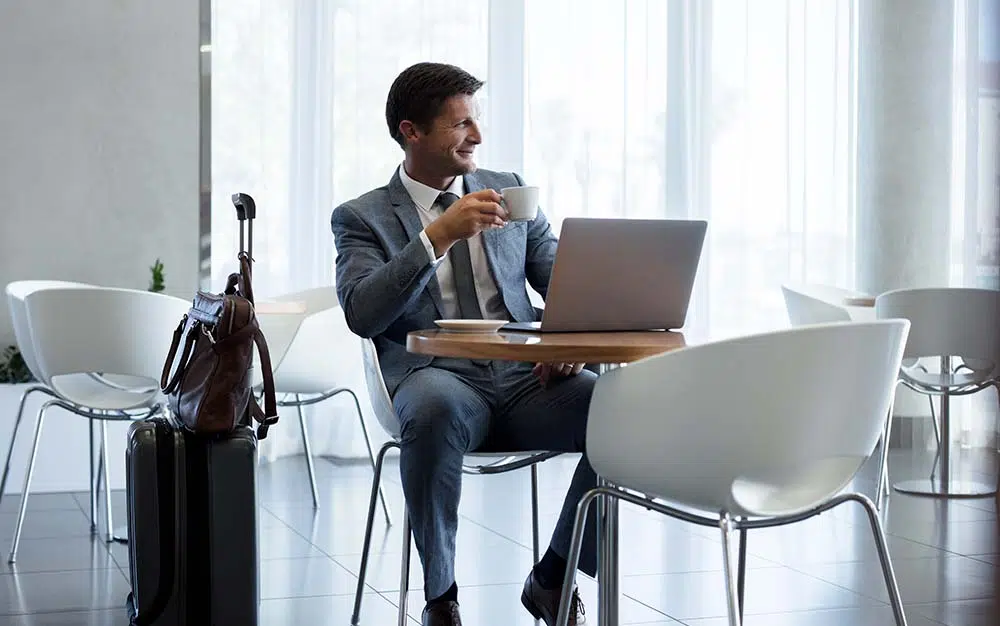 Are The airssist Meet & Greet Services at
Ranong airport (UNN)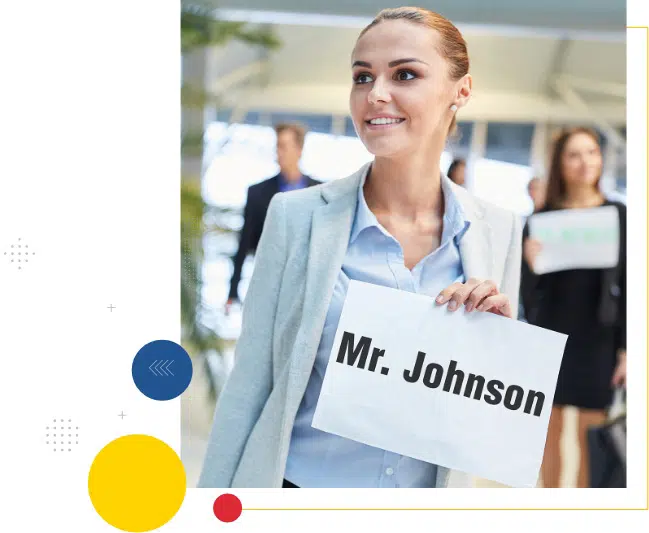 The airssist develops pleasant waiting places within Ranong Airport, providing you with a calm and soothing environment. The VIP Service is intended to provide a sense of calm and relaxation, similar to the ambiance of a premium executive lounge. Relax starting from Ranong Airport. Our VIP service guarantees that your transfers are smooth and hassle-free, with dedicated professionals helping you through the relevant processes and guaranteeing a flawless transition between aircraft or to your ground transportation.
Some airssist Services are Offered with Airport VIP Services at Ranong Airport (UNN)

Meet and greet services are available upon arrival and departure.

Customs and immigration assistance

Access to business and convention facilities

Assistance with flight connections and transfers

Customer service and assistance is available 24 hours a day, seven days a week.