Step into Richness of Luxury with airssist VIP Airport Service at Rafael Hernandez Airport (BQN)
Rafael Hernandez Airport (BQN) is a hidden treasure in the fascinating domain of travel, where dreams take flight and adventures develop. Step into a world of richness and exclusivity with airssist VIP services, where the essence of luxury pervades your entire journey.
Imagine arriving at the airport and having your every need met by a team of committed specialists conducting a symphony of personalized care. From the moment you walk into the terminal, you are engulfed in a cocoon of sophisticated beauty and sophistication. The airssist VIP experience begins.
Skip the lines and say goodbye to the headaches of check-in as your professional concierge guides you through a flawless and fast experience. You handle the airport with ease and grace.
A Bit About BQN Airport!
Rafael Hernandez Airport is located near the municipality of Aguadilla on Puerto Rico's northwest coast. It is roughly 8 kilometers (5 miles) from downtown Aguadilla.

The airport is named after the great Puerto Rican aviator Rafael Hernández Marn. It was first developed as a military airbase during WWII and was later turned into a commercial airport.

Rafael Hernandez Airport has two runways. The principal runway, Runway 08/26, is roughly 3,048 meters (10,000 feet) long, making it ideal for bigger aircraft.

Passenger and freight travel: The airport acts as a center for both passenger and freight travel. It allows for internal flights inside Puerto Rico as well as restricted international flights to destinations in the United States and the Caribbean.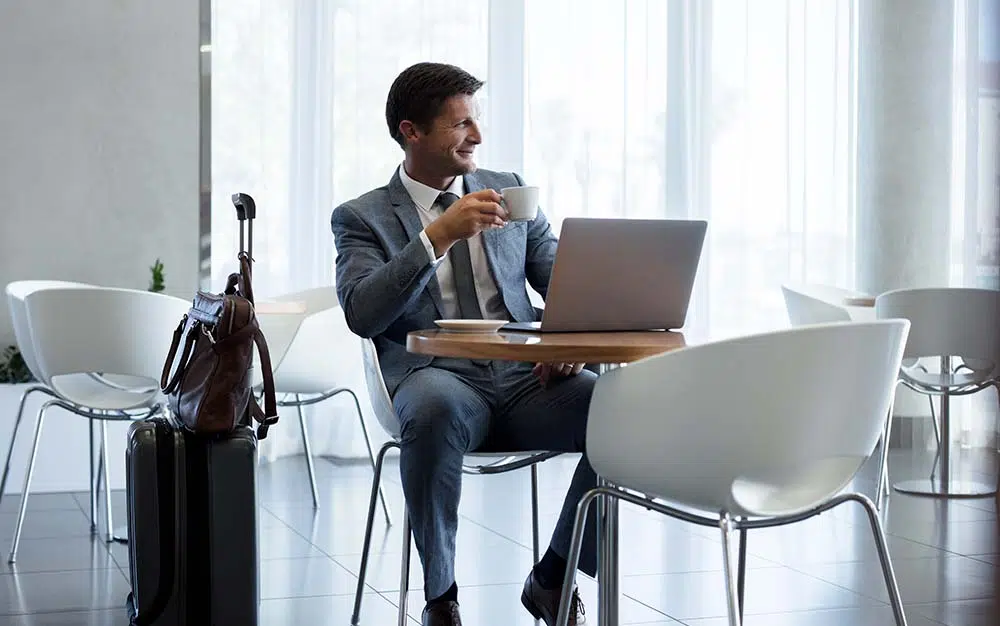 Enjoy a Pleasant Meet & Greet with airssist Airport Service at Rafael Hernandez Airport (BQN)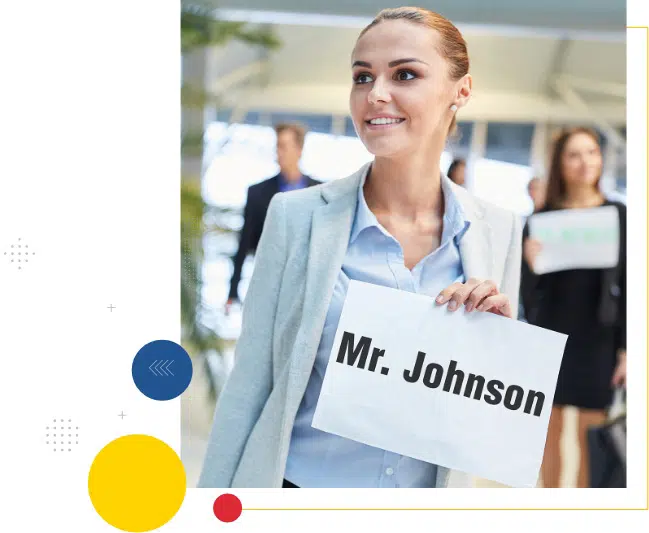 Air travel may be stressful at times, especially when traveling through congested airports. Rafael Hernandez Airport (BQN) in Puerto Rico, on the other hand, provides a pleasant and convenient experience, particularly when using the meet and greet services provided by airssist Airport Service. From the minute you get off the plane until you arrive at your destination, the airssist ensures a smooth and comfortable journey. Let's have a look at the lovely perks of our meet-and-greet service at Rafael Hernandez Airport.
What airssist Services Can You Enjoy with Airport VIP Services at Rafael Hernandez Airport (BQN)?
Salutations from the

airssist

crew

Priority Check-in 

Counters for private security

Fast-track Immigrant processes

Throughout your stay, a porter will transport you to and from the airport.

The airssist provides specialist assistance.

Multilingual drivers

Priority for boarding

A simple booking platform