Book Today airssist VIP Airport Services at Rabil airport in Rabil (BVC)
Rabil Airport (BVC) is located in the heart of Cape Verde, where sun-kissed beaches meet the passionate rhythms of the African spirit. A world of luxury and comfort greet visitors seeking the pinnacle of travel experiences amidst the colorful tapestry of this island paradise. Welcome to the world of airssist VIP Services at Rabil Airport, where every moment is elevated to exceptional heights.
As you travel through Rabil Airport, you will experience a world of personalized delight. Consider yourself lying in comfortable seats, surrounded by a serene ambiance. The airssist VIP Services becomes your sanctuary—a place where time seems to stand still. Immerse yourself in the luxury of the surroundings, savoring the wonderful blend of comfort and sophistication.
However, airssist VIP services at Rabil Airport are wider than the physical domain. Our team extends far beyond, providing access to Cape Verde's treasures. The airssist team is ready to reveal the islands' secrets, guiding you to hidden jewels and engaging experiences. From colorful local markets to magnificent vistas, we ensure that your time in Cape Verde is out of the usual.
Facts About BVC Airport
Rabil Airport is about 5 kilometers southeast of Rabil and around 3 kilometers from Sal Rei, Boa Vista.

Rabil Airport is the primary international gateway to Boa Vista. It operates flights to and from European destinations such as Portugal, Italy, and Germany. It also serves as a hub for internal flights inside Cape Verde.

The airport has a single asphalt runway that is 3,070 meters (about 10,070 ft) long. It can accommodate a variety of aircraft, including larger jets.

Rabil Airport contains a contemporary terminal building with passenger services, including as check-in counters, security checkpoints, boarding gates, and baggage claim areas. The terminal can handle a large number of travelers.

TUI Airways, Cabo Verde Airlines, TAP Air Portugal, and Neos Air all have regular flights to and from Rabil Airport.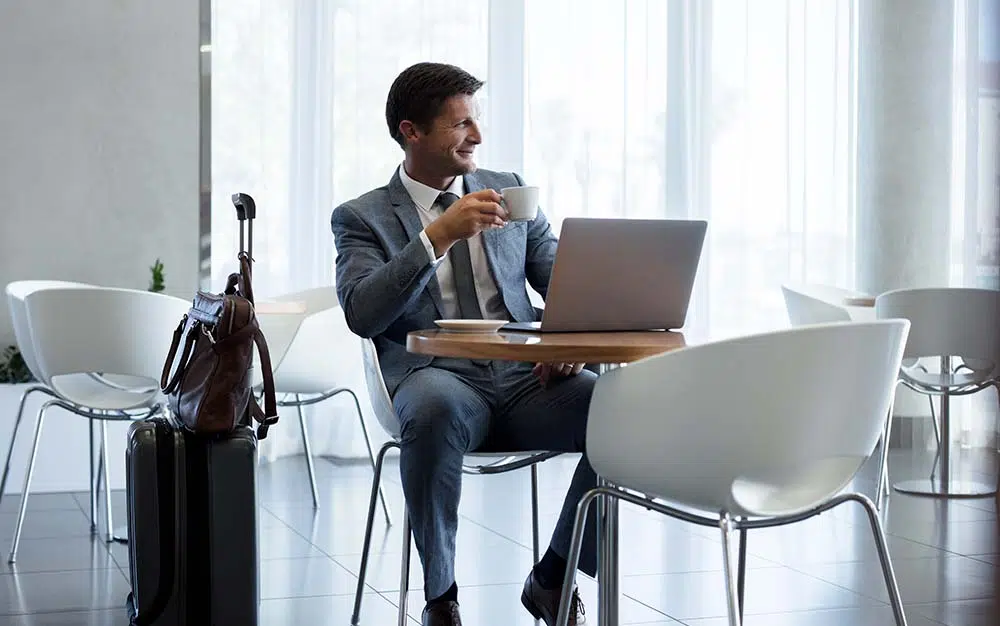 Why do you need airssist meet and greet and Airport Service at Rabil airport in Rabil (BVC)?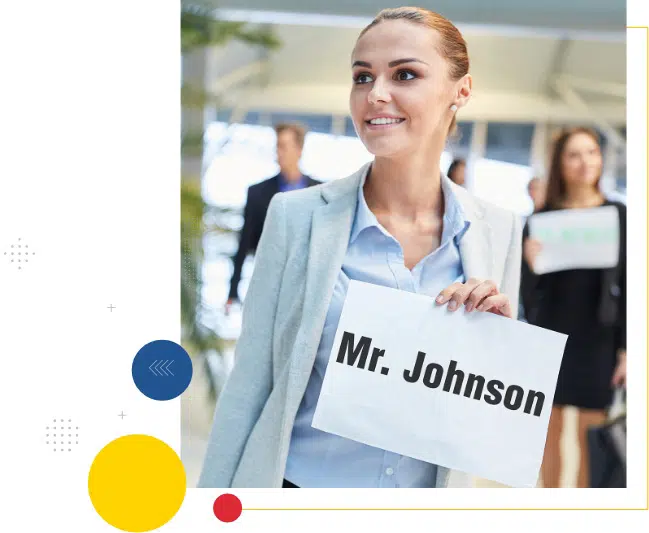 Imagine skipping the lines and being whisked away to a world of convenience and efficiency. You may easily navigate the airport with airssist VIP services, leaving the humdrum behind. From fast-track check-in desks to seamless security clearance, every step is precisely designed to reduce travel stress and maximize your enjoyment.
What makes airssist the best partner for Airport VIP Services Rabil airport in Rabil (BVC)?
As you disembark the plane, a trained assistant will welcome you with a personalized greeting. 

Multilingual Support

Prioritized security check

Your luggage will be handled by a trained porter.

Personnel from airssist crew will assist you at the airport

Priority check-in counter for luggage

Valet parking