Get your hands on a VIP Lounge Access like VIP Service at Quimper Pluguffan (UIP)
Consider a travel experience in which every element is meticulously created and elegance and convenience perfectly mix. Imagine yourself at Quimper Pluguffan Airport (UIP), enveloped by an air of elegance and sophistication. While UIP does not have a VIP lounge, airssist VIP Services is available to make your stay genuinely extraordinary.
Booking with airssist VIP Services at Quimper Pluguffan Airport offers a world of options. From the minute you arrive at the airport, you will be greeted by a professional airssist agent who will attend to your every need. You will no longer have to tackle the complexities of travel alone. Instead, you'll be directed through a seamless trip based on your comfort and enjoyment.
When you pick the airssist at Kings Land O Lakes Airport, you open the door to an extraordinary experience from the moment you step foot in the airport. You will no longer have to deal with the everyday problems and inconveniences associated with flying travel. Instead, imagine being met by a helpful and informed airssist employee.
Exciting Facts About UIP Airport!
Quimper Pluguffan Airport is located around 5 kilometers (3.1 miles) southwest of the city of Quimper, making it a convenient entry to this scenic region of Western France.

Airport Facilities: The airport has a single terminal building that services both domestic and international aircraft. While it is a small airport, it provides important amenities for travelers such as check-in counters, luggage handling facilities, vehicle rental services, and a small café/restaurant.

Flight Connections: Quimper Pluguffan Airport mostly serves domestic destinations in France, including Paris and Lyon. However, the airport also serves as a general aviation and private aircraft operations base.

Airline companies: Air France was the main airline conducting flights to and from Quimper Pluguffan Airport as of September 2021, according to my understanding. However, it is always best to check with the airport or airlines directly for the most up-to-date information on airline operators.

Quimper Pluguffan Airport is crucial in connecting the city of Quimper and the surrounding region to major French cities. It provides as a handy entrance point for travelers visiting Brittany's magnificent landscapes, historic sites, and cultural attractions.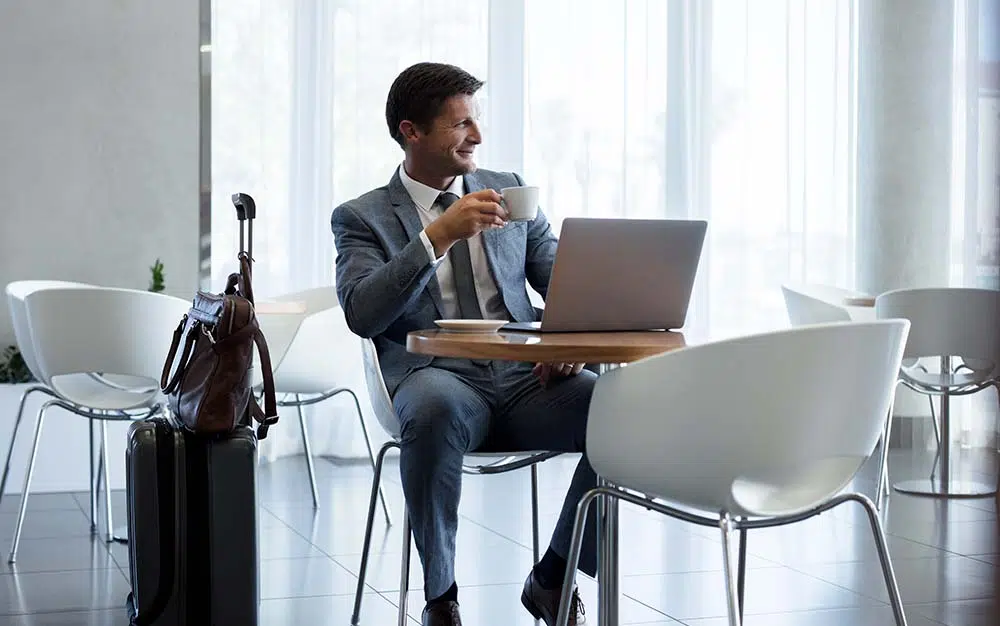 airssist Meet & Greet Services at Quimper Pluguffan (UIP)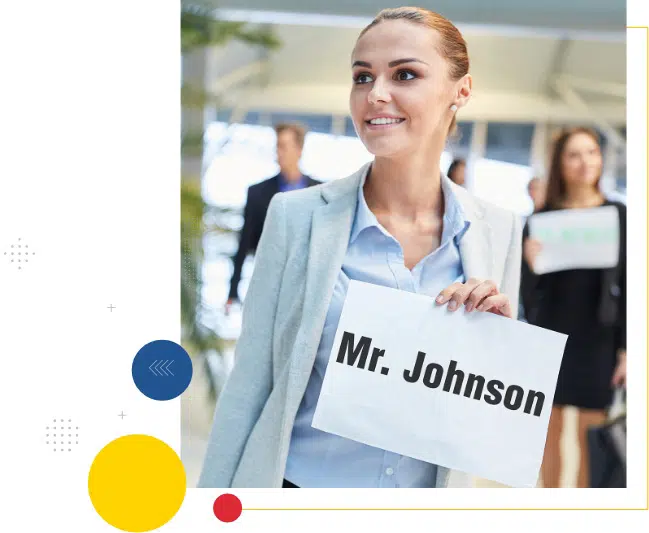 Your VIP experience with airssist starts the moment you book our services. Gain access to a variety of exclusive benefits designed to enhance your airport experience. Enjoy priority check-in, avoid long lines, and save valuable time. Allow our expert personnel to assist you with luggage handling, relieving you of the strain and allowing you to fully immerse yourself in the event.
But that's not all; airssist VIP Services extends beyond the airport terminal. Do you require transportation or hotel reservations? Consider it finished. Your own airssist concierge is there to care for your needs, ensuring that every element of your stay is precisely planned and executed to perfection.
Some Interesting airssist Services Offered at Quimper Pluguffan (UIP)?
Fast-track  immigration and customs clearance

Meet and greet services upon arrival 

Personalized

airssist airport service

Baggage handling and Porter services

Assistance with transfers

Check-in and security clearance are both expedited.

Flight tracking and assistance