Relax During Transit with airssist VIP Services at Pula airport in Pula (PUY)
airssist VIP Services at Pula Airport in Pula (PUY) provides a customized experience for travelers searching for something extra special when they travel. Travelers can enjoy exceptional amenities and services with the assistance of expert personnel, making their journey more comfortable and memorable. Passengers can enjoy a higher degree of comfort and convenience during their travel, with options ranging from private terminal access to specialized ground transportation.
First, airssist VIP Services at Pula airport (PUY) provides VIP Services so that tourists can avoid the congestion and bustle of lengthier lines and restless transits and transfers. Guests will have their own dedicated VIP Services to ensure a flawless experience at PUY airport.
Facts About PUY Airport
Pula Airport has a single primary passenger terminal.

The airport has a single asphalt runway of 2,420 meters in length.

Pula Airport, Croatia's largest airport, acts as a gateway to the Istria area. It handles both domestic and foreign flights.

Several airlines fly to and from Pula Airport, linking it to various European destinations. Croatia Airlines, Ryanair, Eurowings, SAS, and easyJet are just a few of the airlines that have served Pula Airport.

To meet passenger demands, the airport provides basic amenities such as restaurants, cafes, duty-free stores, currency exchange services, and car rental businesses.

Pula Airport has seen a surge in passenger traffic in recent years, with over 500,000 people traveling through the airport each year.

The airport is located near the town of Valtura, making it conveniently accessible by road from Pula and other adjacent places. The airport takes about 15 minutes to reach Pula city center.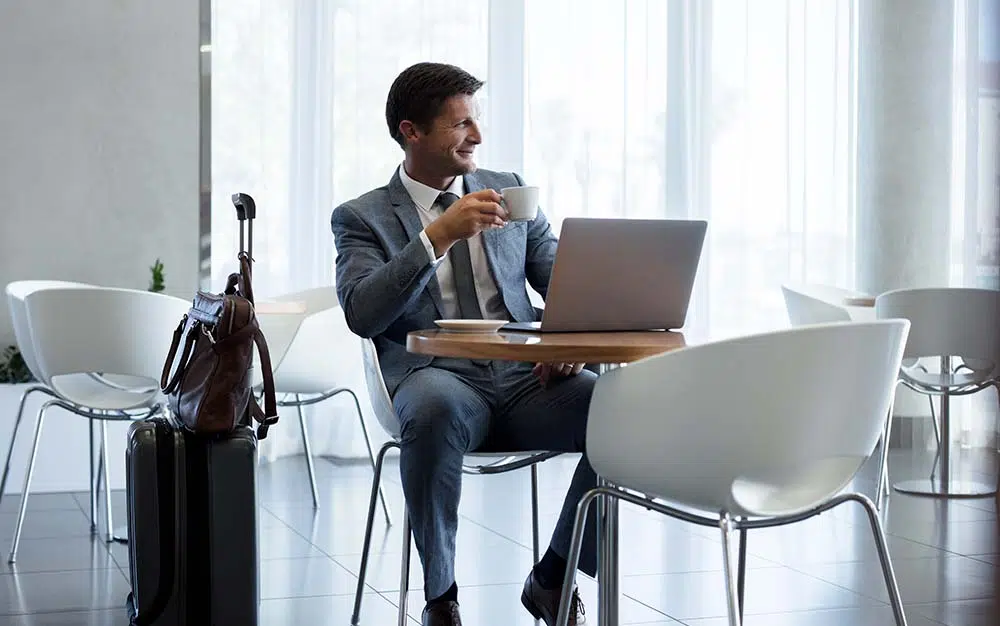 Why do you need airssist Airport VIP Service at Pula airport in Pula (PUY)?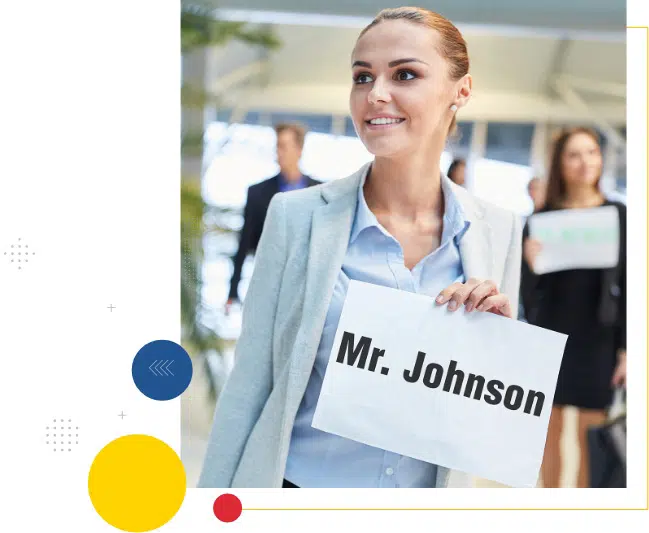 The airssist VIP Services are ideal for relieving flight anxiety and ensuring a peaceful voyage. From fast-track airport check-in and fast track security clearance to luggage handling and ground transportation, our skilled personnel will handle all of your needs. With our VIP service, you can rest assured that all parts of your transportation are being handled as you prepare for your journey.
What makes airssist the best partner for Airport VIP Services at Pula Airport in Pula (PUY)
Personalized airssist greeters as you're out of the aircraft

Dedicated check-in and fast track security clearance

Accessibility of

airssist VIP Service

exclusively  

Premium transfer vehicles 

24/7 customer service support

Access to onsite shopping and dining facilities

Lounge Access when available