Ensure a memorable and elite experience at Puerto Escondido International Airport by booking PXM Airport Premium Services 
Booking VIP service with the airssist at Puerto Escondido International Airport (PXM) is a great way to enrich your travel experience, immersing yourself in a luxurious Executive Lounge ambiance. Despite the absence of a specific VIP lounge at the airport, the airssist ensures that your journey begins with exclusivity, luxury, and individual care.
Imagine walking into the airport and being greeted cordially by an airssist agent who is eager to whisk you away to a world of VIP treatment. You'll be led along a special road, bypassing the usual lines and bustling throng, and you'll immediately feel a sense of privilege and indulgence. The personalized treatment begins here, laying the groundwork for an exceptional and effortless travel experience.
Exciting Facts About PXM Airport!
The airport is roughly 5 kilometers (3 miles) northwest of the city center of Puerto Escondido, a prominent beach destination on Mexico's Pacific coast.

Runway: Puerto Escondido International Airport has a single asphalt runway, Runway 08/26. The runway is 2,200 meters (7,218 feet) long and can accommodate various aircraft sizes.

Terminal: The airport has a single terminal building that serves both domestic and international aircraft. The terminal has standard amenities such as check-in booths, baggage claim, and vehicle rental services.

Airlines and locations: Puerto Escondido International Airport acts as a regional airport, linking Puerto Escondido to numerous Mexican locations. Aeromar and Volaris operate regularly scheduled flights to and from the airport, linking it to major Mexican cities such as Mexico City and Oaxaca City.

Passenger Traffic: The airport suffers considerable seasonal swings in passenger traffic, with the biggest numbers recorded during the peak tourist season, particularly during the winter months when travelers swarm to Puerto Escondido's beaches. However, the airport is rather modest in comparison to several of Mexico's major international airports.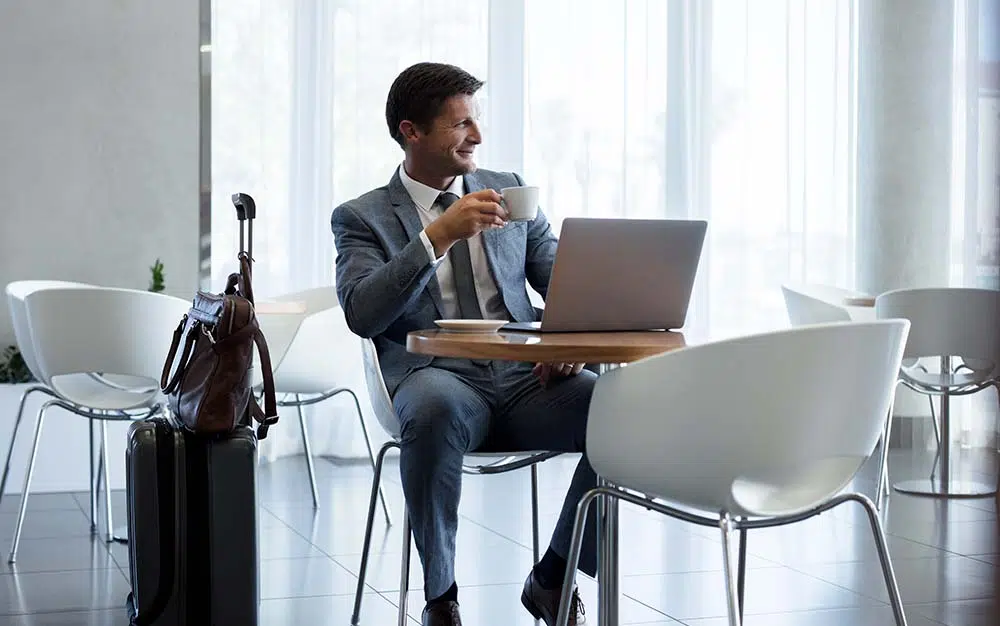 Why the airssist Meet & Greet Services at Puerto Escondido International Airport in Puerto Escondido (PXM) is the best?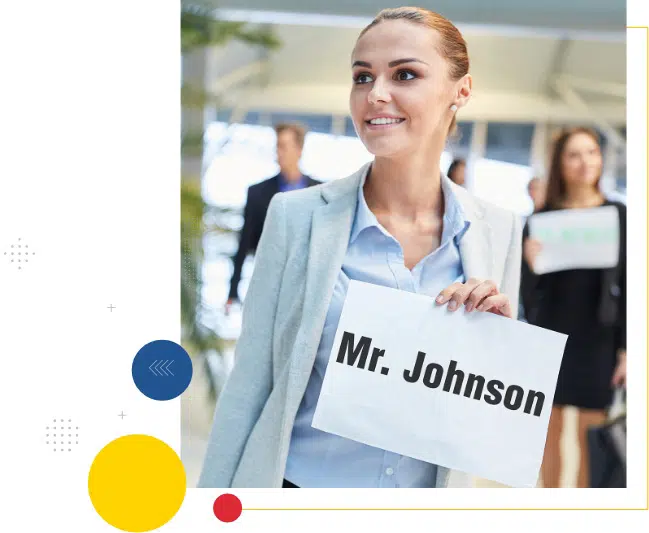 The VIP service with airssist at Puerto Escondido International Airport additionally provides priority services that make your journey more efficient and enjoyable. Benefit from expedited boarding, which allows you to go onto the aircraft quickly and easily. The shortened security clearance process ensures that you may breeze through the essential inspections, saving valuable time and removing worry.
While Puerto Escondido International Airport does not have a dedicated VIP lounge, the airssist's VIP service addresses that need by providing a tailored and elegant experience that mimics the ambiance of an executive club. It takes your travel to new heights by engulfing you in an aura of comfort, efficiency, and exclusivity. Booking VIP service with the airssist at Puerto Escondido International Airport ensures a voyage where your every need is satisfied, allowing you to enjoy the pleasure of travel with a touch of elegance and refinement.
What Are Some Interesting airssist Services Offered at Puerto Escondido International Airport in Puerto Escondido (PXM)?
Dedicated

airssist VIP meet and greet

service

Fast-track priority check-in and security clearance

Personalized assistance with baggage handling

Buggy service

Expedited immigration and customs procedures

Private transfers between the aircraft and the terminal

Dedicated porter throughout