Enjoy exclusive offers in an Executive Lounge at Porbandar airport in Porbandar (PBD) as you book with airssist VIP Service
Enter a world of unrivaled comfort and sophistication at Porbandar Airport. airssist's VIP service provides a relaxing heaven with soft couches, exquisite design, and a calm ambiance. Whether you're waiting for a flight or looking for a place to rest upon arrival, this special area ensures your comfort.
Porbandar Airport is the pinnacle of exclusivity and privacy. The airssist's VIP service offers a calm getaway away from the main terminal's bustle. Enjoy a private and intimate setting that is customized to meet your every need, delivering a genuinely memorable and exclusive journey.
Interesting Facts About PBD
Porbandar Airport is located in Porbandar, Gujarat, India. It is located on India's western coast, overlooking the Arabian Sea.

Porbandar Airport is a tiny domestic airport with a single terminal structure. It primarily serves domestic aircraft and is well-connected to major Indian cities.

Porbandar Airport is named after Mahatma Gandhi, the legendary leader of India's independence fight. Gandhi was born in Porbandar, and the airport honors his legacy.

Runway Length: The airport has a single 1,620-meter-long runway. This runway length is appropriate for smaller aircraft and regional flights.

Domestic Connectivity: Porbandar Airport primarily acts as a domestic airport, connecting the city of Porbandar.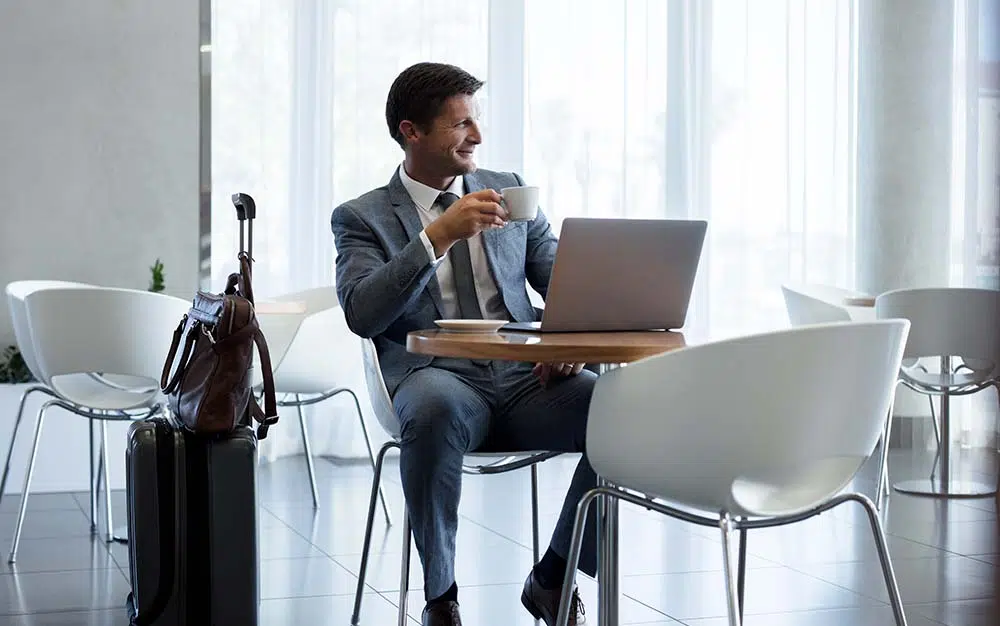 What makes airssist Meet & Greet Services the best at Porbandar airport in Porbandar (PBD) top-notch?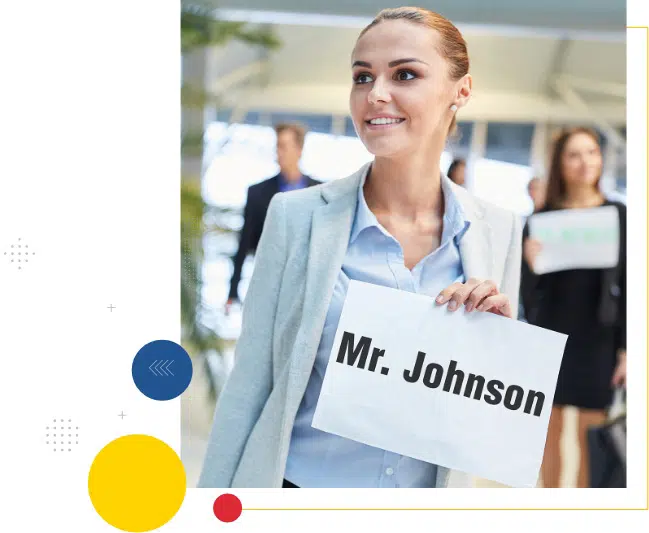 Prepare to be pampered by airssist's attentive and professional team. From the minute you arrive, our trained specialists provide a smooth and stress-free encounter. Whether it's quick check-ins, accelerated security procedures, or any other request, our customized care will make you feel truly cherished. Booking the VIP service with airssist at Porbandar Airport guarantees an unrivaled experience that resembles the opulent environment of an executive lounge. Enjoy the comfort, exclusivity, and superb treatment that awaits you. With airssist's VIP service, you can take your trip to Porbandar Airport to new levels of luxury and indulgence.
What Are Some Interesting airssist Services Offered at Porbandar Airport in Porbandar (PBD)?

Expedited check-in and security procedures

Personalized assistance from experienced professionals

Exclusive access to

airssist special VIP Service

Refreshments and culinary delights

Dedicated transportation arrangements

Streamlined logistics and time optimization