Don't miss your chance to pamper in an exclusive environment as in an Executive Lounge at Plovdiv International airport in Plovdiv (PDV)
As soon as you enter the PDV with airssist VIP Service, you will be met by a tranquil and elegant environment. The contemporary decor, luxurious aura, and sophisticated ambiance create a haven of comfort and relaxation in the midst of the bustling airport environment.
You'll be exposed to unconditional hospitality with airssist VIP Service brings hospitality to a whole new level. Our dedicated team of competent and attentive staff members is committed to providing you with personalized help and ensuring that your every need is met. We manage all the logistics, from check-in to security clearance, so you can enjoy your time at the airport.
Great things to know about PDV Airport!
Location: Plovdiv International Airport is situated approximately 12 kilometers southeast of the city center of Plovdiv. Its convenient location provides easy access for travelers arriving in or departing from the region.

History: The airport has a rich history that dates back to the early 20th century. It served as a military airfield during World War II and later became a civilian airport in the 1960s. Over the years, it has undergone several renovations and expansions to accommodate the growing number of passengers.

Runways: Plovdiv International Airport features a single asphalt runway, which is approximately 3,000 meters long. The runway is capable of handling various types of aircraft, including small private jets and commercial planes.

Passenger Services: The airport offers a range of passenger services to ensure a smooth and comfortable travel experience. These include check-in counters, baggage handling facilities, car rental services, and taxi stands. There are also dining options and shops available for travelers to enjoy while at the airport.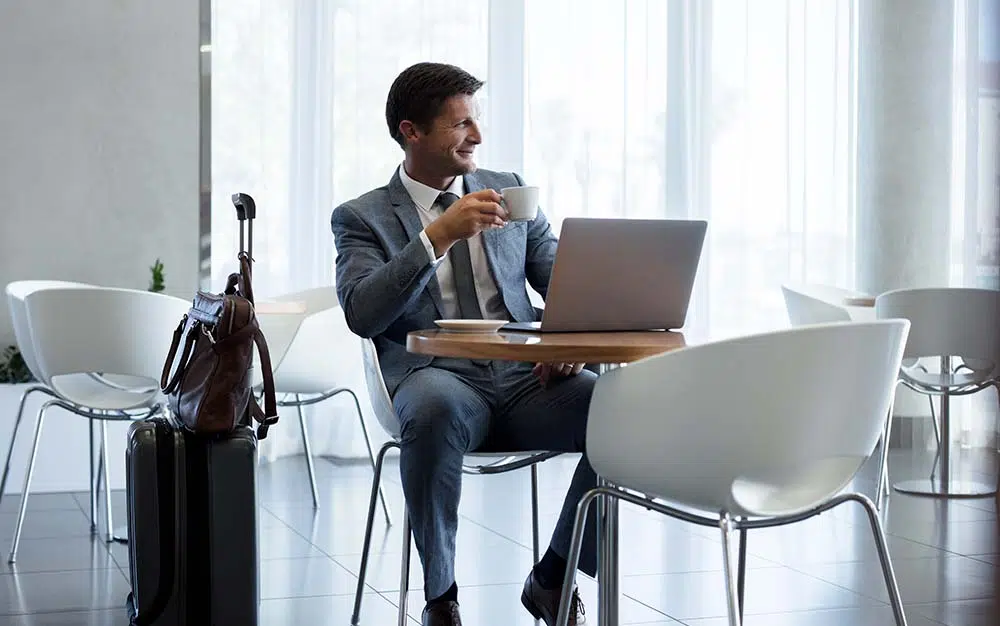 airssist Meet & Greet Services at Plovdiv International Airport in Plovdiv (PDV)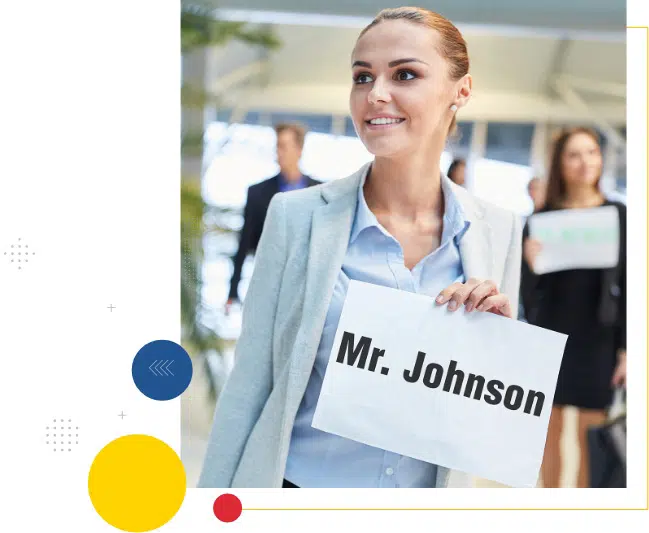 The airssist VIP Service is outfitted with modern comforts to enhance your comfort and convenience. Get personalized assistance and fast track on airport queues and stay connected with complimentary Wi-Fi, catch up on the latest news and entertainment on large-screen TVs, or simply unwind with a nice book in a peaceful corner. You'll find everything you need to make your airport experience joyful and stress-free.
With airssist VIP Service, you'll sail through airport processes with ease. Take advantage of fast check-in, priority security screening, and efficient immigration processing. This shortened approach allows you to spend more time relaxing and enjoying the executive lounge's exquisite amenities.
Some airssist Services are Offered with Airport VIP Services at Plovdiv International Airport in Plovdiv (PDV)
Meet and greet services by

airssist crew

Fast-track through security and immigration

Assistance with baggage handling

Personalized airport assistance

Priority boarding and disembarkation

Dedicated porters

Private transfers to and from the airport

Flight monitoring and assistance with flight connections

Special assistance for elderly or disabled passengers