Enhance your travel experience with the airssist VIP that matches the high-end feeling of an Executive Lounge at Pietermaritzburg airport in Pietermaritzburg (PZB)
Unrivaled Comfort: Enter the airssist VIP Service and leave the rush and bustle of the main terminal behind. Immerse yourself in a calm paradise, where comfortable couches, a serene setting, and attentive service offer the ideal environment for relaxation.
You are our top priority. Experience the warm warmth and personalized service of our dedicated team, who will cater to your every need. Whether it's assistance with check-in, baggage management, or any other travel-related service, our skilled crew is dedicated to assuring your comfort and convenience.
Interesting Facts About PZB Airport!
Pietermaritzburg Airport is about 3 kilometers (1.9 miles) southwest of Pietermaritzburg, the capital city of South Africa's KwaZulu-Natal province. It acts as a gateway to the Pietermaritzburg district and nearby locations.

Domestic Airport: Pietermaritzburg Airport mostly serves domestic flights within South Africa. It connects Pietermaritzburg to key towns throughout the country, including Johannesburg, Durban, and Cape Town, making air travel simple for both business and pleasure travelers.

Runway: The airport has a single asphalt runway that is 1,849 meters (6,066 ft) long. The runway can accommodate a variety of aircraft, including tiny to medium-sized planes.

Terminal Facilities: The airport features a small terminal building with basic amenities for travellers. Check-in counters, luggage claim sections, and passenger waiting spaces are examples of these. Despite its tiny size, the terminal provides a comfortable and fast travel experience.

Regional Importance: Pietermaritzburg Airport is critical to the province of KwaZulu-Natal's regional connectivity. It is a significant transit center for the Pietermaritzburg area, connecting residents and visitors to other South African attractions.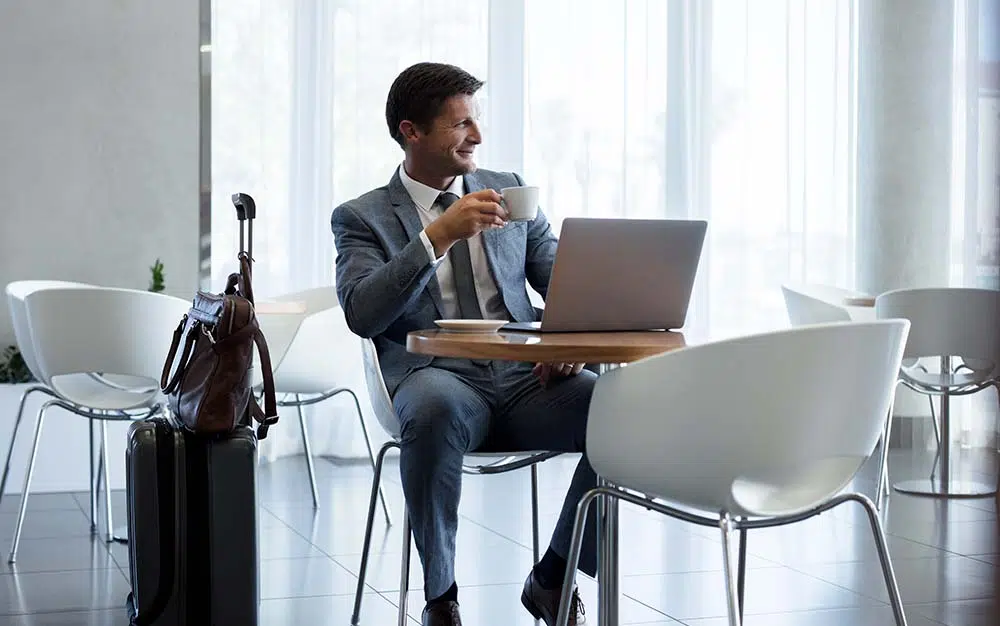 What makes airssist Meet & Greet Services top rated at  Pietermaritzburg airport in Pietermaritzburg (PZB)?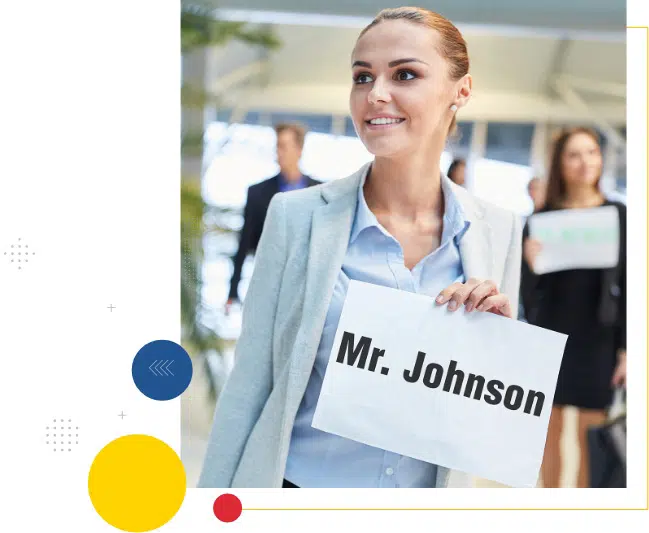 Escape the crowds and enjoy a moment of peace at the airssist Executive Lounge. Whether you're looking for a quiet spot to read a book, catch up on your favorite TV series, or simply chill before your trip, our lounge provides a calm location for you to relax and recharge.
When you book with the airssist, you receive access to a variety of additional services that improve your trip experience. From priority security and immigration clearance to seamless transfers and customized help, our goal is to make your travel as smooth and enjoyable as possible.
What Are Some Interesting airssist Services Offered at Pietermaritzburg airport in Pietermaritzburg (PZB)?

Rapid security and immigration clearance

Personalized

airssist meet and greet services

Check-in and baggage handling assistance

Snacks and drinks

Wi-Fi at high speed

Simple booking platform