Spend Quality Time with airssist Airport VIP Services at Phu Bai airport in Hue (HUI) and get the same feeling that you get when traveling at a Private Lounge
Imagine stepping into the magical environment of Hue, Vietnam, at Phu Bai Airport (HUI), where every part of your journey is elevated to elegance and luxury. By booking airssist VIP Services at Phu Bai Airport, you start on a revolutionary travel experience.
From the moment you arrive, airssist VIP Services envelops you in a warm embrace of luxury and individualized care. As you walk off the plane, a dedicated greeter with a warm grin greets you and guides you through a quick and easy immigration process. There are no queues or delays, simply a smooth transfer.
Facts About HUI Airport
Phu Bai Airport is about 15 kilometers south of Hue, Vietnam's historic imperial capital. It is in the province of Thua Thien Hue.

The airport has a single asphalt runway that is approximately 3,000 meters (9,800 ft) long. It can accommodate a variety of aircraft sizes, including larger commercial jets.

The airport has a contemporary terminal building that accommodates both domestic and international flights. It has check-in counters, security checks, boarding gates, baggage claim areas, and immigration services.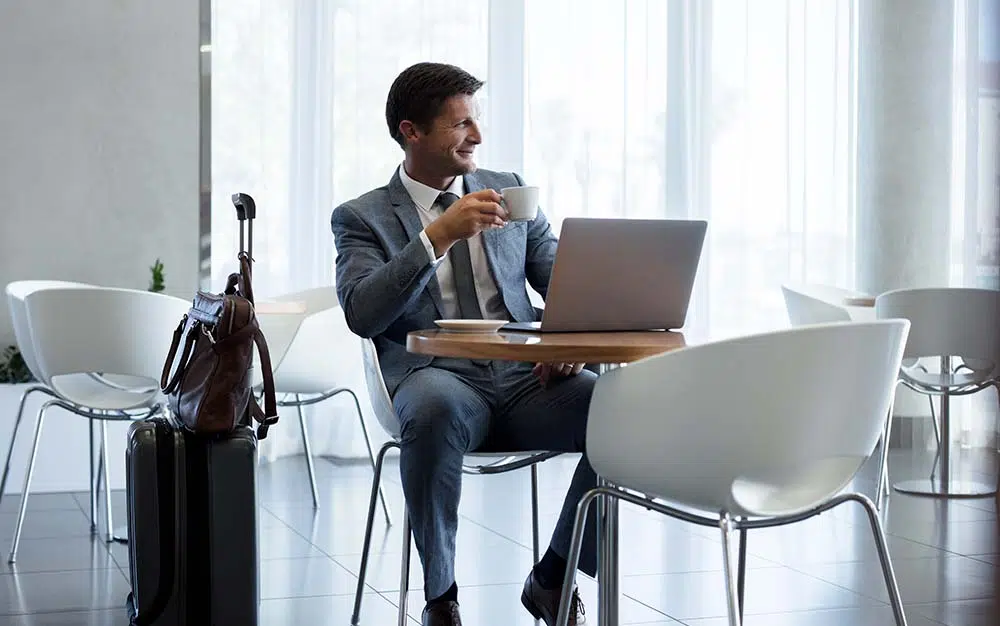 Phu Bai Airport acts as a hub for domestic flights inside Vietnam. Airlines such as Vietnam Airlines, VietJet Air, and Bamboo Airways conduct regular flights to and from Hue. These flights connect Hue to important cities in Vietnam, including Hanoi and Ho Chi Minh City. Please keep in mind that international flights from Phu Bai Airport are limited.

Hue is a renowned tourist destination in Vietnam, noted for its rich historical and cultural legacy. Phu Bai Airport serves as an essential gateway for travelers visiting Hue and its nearby sites, such as the Imperial City, Thien Mu Pagoda, and the Perfume River.
Why do you need airssist meet and greet and premium airport services  at Phu Bai airport in Hue (HUI)?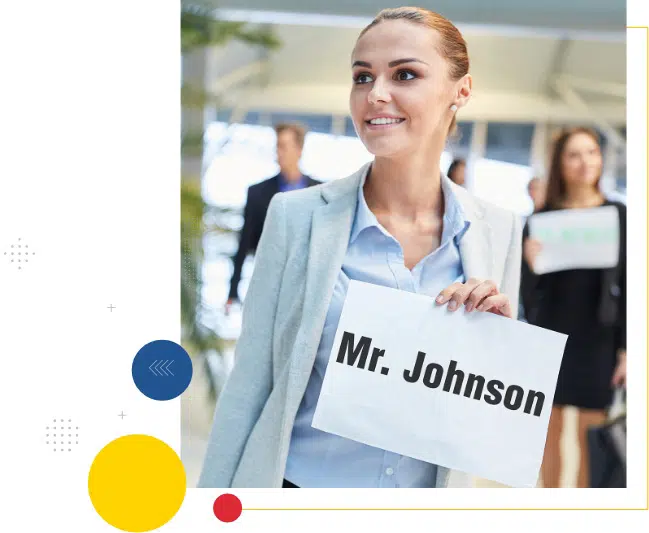 When you hire airssist VIP Services at Hue's Phu Bai Airport, you transcend the ordinary and embrace the extraordinary. Every moment becomes an opportunity to enjoy the elegance, convenience, and individualized attention that airssist gives. Allow airssist to reimagine your travel, making your time at the airport an unforgettable part of your adventure in vivid Hue.
But the VIP treatment does not stop there. When it's time to board, your airssist representative takes you directly to your departure gate, directing you through priority lines and guaranteeing a stress-free boarding experience. As you bid arissist farewell, you bring the memories of an unforgettable vacation experience.
What makes airssist the best partner for Airport VIP Services at Phu Bai Airport in Hue (HUI)?
 

airssist

VIP royalty Greeting 

Expert multilingual drivers

Passport control, security, customs, and other airport formalities are fast tracked and done with the assistance of our greeter.

Priority security check

Fast-track check-in counter for bags

24-hour Customer support 

Porter service