Be a witness of exclusive VIP Services at Pattaya Airpark airport in Pattaya (PYX) that'll transform your stay into a Luxury Executive Lounge
When it comes to travel, we are all looking for a sense of exclusivity and elegance. That is why making a reservation with airssist VIP Service at Pattaya Airpark Airport in Pattaya (PYX) is necessary. While Pattaya Airpark is a small airport, airssist is here to make your flight extraordinary.
Picture that when you enter the airport, you are greeted by a team of dedicated specialists who are ready to meet all of your needs. You will receive service that exceeds your expectations when you choose airssist VIP Service. Every aspect is methodically handled from the moment you arrive to the time you go to offer you a VIP experience unlike any other.
Exciting Facts About PYX Airport!
Pattaya Airpark is situated in the Nong Prue sub-district of Pattaya, just a short distance away from the city center. Its strategic location makes it easily accessible for travelers flying into or out of Pattaya.

The airport features a single asphalt runway, approximately 1,200 meters in length, suitable for light and general aviation aircraft. The facilities at Pattaya Airpark are designed to cater to the needs of private pilots and their passengers.

Pattaya Airpark serves as a hub for private aircraft owners, aviation enthusiasts, and flying clubs. It provides a range of services such as hangar rentals, aircraft maintenance, refueling, and flight planning assistance.

The airport's location in the picturesque city of Pattaya offers breathtaking views of the surrounding landscape. With its proximity to the Gulf of Thailand and the city's beautiful coastline, visitors can enjoy stunning aerial vistas during takeoff and landing.

Pattaya Airpark is not just an airport; it's also a recreational hub. The airport hosts various aviation events, air shows, and fly-ins, attracting aviation enthusiasts from around the region. It's a place where pilots and aviation enthusiasts come together to share their passion for flying.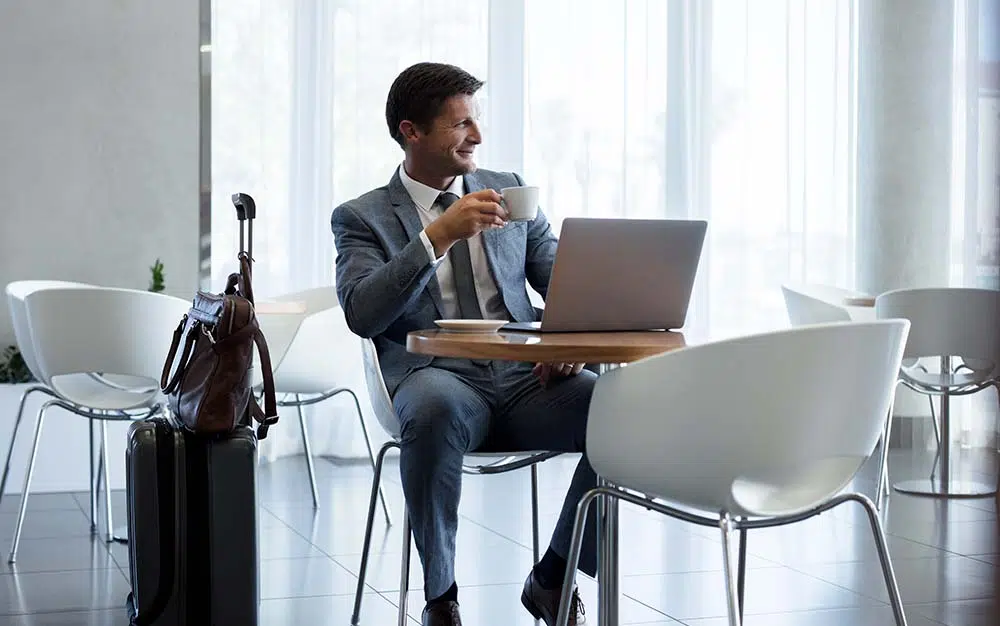 airssist Meet & Greet Services at Pattaya Airpark airport in Pattaya (PYX)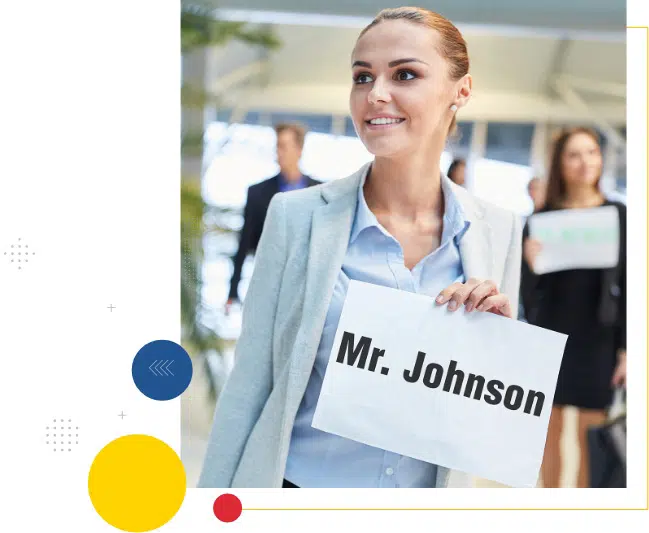 airssist provides a variety of customized services that will take your travel experience to new heights. From fast check-in and security clearance to luggage help and priority boarding, every aspect of your travel is meticulously planned to save you time and give unsurpassed convenience. 
Do you require assistance with immigration procedures or language translation? airssist has you covered, delivering a pleasant and flawless travel experience.
Booking with airssist VIP treatment at Pattaya Airpark airport means indulging in a level of treatment reserved for the most discerning travelers. You'll be treated like royalty, with every detail taken care of, ensuring that your stay at the airport is an extension of your affluent lifestyle.
What Are Some Interesting airssist Services Offered at Pattaya Airpark airport in Pattaya (PYX)?
Prioritized immigration and customs clearance

Meet and greet services upon arrival 

Personalized

airssist airport service

Baggage handling and Porter services

Assistance with transfers

Check-in and security clearance are both expedited.

24-hour assistance