Experience a seamless transit at Pathankot airport in Pathankot (IXP) with airssist's VIP services that'll offer you the finest as you would in a VIP Lounge Access
Booking the airssist VIP Service at Pathankot Airport (IXP) in Pathankot, India, promises an exceptional travel experience that goes beyond expectations. Our well-trained airssist staff recognizes the value of your time and aims to make your flight as seamless and trouble-free as possible. By booking our VIP service, you can take advantage of a variety of benefits, like quicker check-ins, streamlined security procedures, and seamless transitions, allowing you to maximize your time and decrease stress.
The airssist takes pleasure in providing individualized service to each and every traveler. Our expert team will work hard to satisfy your individual wants and specifications. The mission of airssist is to ensure your journey is comfortable and pleasurable, from managing your travel logistics to giving aid and information.
Interesting Facts About IXP
Pathankot Airport is located in Pathankot, Punjab, India. It is around 8 kilometers (5 miles) from the city center.

Domestic Flights: The airport mostly provides domestic flights, linking Pathankot to important cities in India. It offers convenient air travel options for both business and pleasure purposes.

Airline and Destinations: Several domestic airlines fly to and from Pathankot Airport. Popular destinations include Delhi, Mumbai, Amritsar, and Jammu. It is best to verify with airlines or local sources for the most up-to-date flight schedules and destinations.

While Pathankot Airport is modest, it provides vital amenities for travellers' convenience. These may contain seating areas, restrooms, minimal amenities, and limited retail or food options. However, in comparison to bigger international airports, the selection of facilities may be more limited.

Ground Transportation: Pathankot Airport is well-connected to the city center and adjacent areas by several types of ground transportation. Travelers can reach their destinations by taxi, auto-rickshaw, or automobile rental.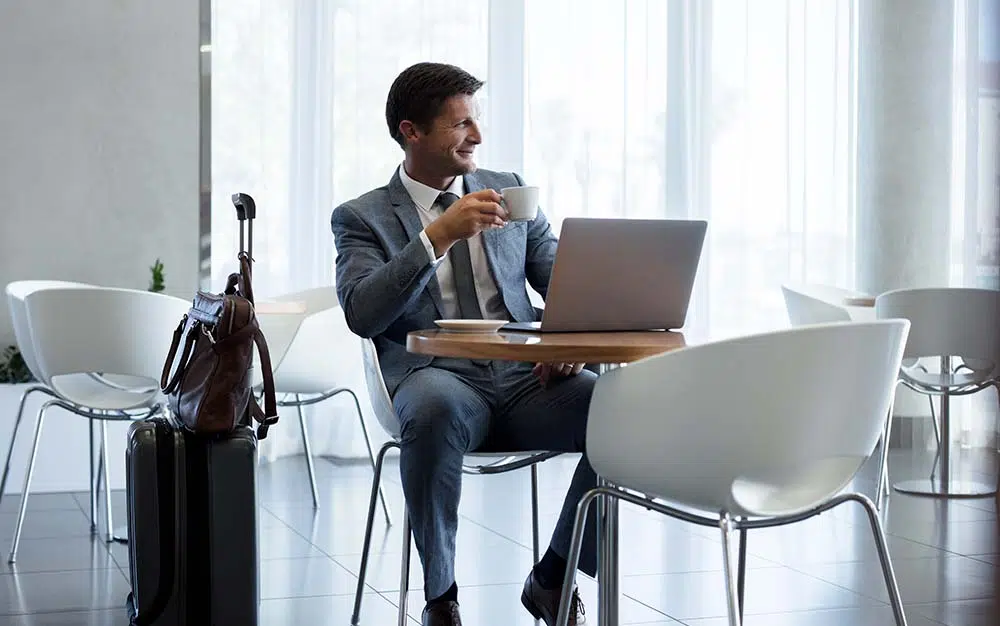 What makes airssist Meet & Greet Services the best at Pathankot airport in Pathankot (IXP)?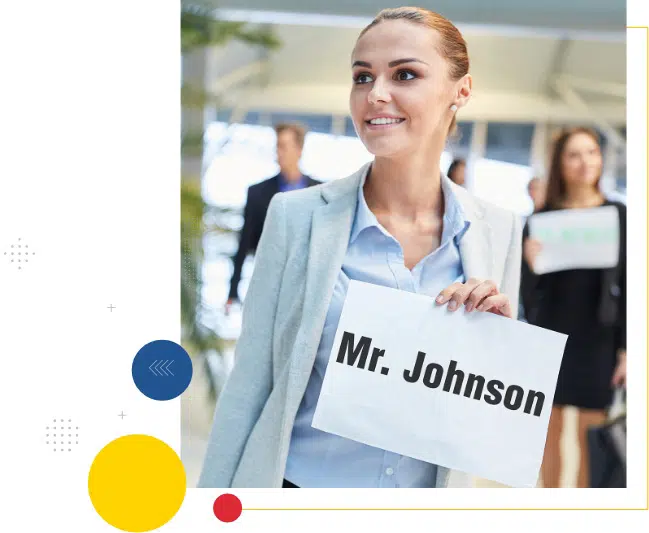 The airssist strives to make your travel experience as smooth as possible from start to finish. Our experts will assist you with transfers and transportation arrangements, guaranteeing a smooth transition from airport to destination. With the airssist, you may have a stress-free and well-coordinated travel experience at Pathankot Airport.
Booking the airssist VIP service at Pathankot Airport provides you with a number of advantages, including ease, customized help, privacy, and seamless transfers. Experience the ultimate in comfort and elegance as the airssist transforms your travel into an incredible adventure.
Some Interesting airssist Services that are Offered at Pathankot airport in Pathankot (IXP)

Expedited check-in and security procedures

Personalized assistance from experienced professionals

Exclusive access to

airssist special VIP Service

Refreshments and culinary delights

Dedicated transportation arrangements

Streamlined logistics and time optimization