Book for VIP Treatment with airssist at Pantnagar airport in Pantnagar (PGH) and Pamper Yourself Like in A VIP Lounge Access
When you book with airssist VIP Services at Pantnagar Airport (PGH), you enter a world of luxury and exclusivity. Despite its small size, this hidden gem in Pantnagar's gorgeous city contains a secret: the possibility to experience VIP treatment that equals the attraction of a private club. Prepare to be delighted as you go on an adventure that will treat your senses and take your vacation experience to new heights.
As you walk through the airport, you'll be amazed by the seamless experience provided by airssist. Say goodbye to long lines and hello to fast-track check-in and security clearance, allowing you to zip through the essential formalities with ease. As you enter PGH with our airssist representative, you may say goodbye to stress and hello to calm.
Interesting Facts About PGH Airport!
Pantnagar Airport is located in Pantnagar, a town in the Udham Singh Nagar district of Uttarakhand, India.

Pantnagar Airport is a minor domestic airport that serves the region. It only has one runway and largely serves domestic flights.

Connectivity: The airport connects to major cities in India, including Delhi, Dehradun, and Mumbai, via various domestic airlines.

Airlines that fly from Pantnagar Airport include Air India, Alliance Air, and SpiceJet.

Due to its tiny size, Pantnagar Airport has a relatively low passenger capacity. It serves a moderate amount of passengers, primarily locals and tourists visiting the area.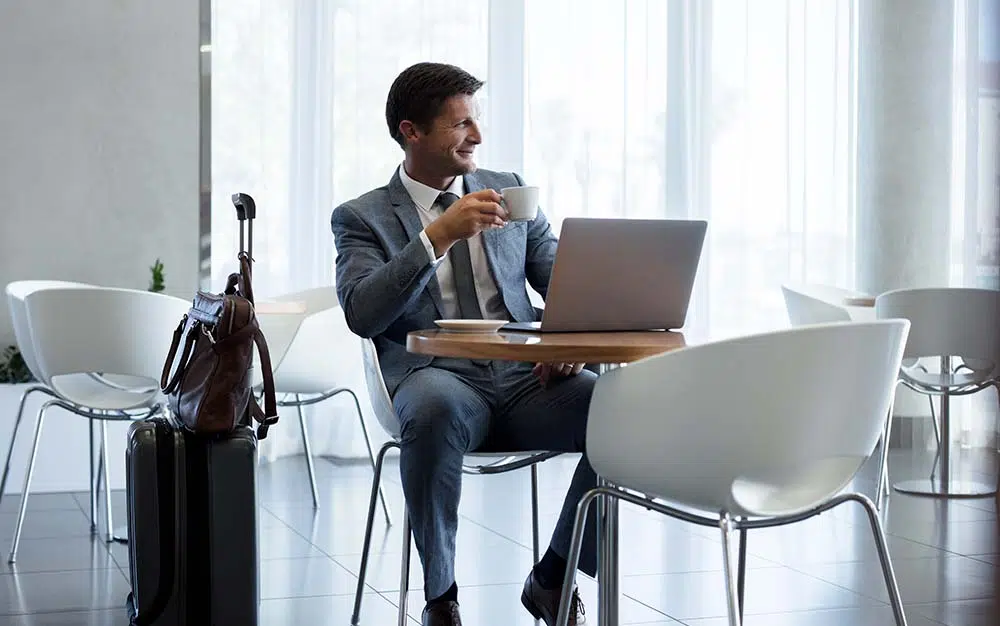 Why Does airssist Meet & Greet Services at Pantnagar Airport in Pantnagar (PGH) Keep You All Convenient?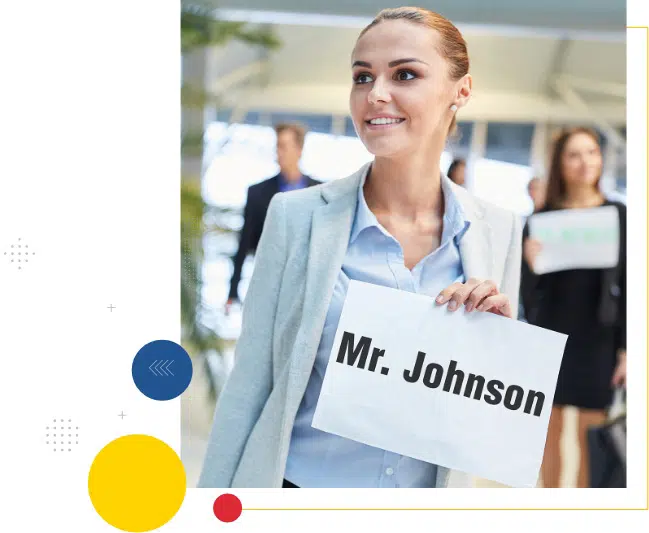 The airssist VIPAirport Services at Pantnagar Airport is a haven of comfort and elegance. Step inside and let the peaceful atmosphere envelope you. Sink into a luxurious feeling, even amidst the busy airport schedules. Immerse yourself in a space that caters to your every need, from complimentary Wi-Fi to fast-track immigration services.
The airssist VIP Services ensures that every detail is taken care of with careful accuracy from the moment you arrive at Pantnagar Airport. Imagine stepping off the plane and being met by your personal VIP concierge. Our sincere smile and personalized service make you feel like a true VIP, transporting you away from the masses and immersing you in a world of refinement.
What Are Some Interesting airssist Services Offered at Pantnagar airport in Pantnagar (PGH)?
Specialized airssist Meet & greet service for VIPs

Priority check-in and security clearance are expedited.

Personalized baggage handling assistance

Immigration and customs procedures have been accelerated.

Private shuttles from the airport to the terminal

Help with flight connections and transfers
Personalized attention is at the heart of airssist VIP Services. The professional staff recognizes that each tourist is unique, and we are committed to adapting your experience to your specific requirements. Whether you require assistance with a speedy check-in, baggage handling, or arranging transportation to your Arctic accommodations, our professional approach ensures that every element of your visit is flawless and stress-free.