Ready to Accept Warm Welcome with airssist VIP Services that Resemble The Same Warmth of A Private Lounge Access at Palm Springs International airport in Palm Springs (PSP)?
As the sun-kissed desert breezes welcome you at Palm Springs International Airport, consider beginning on a voyage beyond regular travel's limits. Imagine a traveler's heaven where the limits of the regular terminal fade away and a realm of indulgence and luxury beckons. Booking airssist VIP services at PSP is similar to a magnificent VIP terminal, which is the key to unlocking an unforgettable travel experience.
When you enter the realm of exclusivity, you are greeted by an ambiance that oozes elegance and sophistication. The VIP terminal, bathed in gentle tones and furnished with beautiful furnishings, immediately envelops you in a cocoon of refined tranquility. This isolated retreat becomes your sanctuary, protected from the noise and activity of the main terminal. You can get away from it all here.
Interesting Facts About PSP Airport!
Palm Springs International Airport is located roughly 2 miles (3.2 kilometers) east of downtown Palm Springs in Riverside County, California.

PSP is a regional airport with a heavy emphasis on leisure travel. Before the COVID-19 epidemic hit, the airport served over 2 million passengers in 2019.

The airport has two runways: Runway 13/31, which is 10,000 feet (3,048 meters) long, and Runway 13L/31R, which is 5,000 feet (1,524 meters) long. There is a single terminal building that handles both domestic and international aircraft.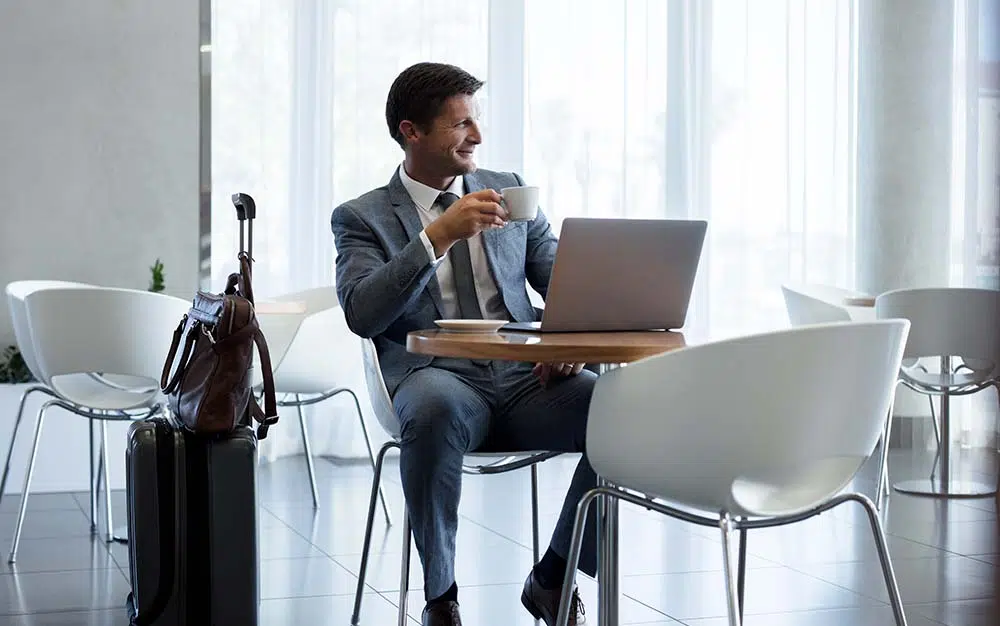 Palm Springs International Airport is served by numerous major airlines, including American Airlines, Delta Air Lines, United Airlines, Alaska Airlines, and Southwest Airlines. The airport provides local and international flights to cities such as Los Angeles, San Francisco, Seattle, Chicago, Dallas, Phoenix, and Vancouver.

The airport offers a variety of amenities to enhance the passenger experience. There are dining options, retail shops, car rental services, free Wi-Fi, and a pet relief area. In addition, the airport has stunning outside landscaping that matches the arid region.
Are The airssist Meet & Greet Services at Palm Springs International airport in Palm Springs (PSP) Worthy?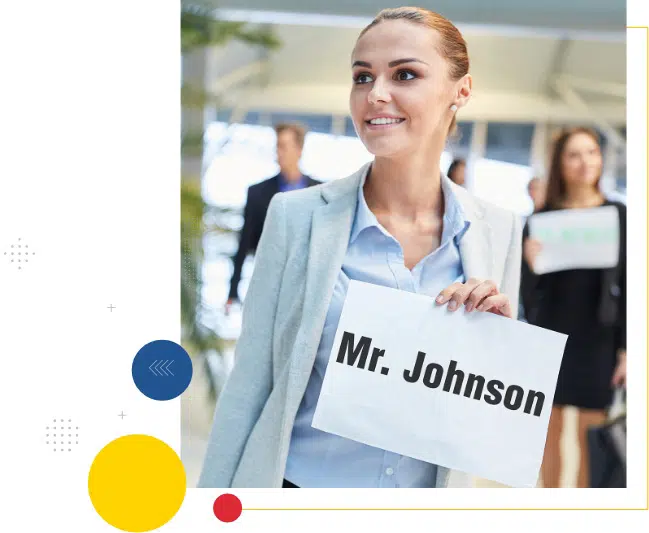 Within the confines of our VIP Services, time becomes your ally. Say goodbye to long queues and time-consuming procedures. Time is on your side when you choose VIP services. Pass through speedy check-in, security screening, and passport control easily, ensuring every valuable moment is spent just how you want it. There will be no more hasty connections or nervously watching the clock. Accept the freedom to concentrate on what matters: enjoying the journey.
However, the advantages of scheduling VIP services extend far beyond the terminal's walls. Our dedication to your comfort and convenience follows you throughout your journey. Our concierge team is ready to fulfill your needs, from organizing chauffeured ground transportation to assisting with travel logistics. Allow us to guide you through the complexities of travel
Some airssist Services are Offered with Airport VIP Services at Palm Springs International Airport in Palm Springs (PSP)
Personalized assistance

Fast-track through Security and Immigration

A dedicated porter for handling baggage throughout

Local knowledge and support

Priority service during check-in and security

24-hour

airssist VIP Service