Reserve your VIP Service with airssist at Palanga International Airport in Palanga (PLQ) and get the attention like you would in a Private VIP Lounge Access
Indulge in a completely upgraded travel experience by reserving VIP service with airssist at Palanga International Airport (PLQ) in the picturesque town of Palanga. Prepare to embark on a trip where every element has been thoughtfully created to bring you to a world of luxury and refinement reminiscent of a sumptuous executive lounge.
As you enter the area of airssist VIP service at Palanga International Airport, a sense of exclusivity envelopes you. Leave the airport behind as you enter a tranquil paradise developed particularly for discriminating travelers like yourself. The airssist VIP service at Palanga Airport provides an unrivaled degree of comfort and convenience, guaranteeing that your travel is nothing short of amazing.
Interesting Facts About PLQ Airport!
Palanga International Airport is located in western Lithuania, close to the Baltic Sea coast. It lies around 7 kilometers north of Palanga's city center.

Passenger Traffic: Palanga International Airport serves as a gateway to the popular resort town of Palanga and the surrounding region. It handles both domestic and international flights, serving both leisure and business travelers.

Runway and Terminal: The airport has a single asphalt runway, Runway 01/19, which is approximately 2,500 meters long. Check-in counters, security checkpoints, immigration and customs areas, and boarding gates are all available in the terminal structure.

Airlines and Destinations: Several airlines serve Palanga International Airport, linking it to domestic and international destinations. AirBaltic, Ryanair, and SAS all fly to Riga, Copenhagen, Warsaw, and London.

Seasonal Flights: Palanga International Airport has a larger volume of flights during the summer season since it acts as a vital transit hub for tourists visiting the gorgeous Baltic Sea shoreline and the resort town of Palanga.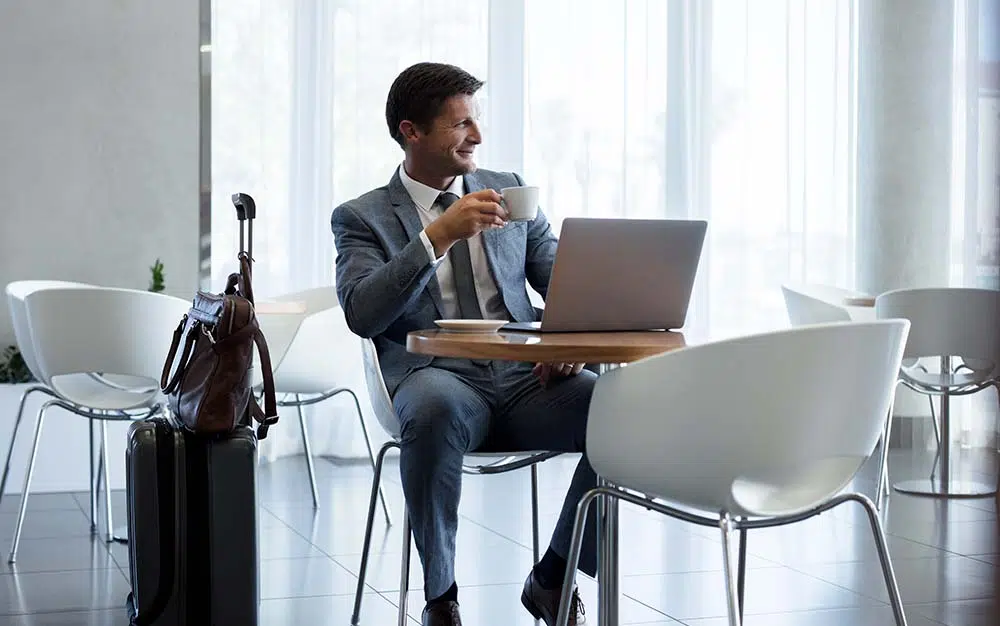 Why airssist is the best travel buddy for your Meet & Greet Services at Palanga International Airport in Palanga (PLQ)?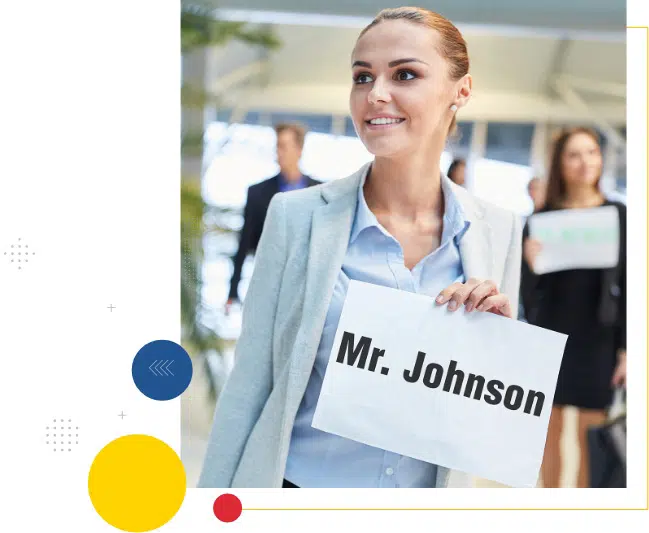 From the minute you arrive at Palanga International Airport, you will receive personalized and smooth service. The dedicated staff of airssist professionals is committed to attending to your every need, providing a smooth and stress-free journey. From personalized check-in and luggage handling to expedited security procedures, our skill and attention to detail create an environment of maximum comfort and efficiency.
Booking VIP service with the airssist at Palanga International Airport ensures an experience that exceeds expectations. It gives you access to a world of unique amenities, customized service, and an environment that defines the spirit of luxury. Allow airssist to transform your travel experience into a memorable affair, where every moment is personalized to exceed your expectations and elevate your adventure.
What makes airssist Services with Airport VIP Services at Palanga International Airport in Palanga (PLQ) the best of all?
Personalized assistance

Fast-track through Security and Immigration

A dedicated porter for handling baggage throughout

Local knowledge and support

Priority service during check-in and security

24-hour

airssist VIP Service