Access the finest amenities as you indulge in Airport VIP Services at Owen Roberts International airport in Georgetown (GCM).
The executive lounge at Owen Roberts International Airport is a calm haven in the midst of a hectic travel environment. It offers a calm hideaway where you may unwind before or after your journey, with soft couches, exquisite furnishings, and a serene ambiance. 
airssist VIP Terminal Service elevates every part of your lounge experience. You'll have access to a variety of special services, such as complimentary Wi-Fi, charging stations for your devices, and a selection of international newspapers and publications. Furthermore, the lounge delivers outstanding service, with attentive staff attending to your requirements and assuring your comfort.
Great things to know about  CGM Airport!
Location: Owen Roberts International Airport is located in Georgetown, the capital city of the Cayman Islands, which is a British Overseas Territory in the Caribbean.

Modern Infrastructure: The airport underwent a major renovation and expansion in recent years, resulting in a modern and well-equipped facility. It serves as the primary gateway for visitors to the Cayman Islands.

Passenger Traffic: Owen Roberts International Airport handles a significant amount of passenger traffic, with both domestic and international flights. It plays a crucial role in connecting the Cayman Islands to various destinations around the world.

Runways: The airport features a single runway, which is approximately 2,800 meters (9,200 feet) in length. It can accommodate a wide range of aircraft, including commercial airliners and private jets.

Terminal Facilities: The terminal building at Owen Roberts International Airport offers a range of amenities and services to enhance the passenger experience. These include duty-free shops, restaurants, cafes, car rental services, currency exchange, and baggage handling facilities.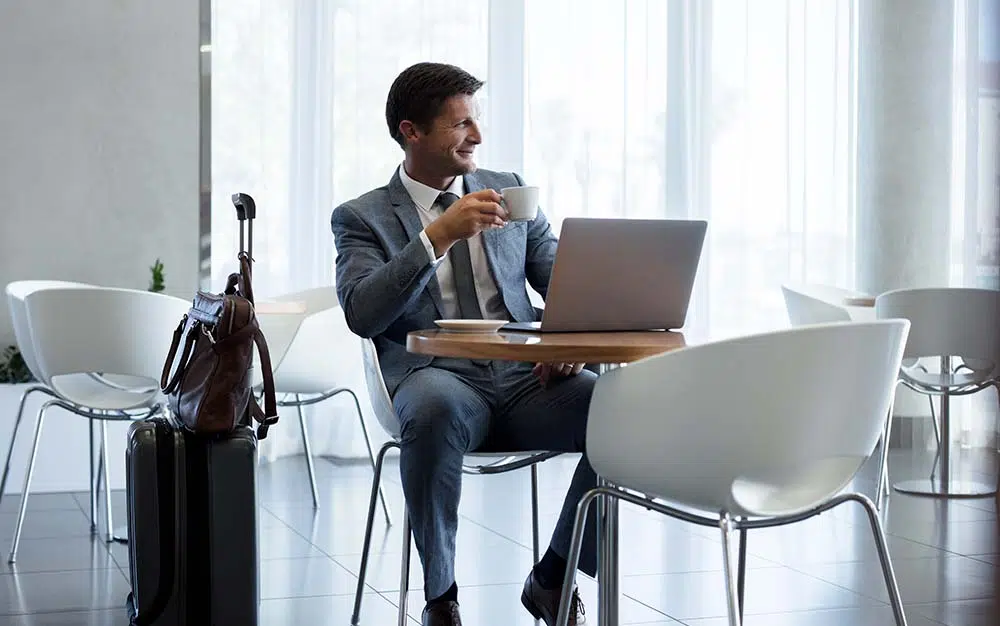 airssist Meet & Greet Services at Owen Roberts International Airport in Georgetown (GCM)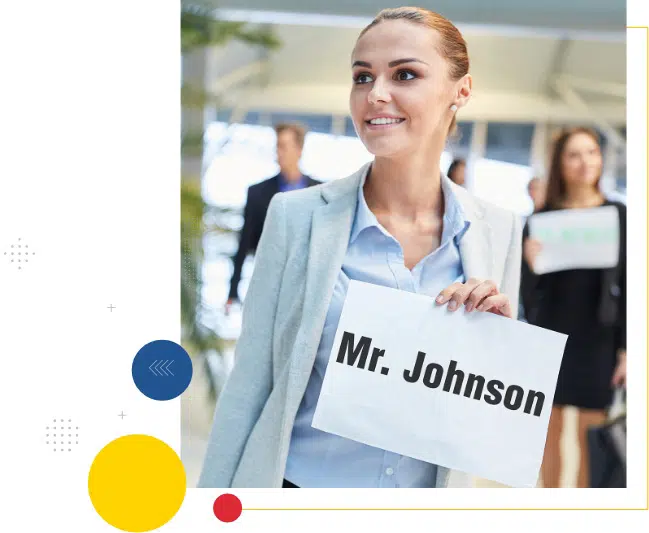 The executive lounge-like ambiance at GCM provides a personalized VIP Service offering  relaxation and productivity. Whether you need to make crucial calls, catch up on emails, or prepare for a meeting, the calming atmosphere allows you to focus on your job without distractions.
With airssist VIP Service, you may enjoy the added convenience of faster check-in and security operations, assuring a smooth and stress-free flight. You may make the most of your time at the airport by obtaining executive lounge access, which eliminates the need to cross busy public areas and waits.
Some airssist Services are Offered with Airport VIP Services at Owen Roberts International Airport in Georgetown (GCM)
Meet and greet services by

airssist crew

Fast-track through security and immigration

Assistance with baggage handling

Personalized airport assistance

Priority boarding and disembarkation

Dedicated porters

Private transfers to and from the airport

Flight monitoring and assistance with flight connections

Special assistance for elderly or disabled passengers