Enjoy a tailored stay with every attention at  Oulu Airport in Oulu Oulunsalo (OUL) with airssist VIP Airport Service
Immerse yourself in a world of luxury and exclusivity by booking VIP service with airssist at Oulu Airport (OUL) in Oulu Oulunsalo, Finland. While there may not be a dedicated VIP club at the airport, the airssist ensures that your experience rivals the ambiance and comfort of a luxury executive lounge. Reserving airssist VIP service is the first step toward an outstanding vacation experience.
The airssist VIP service provides you with a tailored and committed team of professionals who cater to your every need. We offer a smooth and hassle-free experience from the moment you arrive at the airport. We assist with check-in processes, carry your luggage, and accompany you through security and other requirements. Your comfort and happiness are of the utmost importance to airssist.
Interesting Things to Learn About OUL Airport!
Oulu Airport is located in the town of Oulunsalo, about 15 kilometers south of Oulu city center in northern Finland.

Passenger Traffic: Oulu Airport is one of the busiest in Finland, servicing both domestic and international flights. It is vital in connecting the region to numerous places inside Finland and beyond.

Airlines and Destinations: Oulu Airport is served by various airlines, including Finnair, Norwegian Air Shuttle, and SAS. It provides local flights to key Finnish cities like Helsinki as well as international flights to places like Stockholm, Copenhagen, and Istanbul.

Terminal Facilities: The airport has a contemporary and compact terminal building that provides essential amenities and services to travelers. It contains check-in desks, security checkpoints, baggage claim areas, duty-free stores, restaurants, and vehicle rental services.

Oulu Airport has two runways. The major runway, Runway 12/30, is roughly 3,000 meters long and can accommodate various types of aircraft.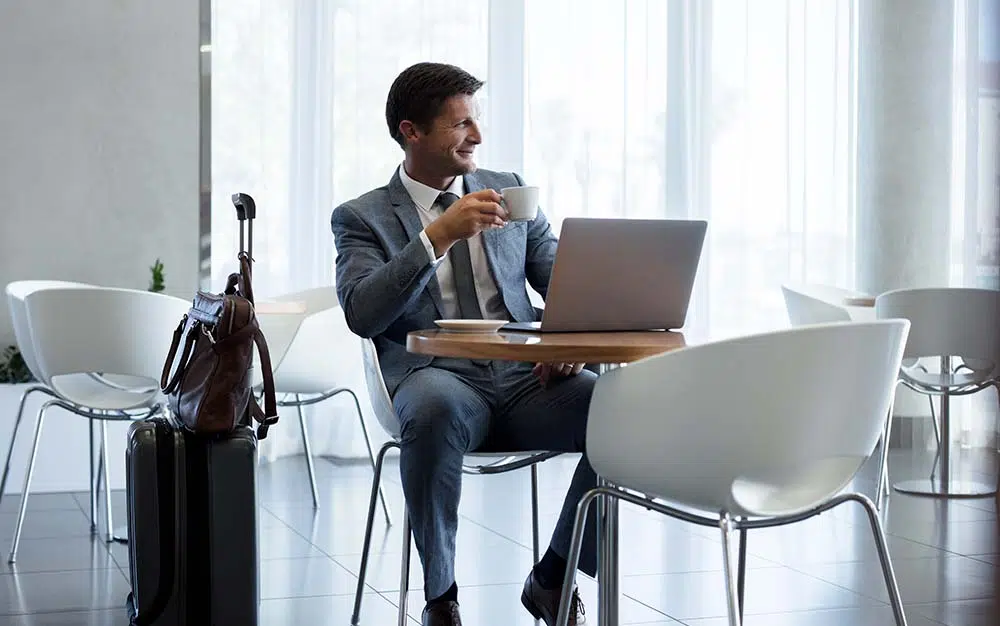 What makes airssist Meet & Greet Services top-notch at Oulu airport in Oulu Oulunsalo (OUL)?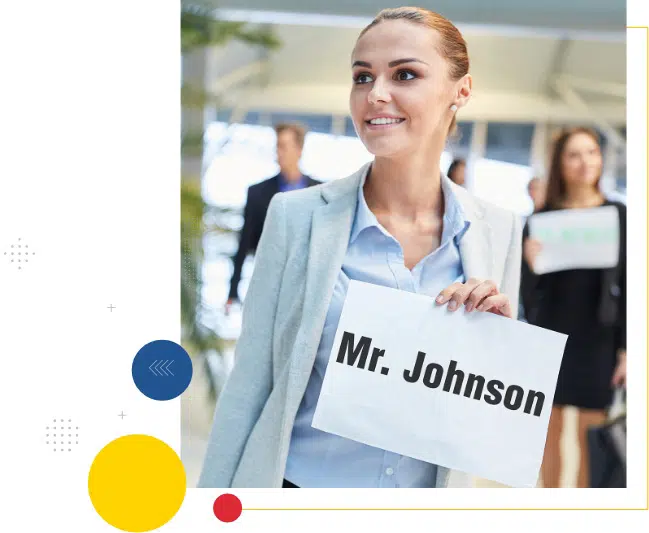 While there is no specific VIP lounge, the airssist provides you with exclusive benefits that enhance your flying experience. Fast-track check-in and expedited security clearance allow you to avoid long lines and save time. The airssist ensures that you receive VIP treatment during your flight, making you feel like a true VIP.
The airssist develops comfortable waiting rooms within airports, giving you a calm and relaxing environment. These spaces are intended to provide solitude and relaxation, similar to the feel of a luxury executive lounge. Relax in luxurious couches, enjoy complimentary drinks, and remain connected and entertained with free Wi-Fi.
Why is airssist considered the finest with Airport VIP Services at Oulu Airport in Oulu Oulunsalo (OUL)?

The

airssist's

meet and greet services upon arrival or departure

Assistance with customs and immigration procedures

Access to business and conference facilities

Assistance with flight connections and transfers

24/7 customer support and assistance