Feel like you have your own Private Lounge Access at N'Djamena International airport in NDjamena (NDJ) as you choose the Airport VIP Service
When you enter the airssist VIP Lounge, you will be transported to a world of beauty and luxury. Immerse yourself in an oasis of comfort, where every detail has been thoughtfully created to provide an unforgettable experience. The VIP Service emanates tranquillity, with luxurious arrangements, sophisticated comforts, and an opulent environment.
Enjoy the solitude and exclusivity of the airssist VIP Services, where you can unwind and escape the airport's turmoil. The VIP treatment provides a tranquil and suitable opportunity for catching up on work, connecting with loved ones, or simply enjoying some alone time. Stay connected with complimentary high-speed Wi-Fi and use the fully equipped business center for any professional needs.
About NDJ Airport!
Location: N'Djamena International Airport is situated approximately 5 kilometers northwest of the city center of N'Djamena, making it easily accessible for travelers.

Airport Code: The IATA code for N'Djamena International Airport is NDJ, while the ICAO code is FTTJ.

International Connectivity: N'Djamena International Airport serves as a hub for international travel to and from Chad. It offers connections to various destinations across Africa and beyond, including cities such as Addis Ababa, Casablanca, Istanbul, Paris, and Dubai.

Terminal Facilities: The airport features a modern passenger terminal that provides essential facilities and services for travelers. These may include check-in counters, baggage claim areas, immigration and customs facilities, currency exchange, duty-free shops, and dining options.

Runways: N'Djamena International Airport has two asphalt runways. The primary runway, designated as 05/23, is approximately 3,400 meters (11,155 feet) in length, while the secondary runway, designated as 10/28, is approximately 2,900 meters (9,514 feet) long.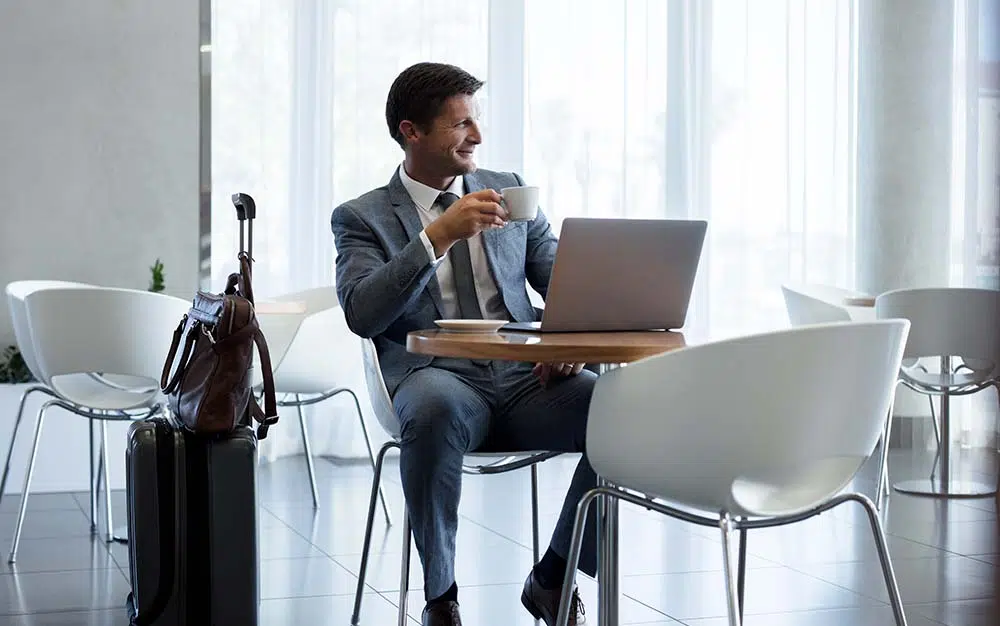 airssist Meet & Greet Services at N'Djamena International airport in NDjamena (NDJ)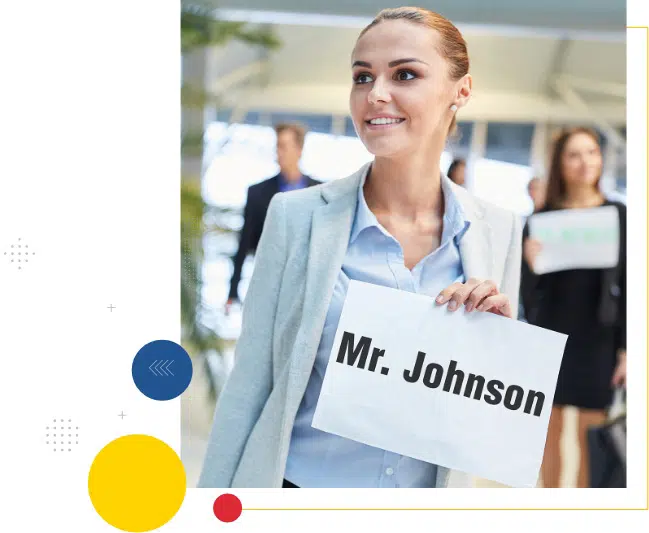 The airssist VIP Service at N'Djamena International Airport goes above and above, providing a variety of additional comforts to enhance your travel experience. Benefit from customized service from the attentive lounge personnel, who are committed to meeting your every need. We are committed to making your journey as smooth and stress-free as possible, from arranging ground transportation to offering flight information and advice.
Relax as airssist offers an array of services and facilities. Relax before your next flight or simply find comfort in a quiet corner with an intriguing book or magazine from the well-stocked reading materials.
What Are Some Interesting airssist Services Offered at N'Djamena International Airport in Ndjamena (NDJ)?
Meet and greet services by

airssist

Fast-track security and immigration lounge access

Personal assistance with baggage handling

Airport transfers and ground transportation arrangements

Flight monitoring and updates