Be transported to a world of refined indulgence at Mutare airport in Mutare (UTA). Let airssist VIP Service trick you into a feeling of a Private Lounge Access
In the heart of the beautiful city of Mutare, where adventure and natural splendor intertwine, lies Mutare Airport (UTA), a gateway to Zimbabwe's majestic landscapes. While Mutare Airport may be small in size, there is a hidden gem awaiting discerning travelers seeking a touch of elegance and exclusivity. Welcome to the airssist VIP Service provided by airssist at Mutare Airport, where the essence of luxury unravels and transports you to a world of refined indulgence.
Great things to know about UTA Airport!
Regional Connectivity: Mutare Airport serves as a regional hub for air travel in the eastern part of Zimbabwe. It provides convenient access to various destinations within the country and neighboring regions.

Scenic Surroundings: The airport is situated amidst the breathtaking landscapes of Mutare, surrounded by lush greenery, rolling hills, and picturesque views. Travelers arriving or departing from Mutare Airport are treated to a stunning natural backdrop.

Domestic Flights: Mutare Airport primarily caters to domestic flights, connecting Mutare with other major cities and towns within Zimbabwe. It serves as an essential transportation link for both business and leisure travelers exploring the eastern region of the country.

Small Airport Facilities: As a regional airport, Mutare Airport is relatively small in size and offers basic amenities to passengers. These facilities typically include check-in counters, security screening, boarding gates, and baggage claim areas.

Nearby Attractions: Mutare Airport provides easy access to a variety of attractions in the region. Nature enthusiasts can explore the nearby Mutare-Mt. Nyangani area, which is known for its beautiful hiking trails and Zimbabwe's highest peak, Mount Nyangani. Other nearby attractions include the scenic Vumba Mountains and the picturesque Bvumba Botanical Gardens.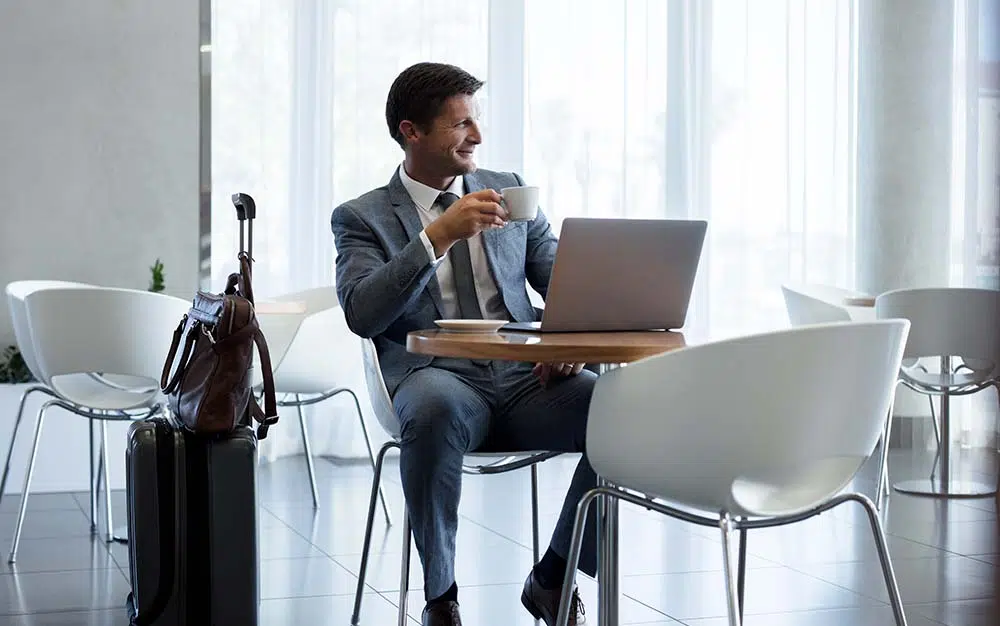 airssist Meet & Greet Services at Mutare airport in Mutare (UTA)?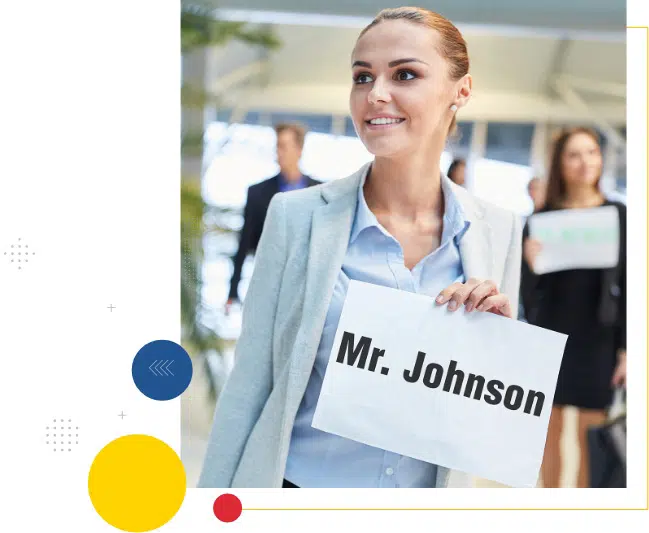 With airssist VIP Service at Mutare Airport, you will depart with memories of a truly extraordinary experience. From the moment you stepped into this haven of luxury until the moment you bid farewell, every detail has been meticulously designed to surpass your expectations. The VIP Service at Mutare Airport promises to elevate your departure into a seamless and unforgettable journey, setting the tone for the remarkable adventures that await you.
Some airssist Services are Offered with Airport VIP Services at Mutare airport in Mutare (UTA).

Assistance with check-in and baggage drop-off

Meet and greet services by

airssist

upon arrival or departure

Assistance with customs and immigration procedures

Access to customized VIP Services

Assistance with flight connections and transfers

Airport Business Lounge Access (when available)

24/7 customer support and assistance