Plan for a seamless transition with the thoughtful VIP Services at Mpanda airport in Mpanda (NPY) and feel the ambiance with a Private Lounge Service.
Welcome to Mpanda Airport (NPY), your gateway to the captivating town of Mpanda in Tanzania. While Mpanda Airport may be smaller in size, your journey can be transformed into a luxurious and memorable experience. Imagine stepping into a world of exclusivity and sophistication, where every aspect of your airport experience is taken care of with utmost attention to detail. When you choose airssist VIP Service at Mpanda Airport, you gain access to a level of service that rivals the finest executive lounges, ensuring your travel experience is elevated to new heights of luxury.
About NPY Airport!
Mpanda Airport (IATA: NPY, ICAO: HTMP) is an airport in western Tanzania that serves the town of Mpanda and the neighboring Katavi Region. It is located on the city's southeastern outskirts. As a thank you for sheltering Burundian refugees for more than 30 years, the UN Refugee Agency UNHCR assisted the Tanzanian government in financing the conversion of the airfield into an airport.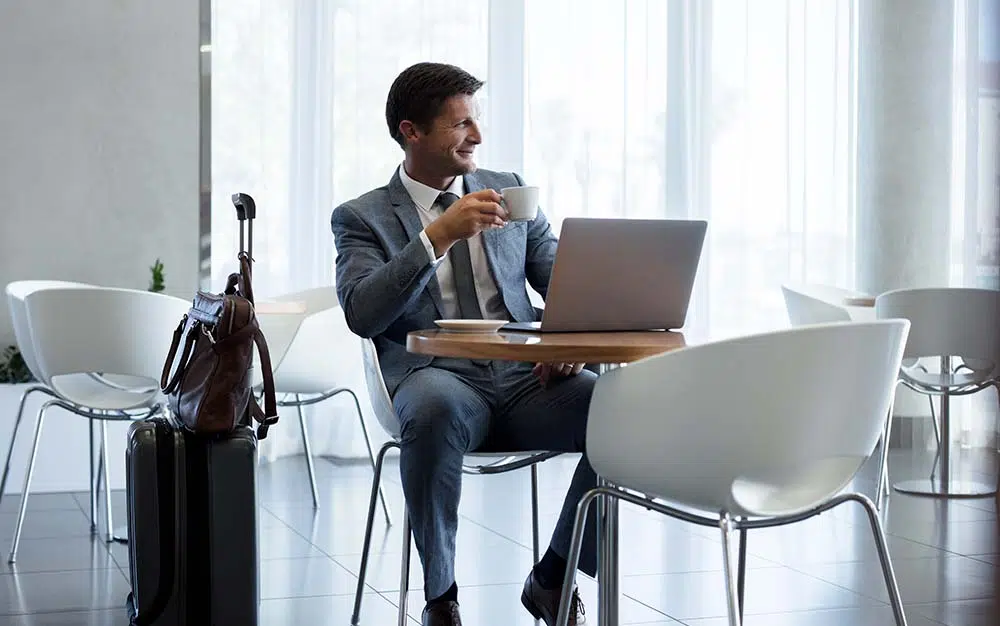 airssist Meet & Greet Services at Mpanda airport in Mpanda (NPY)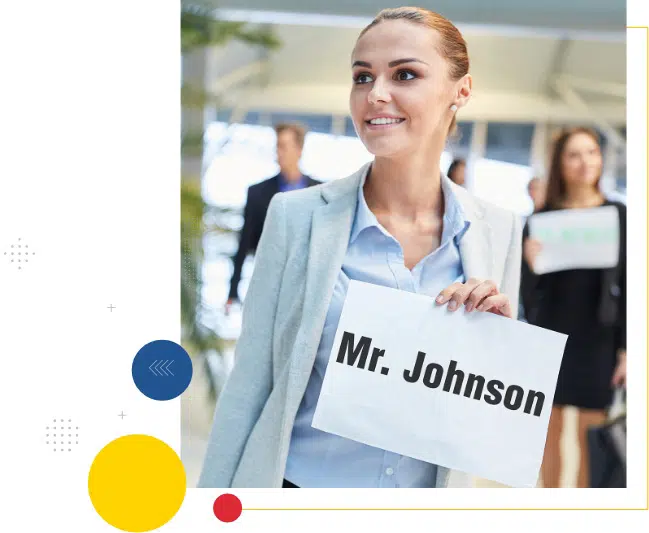 At airssist, we believe that true luxury lies in meticulous attention to detail. From the seamless coordination of your travel arrangements to the provision of personalized services, we leave no stone unturned in delivering an experience that surpasses your expectations. Our commitment to excellence ensures that every aspect of your time at Mpanda Airport is marked by exceptional quality and impeccable service.
Booking with airssist VIP Service at Mpanda Airport is an invitation to elevate your travel experience to unprecedented levels of luxury and sophistication. From the moment you arrive until the moment you depart, our dedicated team will be there to ensure your journey is seamless, comfortable, and unforgettable. Indulge in the exclusivity and refined VIP treatment, where every detail has been carefully curated to provide a truly exceptional experience. Trust airssist to transform your time at Mpanda Airport into a luxurious executive lounge-like feeling that will leave a lasting impression.
What Are Some Interesting airssist Services Offered at Mpanda Airport in Mpanda (NPY)?
Personalized Meet and Greet: airssist expert personnel will greet you upon arrival and accompany you throughout your travel at NPY.

Rapid Security: Skip the lines and whiz through security with our fast security clearance service, assuring a stress-free travel experience.

Baggage Handling: Let us take care of your luggage, from collection at the airport to delivery at your desired destination, ensuring a seamless and stress-free process.

Luxury Transfers: Enjoy a smooth and stylish transfer to and from the airport in our fleet of luxury vehicles, chauffeured by professional drivers.