Book airssist VIP Service that Gives You the Joy of an Executive Lounge at Montrose Regional Airport in Montrose (MTJ)
Step into a world of exquisite enjoyment, where the mountainous splendor of Montrose, Colorado, meets the pinnacle of elegance at the airssist VIP Lounge. Let me build a picture of the exceptional experience that awaits individuals who book with airssist at Montrose Regional Airport (MTJ).
As you embark on your journey to Montrose, you wish for a break from the mundane, a place where time stops, and luxury reigns supreme. Your dreams can become a reality with airssist VIP Service. From the moment you reserve your exclusive retreat, a world of exclusivity unfolds, promising an experience with VIP Services at MTJ that will last a lifetime.
Interesting Facts About MTJ Airport!
Montrose Regional Airport is located in Montrose County, Colorado, about 3 miles (4.8 kilometers) northwest of Montrose.

The airport is 1,202 acres in size and has a single asphalt runway, marked as 17/35, that is roughly 10,000 feet (3,048 meters) long. The terminal building provides a variety of facilities and services to meet the demands of passengers.

Montrose Regional Airport provides a gateway to the spectacular landscapes of southwestern Colorado, including the adjacent Black Canyon of the Gunnison National Park and Telluride and Crested Butte ski resorts. During peak tourism seasons, particularly during the winter for ski-related travel, the airport sees a large increase in passenger traffic.

The airport is served by a number of airlines, including major and smaller carriers. United Carriers, American Airlines, Delta Air Lines, and Allegiant Air are just a few of the carriers that fly into Montrose Regional Airport. These airlines fly to and from a variety of locations, including Denver, Dallas, Phoenix, and Chicago, among others.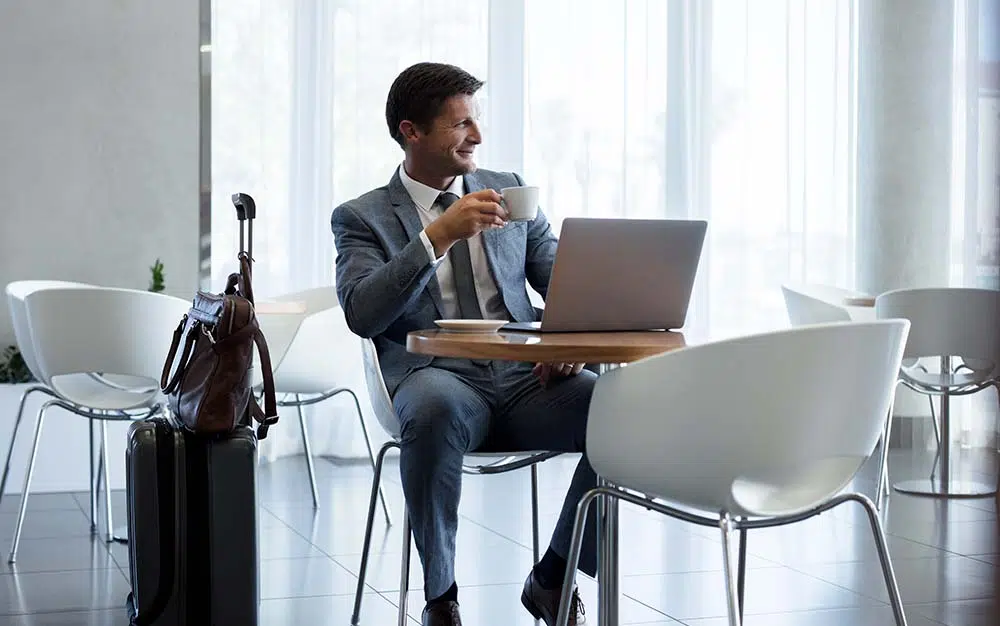 Relax with The airssist Meet & Greet Services  at Montrose Regional Airport in Montrose (MTJ)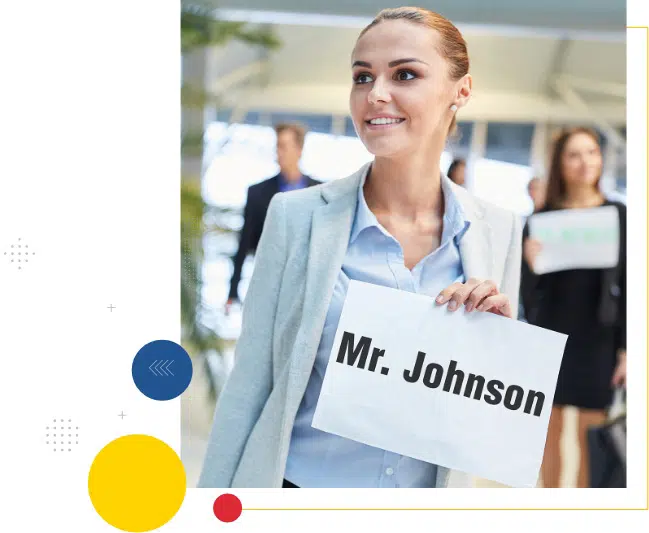 Engage in conversations with other travelers, forming bonds that transcend boundaries and cultures. Or sit and relax in your comfort, where you may reflect in peace and quiet. The airssist VIP Services becomes your sanctuary, where time becomes an ally, providing you with the luxury of space and quiet in the middle of the frantic dance of travel.
Booking with airssist VIP Airport Services at Montrose Regional Airport is more than just reserving a spot; it's about enjoying an experience beyond the ordinary. It's about making memories that will last long after you've left. Allow yourself to be enchanted by the attraction of airssist, where every moment is imbued with sophistication, grace, and the promise of a voyage unlike any other.
What Great airssist Services Are Offered with Airport VIP Services at Montrose Regional Airport in Montrose (MTJ)?
Meet & Greet by trained airssist staff

Personalized VIP Services

Priority Check-in 

Fast-track Immigrant procedures and security clearance

A dedicated porter to take you to and from the airport throughout your stay.

The

airssist team

with specialized support

Quick to respond VIP Service