Get settled with Airport VIP Service at Mercedita airport in Ponce (PSE) as you are reminded of a perfect ambiance of an Executive Lounge
You're about to go on a journey to the charming city of Ponce, Puerto Rico, and your destination is Mercedita Airport (PSE). As you get off the airport, imagine being greeted by a world of luxury and exclusivity that is beyond the conventional travel experience. This is exactly what you'll get when you book with airssist VIP Service at Mercedita Airport—a portal to an upgraded degree of comfort that will make you feel like you're spending time in a lavish executive lounge.
airssist VIP Service knows that every traveler deserves to be treated like a VIP, and at Mercedita Airport, we go above and beyond to make that a reality. You'll be surrounded by a sense of calm from the moment you step into the airport.
About PSE Airport!
Location: Mercedita Airport is situated in Ponce, a city located on the southern coast of Puerto Rico. It is approximately 3 miles northeast of downtown Ponce.

Size: The airport covers an area of approximately 315 acres.

Runways: Mercedita Airport has a single asphalt runway designated as Runway 12/30, measuring 7,006 feet in length.

Ownership and Operations: The airport is owned by the Puerto Rico Ports Authority and operated by Aerostar Airport Holdings.

Passenger Traffic: Mercedita Airport serves as a regional airport handling both domestic and limited international flights. While not as busy as the major international airports on the island, it provides essential air transportation services to the southern region of Puerto Rico.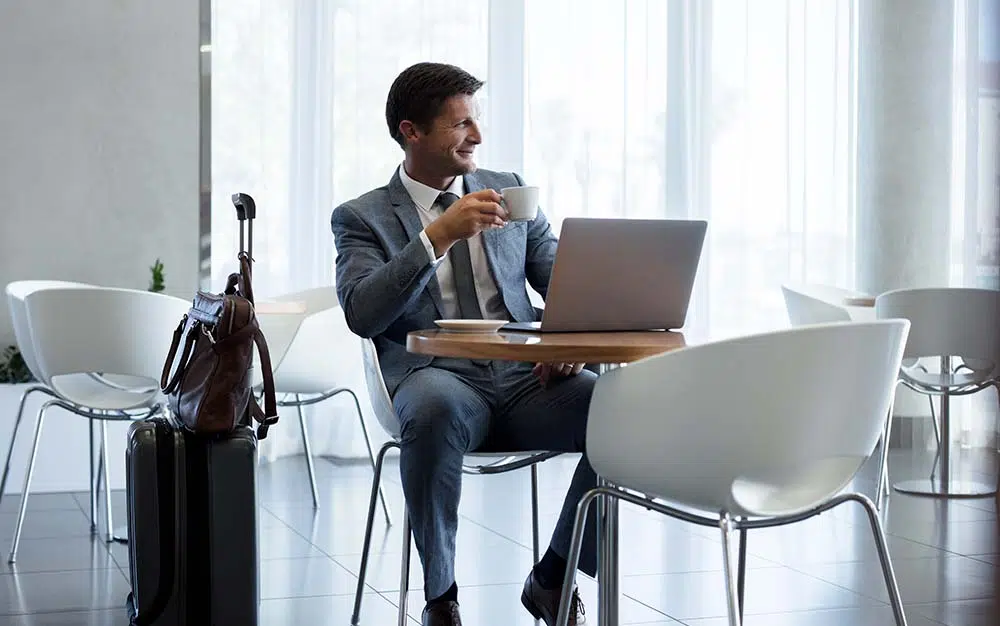 airssist Meet & Greet Services at Mercedita airport in Ponce (PSE)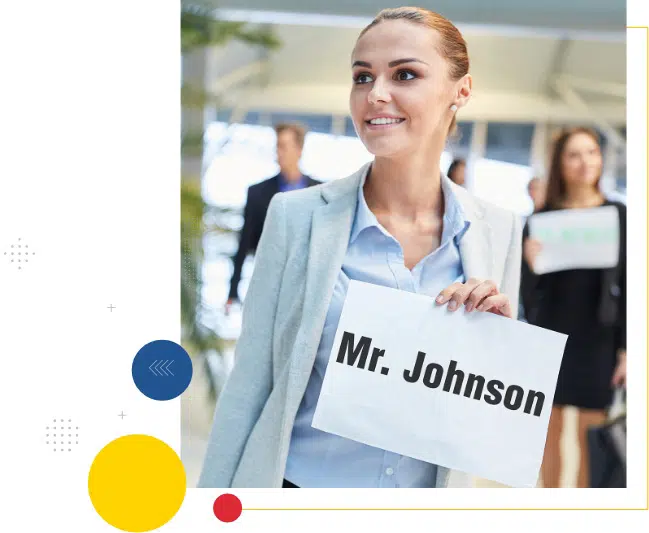 The fascination with airssist VIP Service extends beyond aesthetics. Our dedicated team of expert staff members is committed to providing an unrivaled degree of personalized service. We will attend to your every need from the moment you enter, ensuring that your time in the lounge is nothing short of exceptional. Whether it's assistance with check-in, baggage management, or giving you up-to-date flight information, our experienced and attentive personnel is available to make your experience easy and stress-free.
What Are Some Interesting airssist Services Offered at
Mercedita airport in Ponce (PSE)?
Airport assistance for quick check-in, security, and immigration procedures.

At Mardin Airport, you'll have access to a luxurious ambiance

Personalized arrival and departing services by

airssist

.

Porter services and luggage assistance are provided.

VIP Service dedicated to assisting with flight connections and ground transportation