Book airssist VIP Meet and Greet Services at Memmingen Allgau airport in Memmingen (FMM)
In the bustling world of air travel, there are moments when one wishes for a touch of luxury and personalized service. For those seeking a seamless and exclusive experience at Memmingen Allgau Airport (FMM) in Memmingen, book airssist VIP Services for a memorable journey at Memmingen Allgau Airport. Our VIP Services offer an insightful glimpse into the world of premium travel assistance. This VIP assistance by the airssist unravels the hidden gems of convenience, comfort, and prioritized services that airssist VIP Services brings to discerning travelers.
Facts About FMM Airport
Location: Memmingen Allgau Airport is located in Memmingerberg, approximately 4 kilometers east of Memmingen in Bavaria, Germany.

Airport Size: The airport covers an area of around 864 acres (350 hectares).

Passenger Traffic: Memmingen Allgau Airport is known for serving the Allgau region, including cities like Munich, Ulm, and Augsburg. In recent years, the airport has experienced significant growth in passenger traffic, serving both scheduled and charter flights.

Airlines and Destinations: The airport primarily serves low-cost carriers, including Ryanair and Wizz Air. It offers flights to various domestic and international destinations, including popular holiday spots and European city destinations.

Terminal Facilities: The airport features a modern terminal building with passenger amenities and facilities. These include check-in counters, security screening, duty-free shops, restaurants, cafes, and car rental services.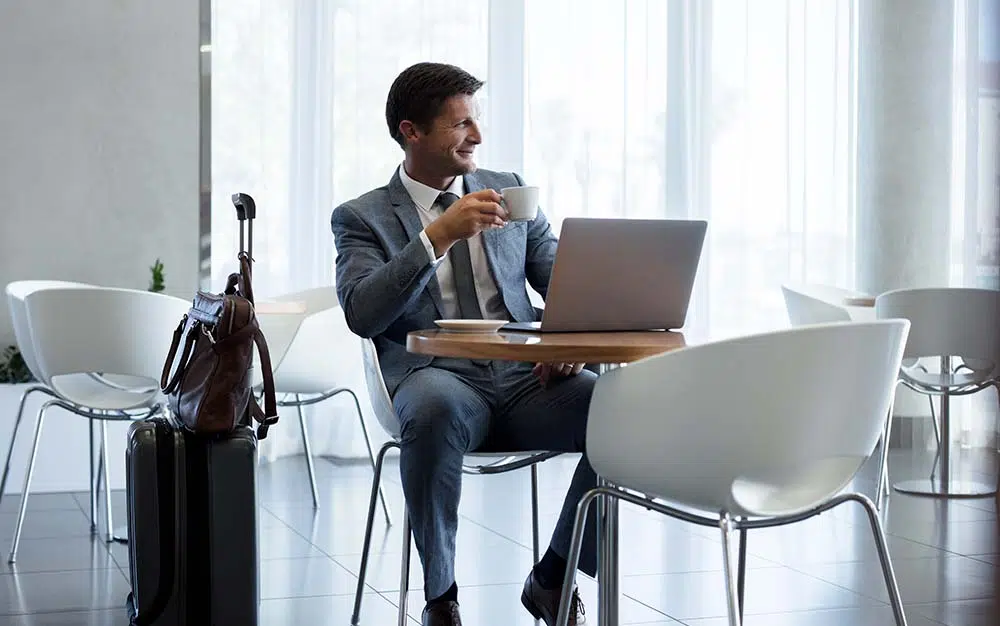 Why do you need airssist Airport VIP Service at Memmingen Allgau Airport in Memmingen (FMM)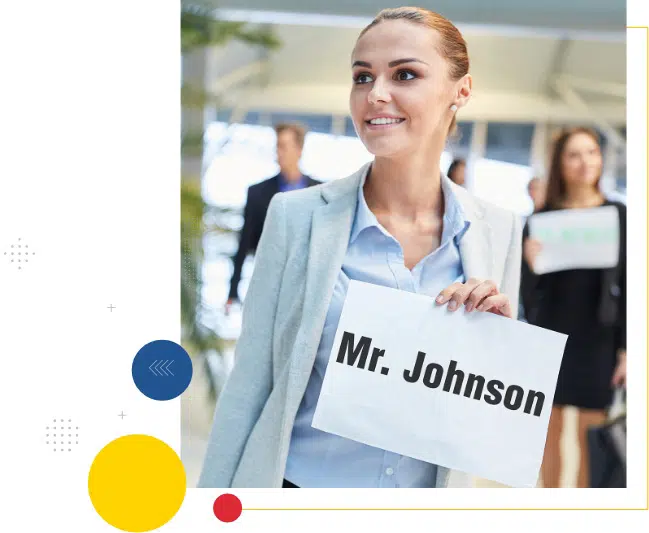 Dedicated personalized assistance: Upon arrival at the airport, you'll be greeted by a dedicated airssist representative who will assist you throughout the entire airport process. They can help with check-in, baggage handling, and any other travel-related requirements you may have.

Luxury and comfortable transportation: airssist VIP Service can arrange private transportation between the airport and your desired destination. This can save you from the hassle of finding a taxi or arranging public transportation, providing convenience and comfort.

Assistance during layovers or connections: If you have a layover or connecting flight at Memmingen Allgau airport, airssist VIP Service can help streamline the process. Our representatives will guide you through the necessary procedures, such as transferring between terminals or navigating immigration and customs.

Fast-track through security: With airssist VIP Service, you'll receive priority access and assistance during the security screening. This helps you save time and avoid long queues, ensuring a smooth and efficient journey through the airport.
What makes airssist the best partner for Airport VIP Services at Memmingen Allgau Airport in Memmingen (FMM)
Prestige features with

airssist VIP Services

Fast-track immigration and security clearance

Complimentary refreshments during your stay

Personal meet & greet assistance by airssist staff

Transfers between terminals with VIP comfort

Prioritized check-in counters

Flight monitoring and timely updates