Enjoy the same level of Luxury as in an Executive Lounge with airssist VIP Airport Service at Maun airport in Maun (MUB) 
With airssist VIP Services, you may enter a world of unrivaled luxury and exclusivity at Maun Airport (MUB). From the moment you walk in, you'll be engulfed in a sense of sophistication and comfort that matches even the most opulent executive lounges. Our devoted team of professionals is ready to meet your every need, providing a smooth and stress-free experience. 
With expedited check-in and security clearance, you may relax in a private, serene setting while enjoying a handpicked variety of gourmet delicacies and refreshing beverages. With airssist's unequaled VIP Services, you may indulge in the ultimate VIP experience and take your journey to new heights at Maun Airport.
All You Need to Know About MUB
Maun Airport serves as the entry to the magnificent Okavango Delta, one of the world's most known safari locations. It is the principal entry point for travelers visiting the region, which is noted for its rich animals, unspoiled scenery, and exhilarating safari activities.

Maun Airport is a unique runway placed right in the center of the woods. Passengers are rewarded to stunning vistas of the surrounding African savannah when planes take off or land, providing a genuinely memorable experience.

The airport is frequented not only by flights but also by local wildlife. It's not uncommon to see animals like zebras, antelopes, and elephants grazing near the runway, giving passengers with a thrilling wildlife adventure right from the airport.

Maun Airport features a distinct bush terminal area that contributes to its attractiveness. This open-air sector allows smaller aircraft, such as light planes and helicopters, to fly comfortably, catering to the special needs of airborne safaris and remote resorts in the area.

Due to Botswana's increasing reputation as a tourist destination, Maun Airport has seen significant development in passenger traffic over the years. The airport has improved its facilities and infrastructure to serve the growing number of passengers seeking adventure and wildlife encounters.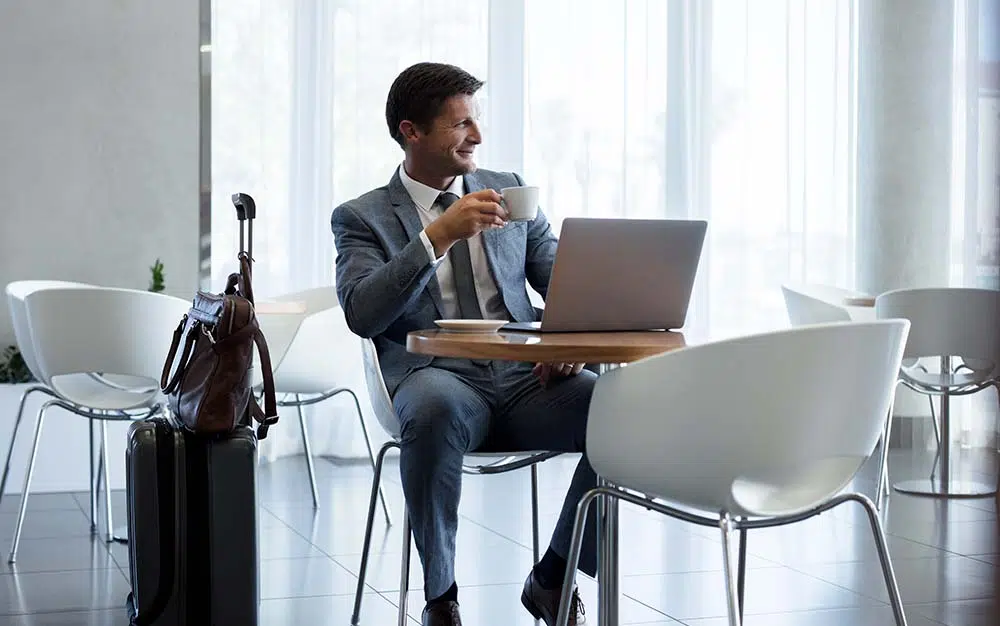 Why is airssist Airport VIP Service Among the Reputed at Maun Airport in Maun (MUB)?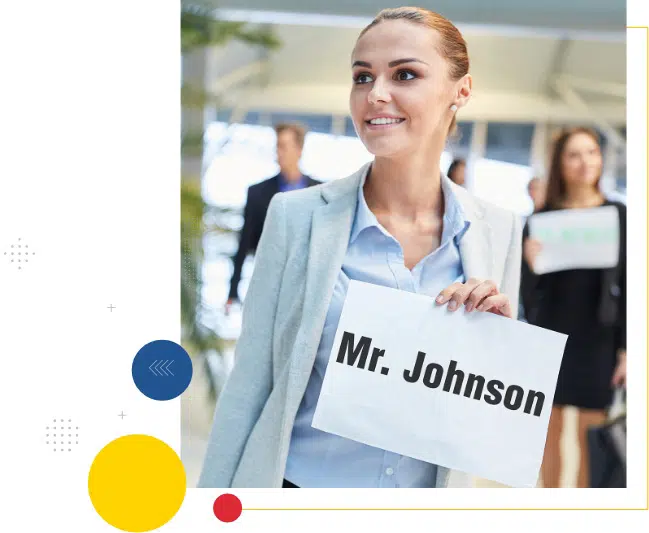 Immerse yourself in a haven of relaxation and rejuvenation. Whether you want to catch up on work with complimentary Wi-Fi or simply relax in a tranquil setting, our VIP Services ensure that every moment is dedicated to your well-being. Experience individualized attention and confidential treatment tailored to your specific needs and wants.
Take a minute to marvel at the remarkable as you prepare to embark on your journey. Allow the airssist VIP Services at Maun Airport to immerse you in a world of luxury that rivals the finest if services. Enhance your trip experience by using the amazing services available. Book your airssist VIP Services today to experience the pinnacle of elegance and indulgence at Maun Airport.
What airssist VIP Services at Maun airport in Maun (MUB) Make the Difference?
A pleasant stay at MUB with airssist VIP Services

Take advantage of worldwide coverage.

Priority pass for security and immigration

Check-in expedited services

VIP

airssist service

and support

Free newspapers and magazines

Porters who are polite and dedicated