Plan for an extraordinary stay with airssist VIP Airport Service at Majeed Bin Abdulaziz Airport in Al Ula (ULH), just how you would want it like in a VIP Lounge Access
Book airssist VIP Services at Majeed Bin Abdulaziz Airport in Al Ula (ULH) to elevate your flight experience. Indulge in the unparalleled grandeur and sophistication of an executive lounge, where every detail is engineered to assure your comfort and convenience.
The airssist staff will be at your disposal from the time you arrive, ready to whisk you away into a world of ecstasy. Travel through the airport with ease and enjoy a stress-free journey. Say goodbye to long lineups and delays in favor of VIP treatment that sets you apart from the throng.
Exciting Facts About ULH Airport!
The airport is roughly 35 kilometers north of the city of Al Ula in Saudi Arabia's western region. It serves as a gateway to Al Ula's historical and cultural assets, notably the UNESCO World Heritage Site of Madain Saleh.

Majeed Bin Abdulaziz Airport has undergone major development and refurbishment in recent years to handle the growing number of visitors to Al Ula. The airport's facilities and infrastructure have been improved to improve passenger comfort and convenience.

Runways and Terminals: The airport has a single runway that can accommodate various types of aircraft. It boasts a sophisticated passenger terminal that can handle both domestic and international aircraft.

Majeed Bin Abdulaziz Airport acts as a hub for both domestic and international flights. Regular scheduled flights to and from the airport are operated by airlines such as Saudia and flynas, linking Al Ula with major cities in Saudi Arabia as well as other international destinations.

The airport is critical in aiding tourism to Al Ula, which is noted for its rich historical and archaeological monuments. Visitors to Al Ula can explore the ancient Nabatean tombs, rock formations, and other cultural sites.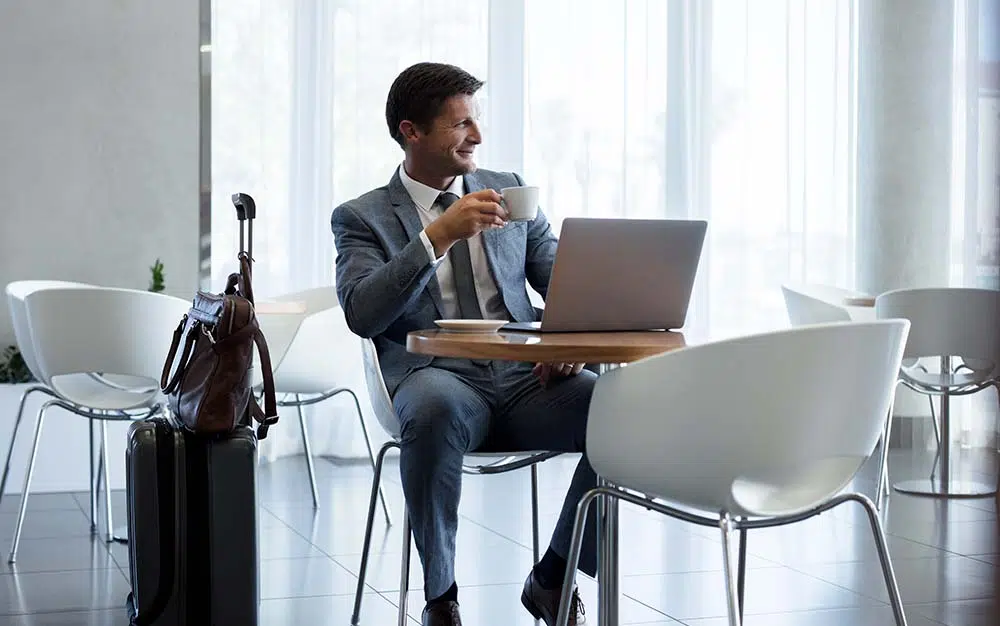 The airssist Meet & Greet Services at Majeed Bin Abdulaziz Airport in Al Ula (ULH)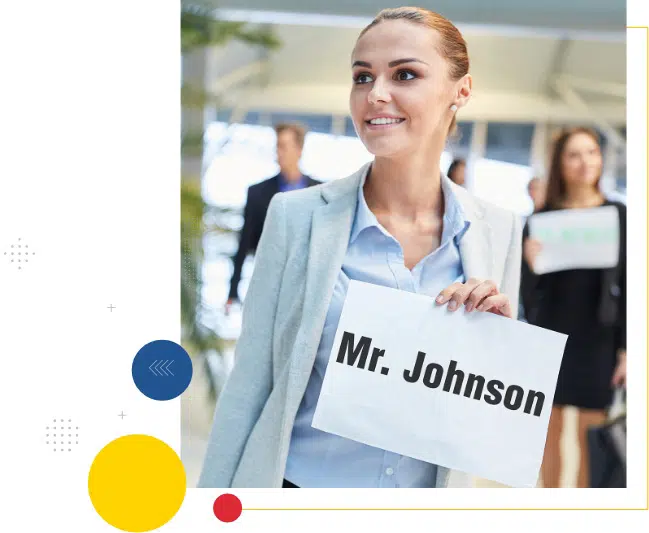 The airssist VIP Services go beyond the lounge. From specialized check-in to expedited security clearance, you will receive personalized help every step of the way. Allow the experienced and attentive personnel to handle your travel arrangements, leaving you free to relish the moments and immerse yourself in the luxury of the experience.
Booking airssist VIP Services at Majeed Bin Abdulaziz Airport in Al Ula is an invitation to engage in the extraordinary. Discover the pinnacle of elegance and sophistication, where every detail has been thoughtfully crafted to guarantee your journey is nothing short of exceptional. Trust airssist to provide an unmatched travel experience that exceeds your expectations and leaves you with cherished memories of a really memorable vacation.
What Are Some airssist Services Offered with Airport VIP Services at Majeed Bin Abdulaziz Airport in Al Ula (ULH)
Meet and greet service provided by professional

airssist personnel

Personalized VIP Services

Priority Check-in 

Immigrant procedures and security clearance should be expedited.

A professional porter will transport you to and from the airport throughout your stay.

The airssist team offers specialist assistance.

VIP service that responds quickly