Book Your Airport Service at La Palma airport in Sta Cruz de la Palma La Palma Island (SPC) for a memorable experience.
Imagine landing at La Palma Airport and being met by a team of committed specialists ready to meet your every need. With airssist VIP Services, you may escape the mundane and enter a world of unsurpassed luxury and comfort.
Bypass the bustling crowds and time-consuming airport processes as your personal concierge takes you through a smooth journey. Get speedy at security checks and immigration lines as you are rushed through special fast-track lanes, experiencing a smooth and speedy experience that saves you valuable time.
What You Didn't Know About SPC
La Palma Airport, with its contemporary infrastructure and outstanding architectural style, merges in with the natural beauty that surrounds it. It is located on the northwest shore of La Palma Island and acts as a critical link linking visitors to this island paradise.
Despite its tiny size, La Palma Airport plays an important role in the region's aviation transportation. With a single runway and a small terminal, it welcomes domestic and international aircraft, catering to both leisure and business passengers. The airport has been improved over the years to provide guests with a comfortable and efficient travel experience.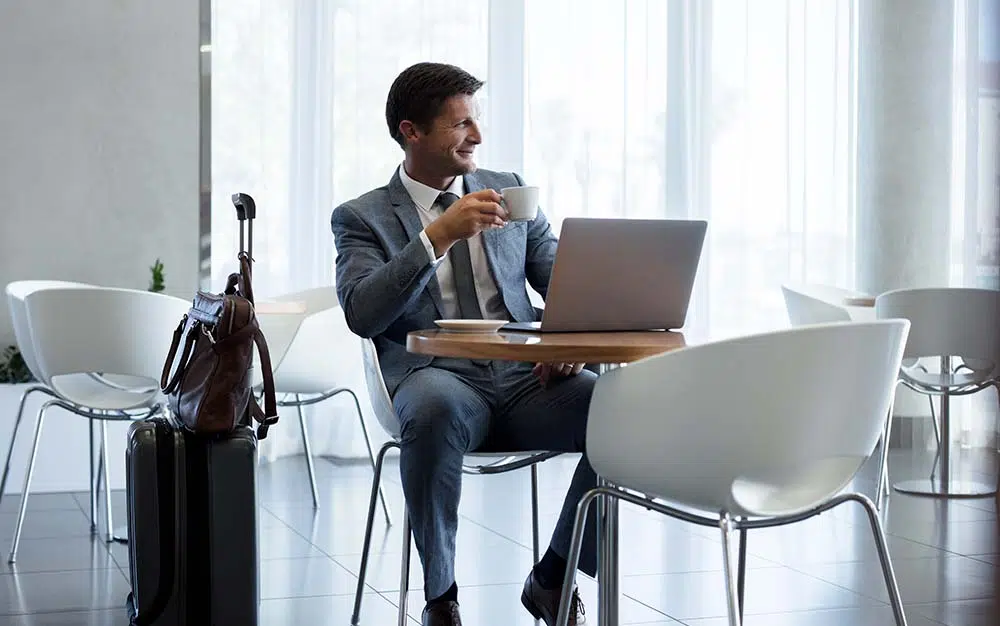 The airssist Meet & Greet at La Palma airport in Sta Cruz de la Palma La Palma Island (SPC) Like No Other!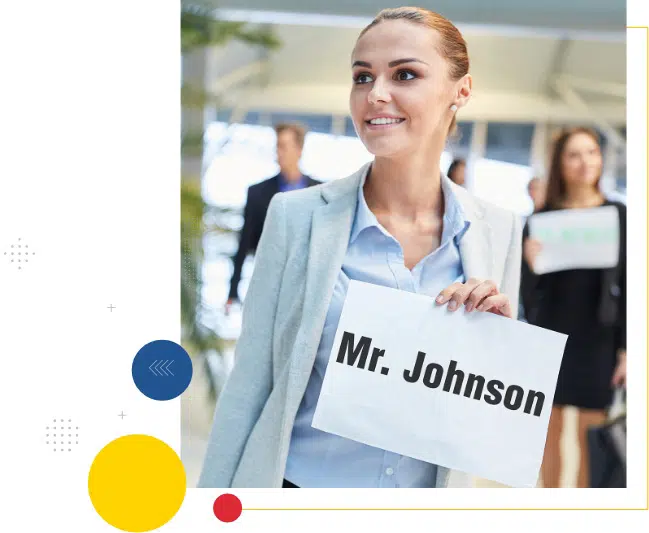 Embrace the charm of La Palma Island with airssist VIP Services. Our team at airssist design a smooth and extraordinary adventure from the time you step foot on this enchanting place until your departure, allowing you to immerse yourself in the island's natural wonders and colorful culture.
Choose our airssist VIP Services at La Palma Airport to enter a world of exceptional events. Let our expertise and dedication to service guide you through an experience that transcends the ordinary, where every detail is carefully curated to make your travel dreams come true. Embrace the allure of La Palma Island and embark on a remarkable journey with airssist VIP Services at La Palma Airport.
What makes airssist unique for Airport VIP Services at La Palma airport in Sta Cruz de la Palma La Palma Island (SPC)?
The airssist team greeted you kindly.

Priority security and immigration formalities

A porter will take you to and from the airport throughout your stay.

The

airssist crew

provided personal assistance.

Multilingual drivers

Priority boarding

Convenient booking platform

Fast track check-ins