Enjoy personalized VIP Service as you step into Kroonstad airport (FAKS) in Kroonstad and get an experience close to an Executive Lounge 
Indulging in VIP service with airssist at Kroonstad airport (FAKS) in Kroonstad is an experience that transports you into a realm of luxury and comfort. While the airport does not have a separate VIP lounge, the airssist's VIP Service ensures that you receive extraordinary attention from the minute you arrive until you depart.
Upon arrival, you will be greeted by a professional and polite meet & greet crew attending to your every need. We will provide you with expedited services through security and immigration, saving you important time and reducing the hassle of queues and delays. This shortened procedure allows you to pass through the airport with ease and begin your journey in a peaceful frame of mind.
About FAKS Airport!
In South Africa's Free State province. It is a minor airport that primarily supports private and recreational aircraft activity. FAKS has a single runway and provides facilities and services for general aviation aircraft such as fueling, parking, and hangar space.
The airport serves as a base for flight instruction, recreational flying, and private aircraft operations. While it does not provide commercial airline services, it is critical in supporting local aviation enthusiasts, individual pilots, and aviation-related enterprises.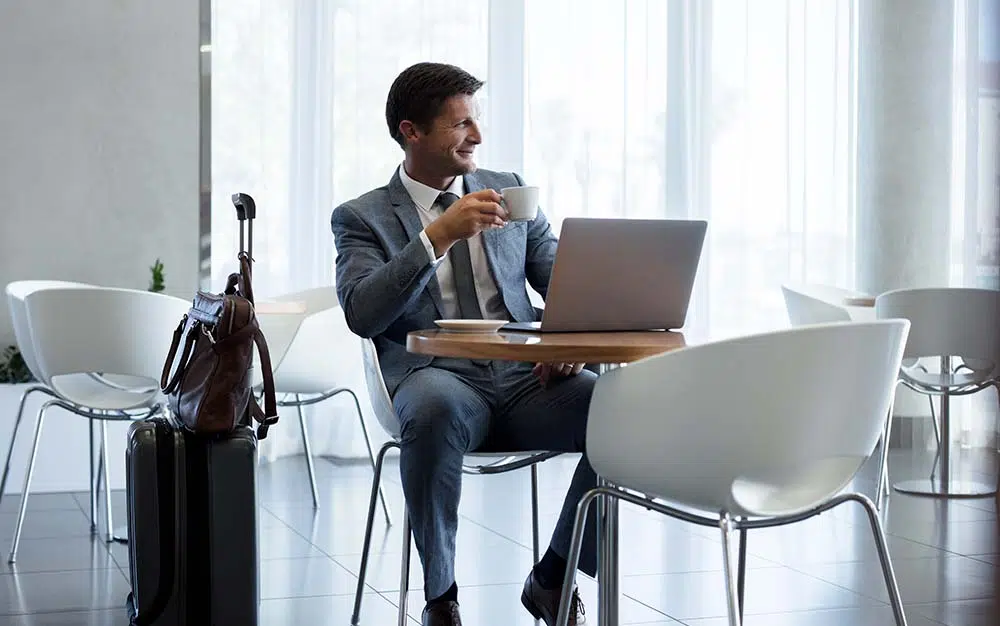 The airssist Meet & Greet Services at Kroonstad airport (FAKS) in Kroonstad: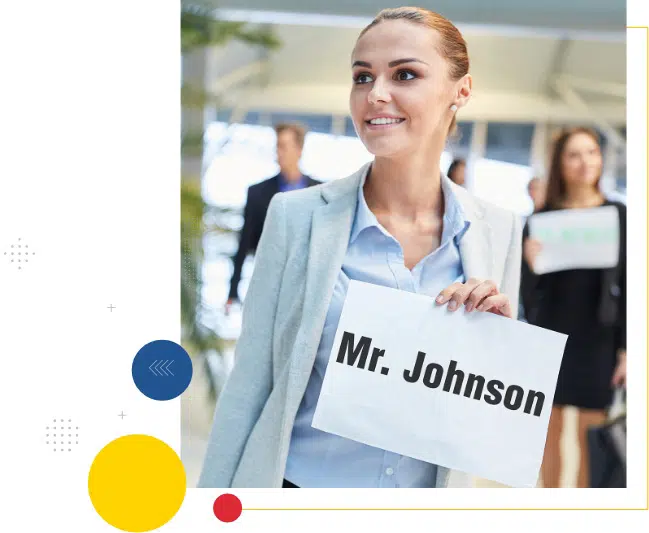 Although there is no real VIP lounge, the airssist compensates by giving customized attention and concierge services. You may rely on our devoted personnel to handle your luggage and provide any support you require. We ensure a seamless and stress-free experience by arranging transportation, including chauffeur services and handling special needs.
One of the hallmarks of the airssist's VIP Service is priority boarding and assistance with boarding procedures. You will be directed through the boarding process with care and efficiency, guaranteeing a smooth transition from the airport to your aircraft. With airssist, you may enjoy a higher degree of convenience and exclusivity during your flight.
What makes airssist VIP Services the best travel partner at Kroonstad Airport (FAKS) in Kroonstad?
Quick immigration and customs clearance

Meet and greet services upon arrival 

Personalized

airssist airport service

Baggage handling and Porter services

Assistance with transfers

Check-in and security clearance are both expedited.

24-hour assistance