Prepare for An Extraordinary Voyage with airssist VIP Service at Komodo airport in Labuan Bajo Flores Island (LBJ) and Get the Aura of A Luxury Executive Lounge
Prepare to go on an extraordinary voyage where the attraction of luxury meets the spectacular beauty of Flores Island's Labuan Bajo. Booking the VIP service with the airssist at Komodo Airport (LBJ) invites you to immerse yourself in a world of unsurpassed indulgence, reminiscent of a lavish luxury executive lounge.
When you arrive at Komodo Airport, you are greeted by a team of dedicated specialists ready to meet your every need. Leave the rush and bustle behind as you glide through a designated VIP entry, skipping the standard lines and procedures. The sheer convenience and preferential access provided to you sets the tone for stress-free travel.
Exciting Facts About LBJ Airport!
Komodo Airport is located on the western tip of Flores Island in Indonesia's East Nusa Tenggara province. It is the main entry point to the breathtaking Komodo National Park, which is home to the legendary Komodo dragons and immaculate diving locations.

The airport has a single runway that is approximately 2,250 meters (7,382 feet) long. The terminal building is tiny, but it has been refurbished and expanded to meet the growing number of tourists in the area.

Komodo Airport mostly handles domestic flights inside Indonesia. Garuda Indonesia, Lion Air, Wings Air, and Citilink all have regular flights to and from Labuan Bajo.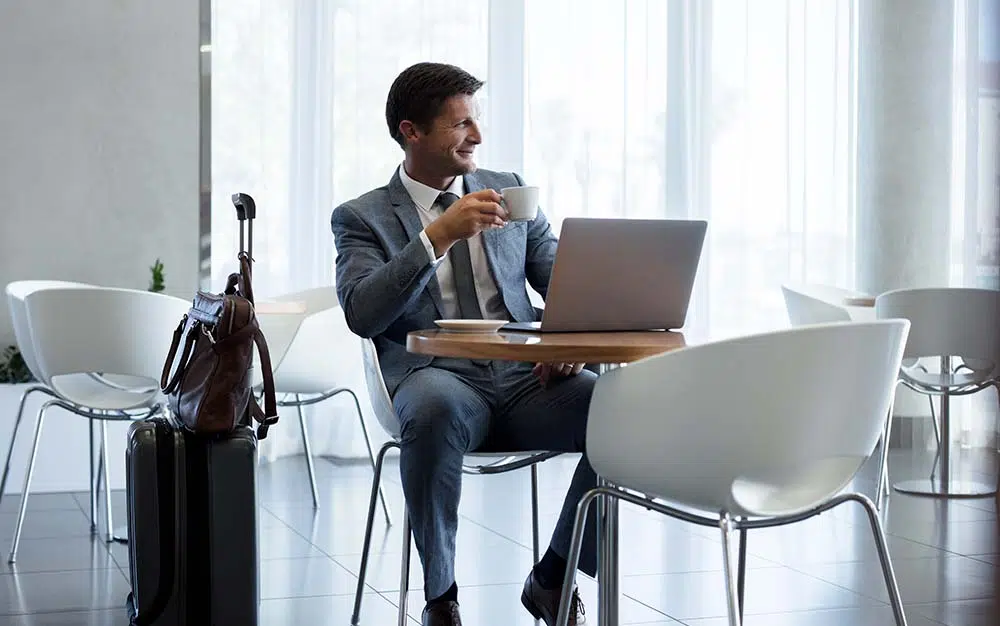 The airssist Meet & Greet Services at Komodo airport in Labuan Bajo Flores Island (LBJ) for A Change of Travel experience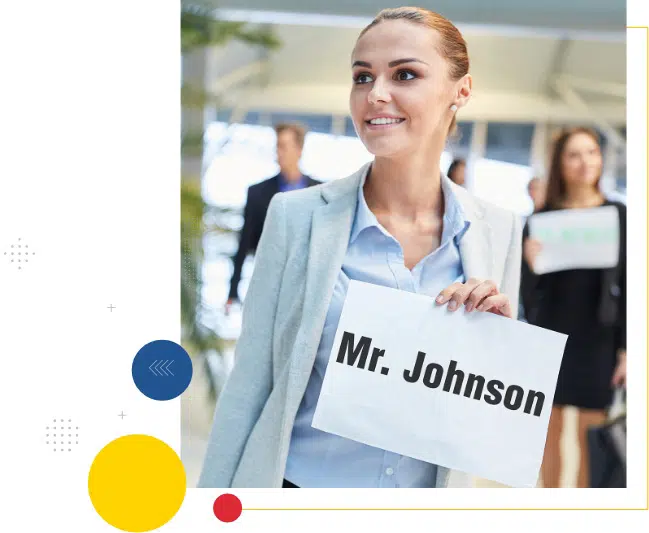 However, the VIP service provided by airssist provides more than just physical comforts. It is a paradise of customized care and unrivaled attention to detail. Knowledgeable personnel anticipates your needs and goals, going above and beyond to create a bespoke experience tailored to your tastes. Whether it's arranging transportation, assisting with luggage, or fulfilling any specific requests, our unwavering commitment to your satisfaction provides a wonderfully unforgettable experience.
Immerse yourself in the quiet ambiance, sip a glass of excellent champagne, and let the concerns of the world slip away. The VIP service with airssist at Komodo Airport in Labuan Bajo transports you to a realm where time stands still and luxury becomes a way of life. From the minute you arrive to the moment you leave, you'll be immersed in a world beyond your wildest hopes, leaving you with cherished memories that will last long after you've waved farewell to this wonderful paradise.
What Are Some airssist Services Offered with Airport VIP Services at Komodo Airport in Labuan Bajo Flores Island (LBJ)
Personalized assistance

Fast-track through Security and Immigration

A dedicated porter for handling baggage throughout

Local knowledge and support

Priority service during check-in and security

24-hour

airssist VIP Service