Book with airssist VIP Airport Services at Kolhapur airport in Kolhapur (KLH)
Enjoy the luxury of Kolhapur airport VIP Services with airssist! airssist's team of committed specialists will ensure that you get on and off your aircraft in comfort. Our VIP Services feature a variety of amenities and services designed to accommodate a wide range of demands, from business travelers hoping to reduce airport wait times to families searching for a stress-free airport experience.
The airssist VIP Service at Kolhapur Airport ensures a smooth arrival and exit from the terminal, with expedited check-in services, fast track for security clearance, and immigration processing. If needed, our team of seasoned professionals will assist with luggage handling and customs processing.
Facts About KLH Airport
Kolhapur Airport is located roughly 9 kilometers southeast of the city center.

The IATA code for Kolhapur Airport is KLH, and the ICAO code is VAKP.

Kolhapur Airport has a single runway that is approximately 2,500 meters long. The airport terminal structure is tiny and geared to accommodate domestic air traffic.

Air India was the sole airline that operated regular scheduled flights to and from Kolhapur Airport. The most popular destination from Kolhapur was Mumbai (Chhatrapati Shivaji Maharaj International Airport).

Kolhapur Airport mostly serves domestic travelers, with fewer flights and passenger volumes than larger airports in the region.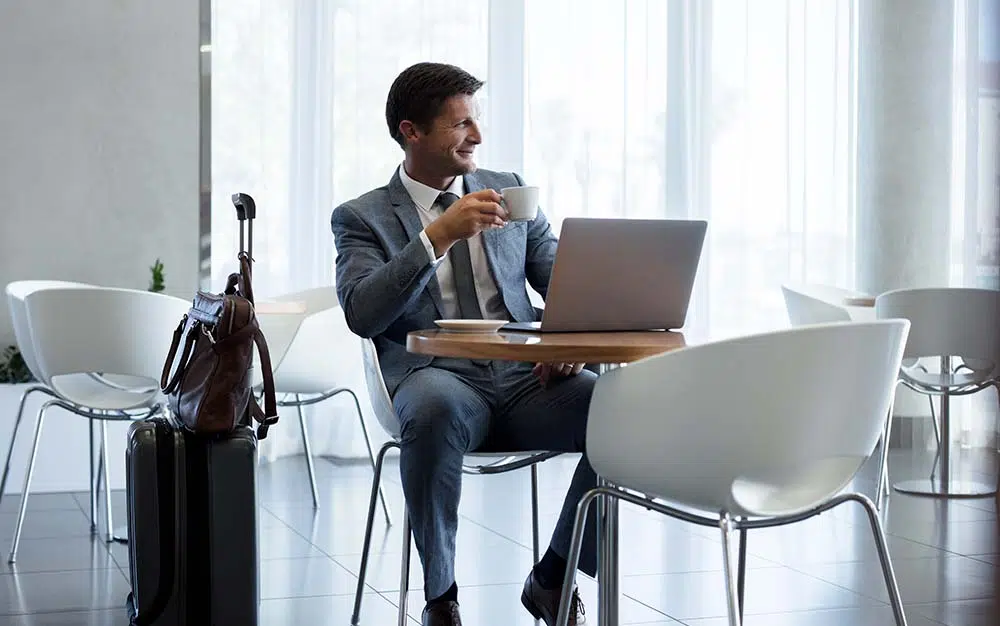 Why do you need airssist Airport VIP Services at Kolhapur Airport in Kolhapur (KLH)?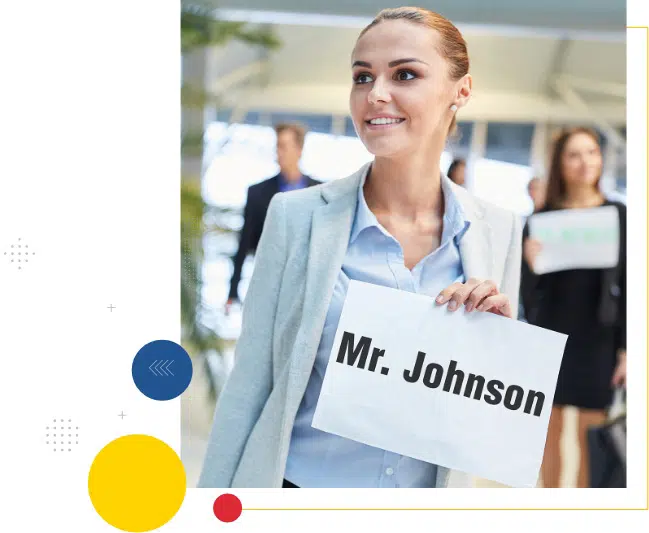 Each traveler is unique. Some people prefer to arrive at airports early, while others prefer to arrive shortly before their flight's departure. Whatever your desire, airssist Airport VIP Services are meant to give you with a comfortable and personalized experience from the moment you book your ticket until you take off.
During your stay at KLH, you will have access to various high-end services and facilities through our VIP Services.
What makes airssist the best partner for Airport VIP Services at Kolhapur Airport in Kolhapur (KLH)?
Exclusive meet and greets by

airssist VIP Service

When you disembark the plane, you will be greeted individually by a professional helper. 

Premium shuttle service of the highest caliber

Drivers that are fluent in multiple languages

Escort to/from the private seating section to/from the airplane in an executive limousine

Priority luggage check-in 24-hour airssist VIP Service

Porter is a thoughtful and dedicated person.

Valet parking

Global coverage

Comfortable stay