Access VIP Services that transform your feeling into  being in an Executive Lounge at Kishangarh Airport in Ajmer (KQH)
When you book with airssist VIP services at Kishangarh Airport, you enter a world of individualized attention, comfort, and convenience. When you arrive at the airport, you are greeted by a competent and courteous airssist employee who serves as your own concierge throughout your journey.
airssist anticipates and caters to your every need and want, allowing you to enjoy the luxury and comfort you deserve. From the minute you walk into the airport, you are taken through the check-in and security processes quickly and easily, bypassing the customary lines and delivering a seamless experience.
About KQH Airport!
Kishangarh Airport is located in Ajmer, a city in the state of Rajasthan, India. It serves as a gateway to the region, providing air travel connections for travelers visiting Ajmer and its surrounding areas.

Kishangarh Airport primarily serves domestic flights within India. It connects Ajmer to other cities within the country, allowing travelers to conveniently access the region.

Although specific details about the airport's infrastructure are limited, it is expected to have a terminal building and necessary facilities to accommodate passenger arrivals and departures.

Kishangarh Airport is likely to have a runway suitable for handling smaller to medium-sized aircraft. The length and specifications of the runway may vary, depending on the airport's capacity and operational requirements.

The airport plays a crucial role in enhancing connectivity to Ajmer and the surrounding regions. It offers travelers a convenient option for reaching Ajmer by air, saving time and providing a direct link to the city.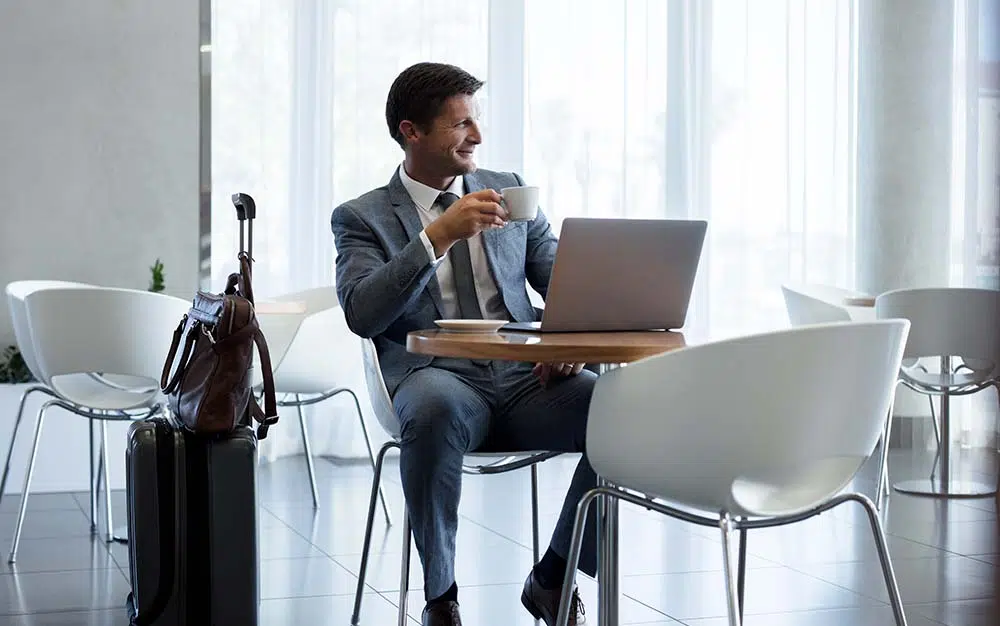 airssist Meet & Greet Services at
Kishangarh airport in Ajmer (KQH)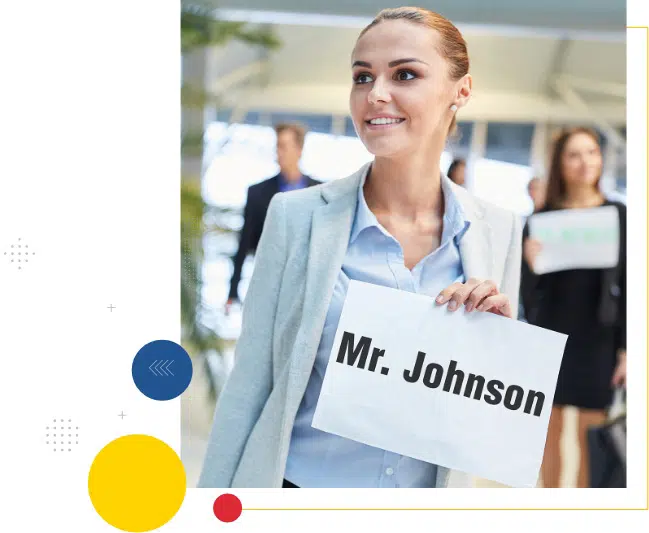 airssist VIP services at Kishangarh Airport provide more than just physical luxuries; we provide a sense of exclusivity and customization that lifts your travel experience to new heights. You are treated as a VIP, with the same degree of care and attention that you would expect in a premium lounge.
You can catch up on work, connect with loved ones, or simply take a minute to contemplate and rest in this oasis of luxury and opulence. airssist ensures that you have access to high-speed Wi-Fi, allowing you to stay connected and productive throughout your time at the airport.
What Are Some Interesting airssist Services Offered at Kishangarh Airport in Ajmer (KQH)?
Meet and Greet Services

Fast Track Services

VIP Transfers

Baggage Handling

Consistent

airssist

VIP Service

Very convenient booking platform