Make your journey smooth and enjoy a stay over like you would in an Executive Lounge with airssist Meet and Assist & VIP Airport Services at Kiruna airport in Kiruna (KRN)
Book the VIP service with the airssist at Kiruna Airport (KRN) in the charming town of Kiruna, Sweden. Experience service that approaches the opulence of a luxury executive lounge, bringing your travel experience to new heights.
Prepare to be greeted like a true VIP from the moment you arrive at Kiruna Airport. The airssist crew will work hard to make your journey as smooth and stress-free as possible. We will handle every aspect, from check-in and baggage handling to coordinating any special requests you may have.
About KRN Airport!
Kiruna Airport is located in the town of Kiruna, situated in the far north of Sweden. It serves as an important transportation hub for the region, connecting travelers to various destinations within Sweden and beyond.

The airport features a single asphalt runway, measuring approximately 2,180 meters (7,152 feet) in length. This runway accommodates both domestic and international flights, handling a range of aircraft sizes.

Kiruna Airport is often referred to as the "Arctic Gateway" due to its strategic location in the Arctic Circle. It provides access to the stunning natural landscapes and attractions of northern Sweden, including the famous Icehotel and the picturesque Abisko National Park.

Kiruna Airport serves a significant number of passengers, including both tourists and locals. It is particularly busy during the winter months when visitors flock to Kiruna to witness the mesmerizing Northern Lights and engage in winter activities like dog sledding and ice fishing.

The airport experiences seasonal variations in flight schedules, with increased activity during the winter tourist season. Several airlines operate seasonal flights to Kiruna, offering convenient access to this remote and captivating destination.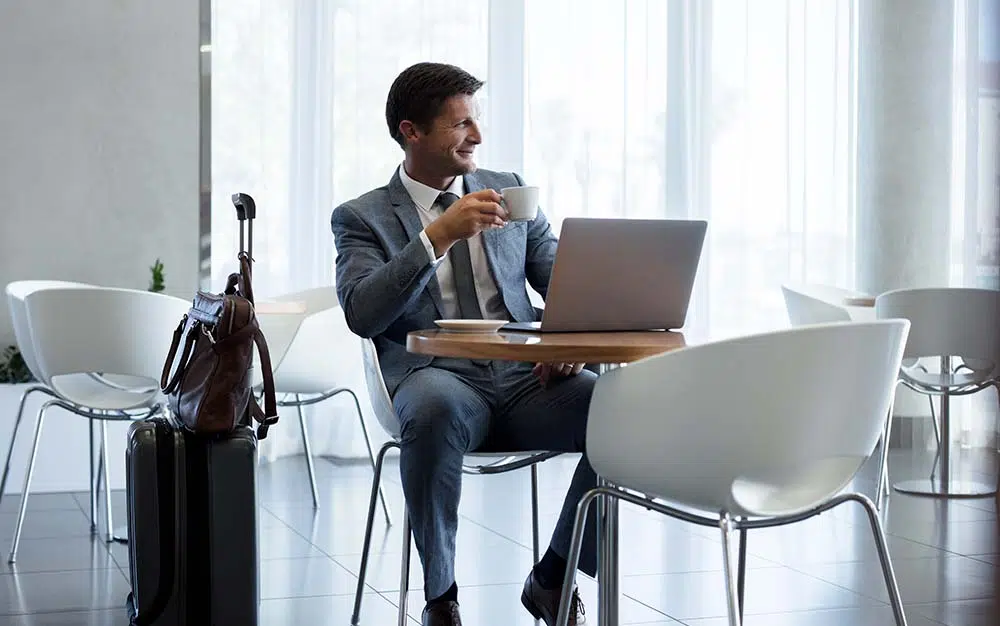 Why airssist Meet & Greet Services stand out Kiruna Airport in Kiruna (KRN)!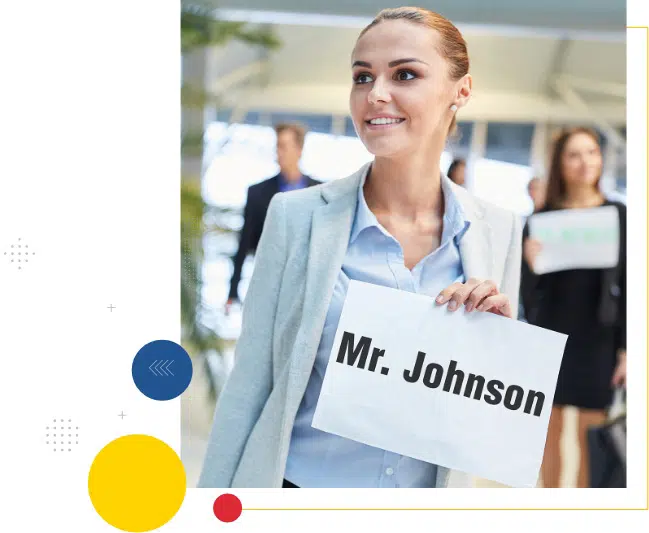 airssist VIP Airport service at Kiruna Airport offers personalized assistance and guidance for your entire journey. Whether you need help with connections, transportation arrangements, or recommendations for local attractions, the dedicated team is at your disposal. We will ensure that your travel experience is not only luxurious but also tailored to your unique needs and desires.
Booking the VIP service with the airssist at Kiruna Airport is an invitation to indulge in a world of refined elegance and exceptional service. It is an opportunity to elevate your travel experience, embracing the feeling of a luxury executive lounge in a setting that perfectly complements the natural beauty and charm of Kiruna. Prepare to be enchanted as you embark on a journey that transcends ordinary travel, leaving you
Some Interesting airssist VIP Services are Offered at Kiruna airport in Kiruna (KRN)

Dedicated

airssist VIP meet and greet

service

Fast-track priority check-in and security clearance

Personalized assistance with baggage handling

Expedited immigration and customs procedures

Private transfers between the aircraft and the terminal

Assistance with flight connections and transfers