Immerse Yourself in the VIP Lounge Experience by booking VIP Services at Kirkwall Airport (KOI) in the Enchanting Orkney Islands
Nestled amidst the captivating landscapes of the Orkney Islands, Kirkwall Airport offers a serene and picturesque ambiance. With airssist VIP Services, you'll unlock the gates to a world of exclusivity, where personalized attention and impeccable service await you at every turn. From the moment you arrive, you'll be embraced by the warmth of our dedicated team, ensuring that your journey is nothing short of extraordinary.
airssist VIP Services at Kirkwall Airport are meticulously designed to cater to your every desire. Whether you're a discerning traveler seeking tranquility or a busy executive with time constraints, our team of experienced professionals will curate a bespoke experience tailored to your specific needs. From personalized meet-and-greet services to seamless airport transfers, we leave no stone unturned in ensuring your utmost comfort and convenience.
Exciting Facts About KOI Airport!
Kirkwall Airport is located in the town of Kirkwall, which is the capital of the Orkney Islands in Scotland. It is situated on the main island known as Mainland Orkney.

The IATA code for Kirkwall Airport is KOI, while the ICAO code is EGPA.

Kirkwall Airport serves as the main gateway to the Orkney Islands, providing domestic flights to various destinations in Scotland, including Aberdeen, Edinburgh, and Glasgow. There are also seasonal flights to other locations such as Inverness and Sumburgh.

The airport features a single runway designated as 09/27, measuring approximately 1,770 meters (5,807 feet) in length. It is capable of accommodating various types of aircraft.

Kirkwall Airport offers modern facilities and amenities to enhance the travel experience of passengers. These include check-in counters, baggage services, car rental facilities, and a café for refreshments.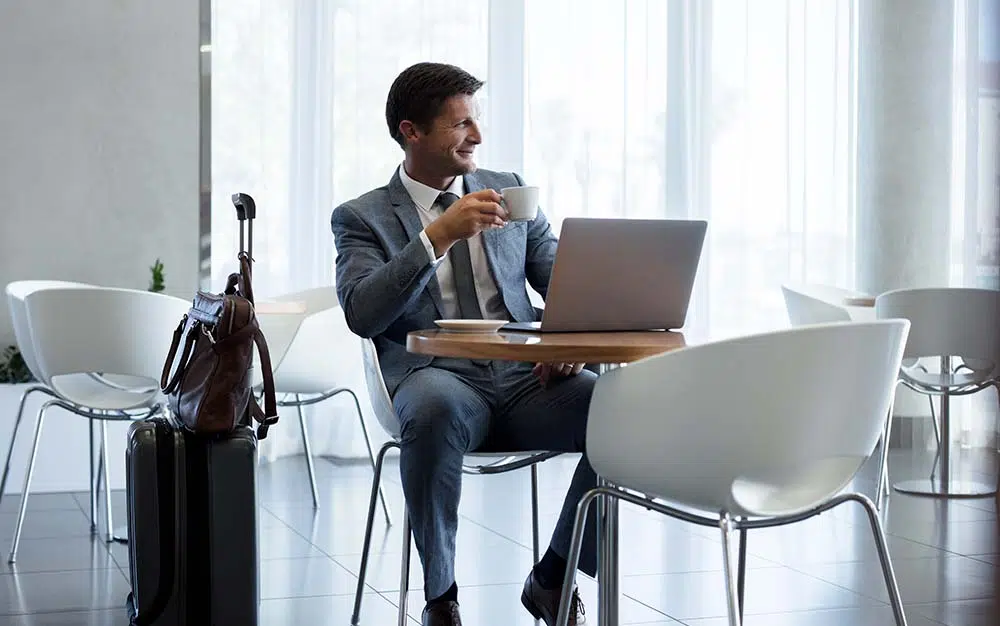 airssist Meet & Greet Services at Kirkwall Airport (KOI) in the Enchanting Orkney Islands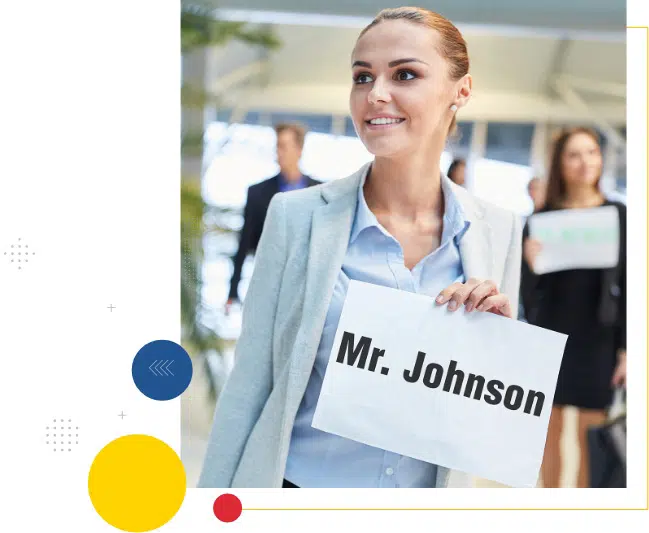 Indulge in a world of refined elegance with VIP Services at KOI and enjoy relaxation in a VIP lounge. Here, you'll find a sanctuary that transcends the ordinary, where every detail is meticulously crafted to elevate your comfort. Unwind and immerse yourself in a tranquil ambiance that will rejuvenate your senses. Let time stand still as you revel in the serenity of the VIP lounge, making every moment an unforgettable memory.
airssist VIP Services pride itself on its unwavering commitment to excellence. From the seamless coordination of your travel itinerary to the finest touches of personalized service, every aspect is carefully curated to surpass your expectations. Our team will ensure that your experience is flawless, attending to every detail with precision and dedication, leaving you with nothing to worry about except enjoying the luxury that surrounds you.
What Are Some Interesting airssist Services Offered at Kirkwall Airport (KOI) in the Enchanting Orkney Islands?
Quick immigration and customs clearance

Meet and greet services upon arrival 

Personalized

airssist airport service

Baggage handling and Porter services

Assistance with transfers

Check-in and security clearance are both expedited.

24-hour assistance