Indulge in the exquisite comfort of a similar Executive Lounge as you book Airport VIP Services at Keshod Airport (IXK)
Welcome to Keshod Airport (IXK), a gateway to the captivating region of Gujarat, India. While Keshod Airport is known for its intimate ambiance and warm hospitality, imagine an elevated travel experience that takes you beyond the ordinary. A journey that not only offers convenience and comfort but also introduces you to a world of opulence and exclusivity. This is precisely what awaits you when you choose to book with airssist VIP Service at Keshod Airport, transforming your time at the airport into a luxurious executive lounge-like experience.
About IXK Airport!
Location: Keshod Airport is situated approximately 4 kilometers southwest of Keshod city center in the Junagadh district of Gujarat, India.

Airport Code: The IATA code for Keshod Airport is "IXK," while the ICAO code is "VAKS."

Operational Status: Keshod Airport operates as a civil airport, serving domestic flights within India. It is operated by the Airports Authority of India (AAI).

Runway: The airport has a single asphalt runway, designated as 08/26. The dimensions of the runway are approximately 1,829 meters in length and 46 meters in width.

Terminal and Facilities: Keshod Airport has a single-passenger terminal, which caters to both arrivals and departures. The terminal provides basic amenities such as seating areas, washrooms, and limited snack counters.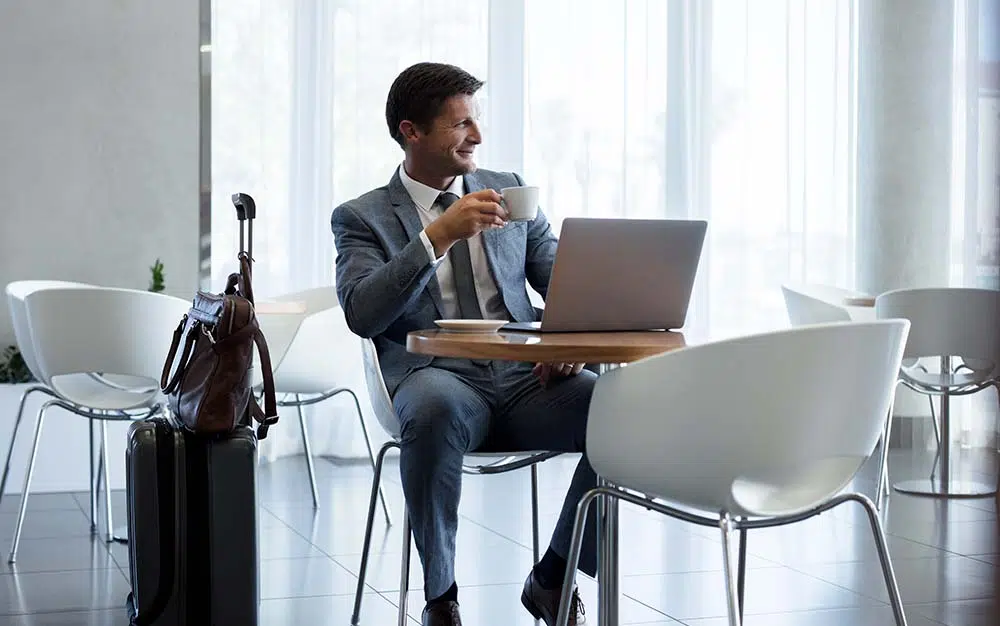 airssist Meet & Greet Services at Keshod airport (IXK)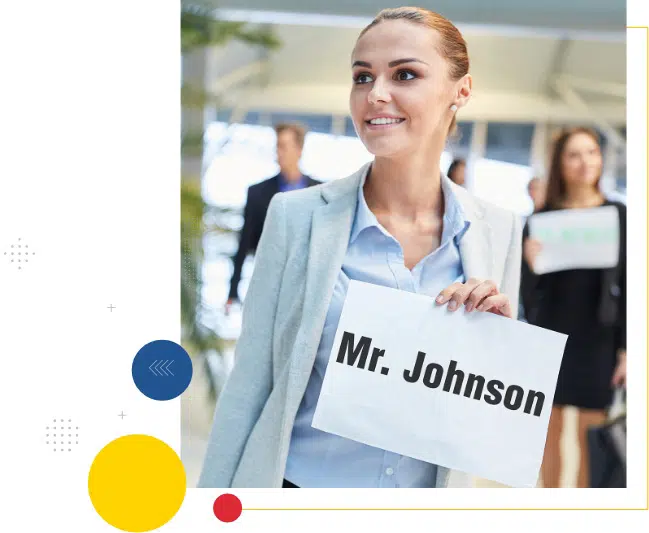 Imagine stepping off the aircraft and being welcomed by a personal greeter who will whisk you away to a world of convenience. With the airssist's VIP Service at Keshod Airport, you can bid farewell to long queues and time-consuming processes. Our team will guide you through expedited immigration and customs clearance, ensuring a swift and hassle-free arrival experience. Similarly, when it's time to depart, you'll enjoy a seamless departure process, bypassing crowded waiting areas and effortlessly making your way to the aircraft.
What Are Some Interesting airssist Services Offered at Keshod Airport (IXK)?
Meet and greet services by

airssist

Fast-track services

Personal assistance throughout

Airport transfers and ground transportation arrangements

Baggage Handling