Enjoy The Modern Marvels Just as in an Executive Lounge with airssist VIP Service at Kayseri Erkilet airport in Kayseri (ASR)
Kayseri Erkilet Airport is nestled among the stunning landscapes of Kayseri, where the spirit of old civilizations blends with modern marvels. Within its bustling hallways, a hidden gem awaits—the entryway to a fantastic travel experience with airssist VIP Services. 
Step into a domain where luxury and indulgence collide, giving you the same vibes of a standard VIP Terminal and taking you away to a world of extravagance.
Booking with airssist VIP Services at Kayseri Erkilet Airport reveals a symphony of customized experiences that rival the most exclusive VIP Terminals. 
From the minute you arrive, a dedicated concierge, crowned with genuine warmth and grace, accompanies you through a flawless journey of elegance and luxury. With airssist, every detail is noticed, and each step is meticulously planned to ensure your experience is exceptional.
Interesting Facts About ASR Airport!
Kayseri Erkilet Airport is located around 5 kilometers north of Kayseri city center in Turkey's Central Anatolia area.

The airport was named after Erkilet, a neighborhood in Kayseri.

It is an important transportation hub for the region, connecting Kayseri to domestic and international destinations.

The airport features a single terminal building that serves both domestic and international flights.

Kayseri Erkilet Airport is served by numerous airlines, including Turkish Airlines, Pegasus Airlines, and AnadoluJet, which offer flights to cities around Turkey as well as foreign destinations.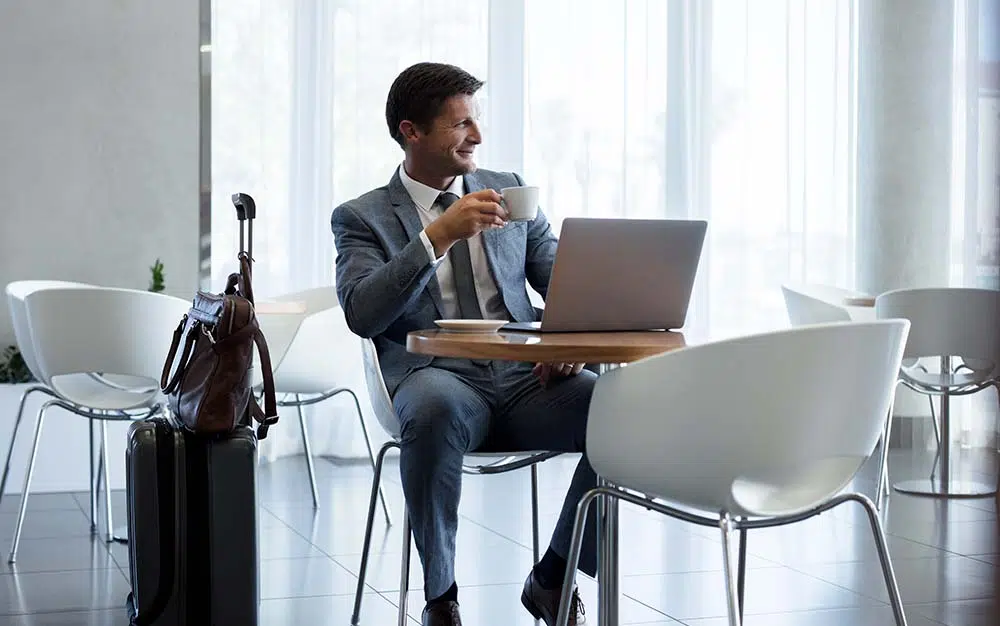 Relax with The airssist Meet & Greet Services  at
Kayseri Erkilet airport in Kayseri (ASR)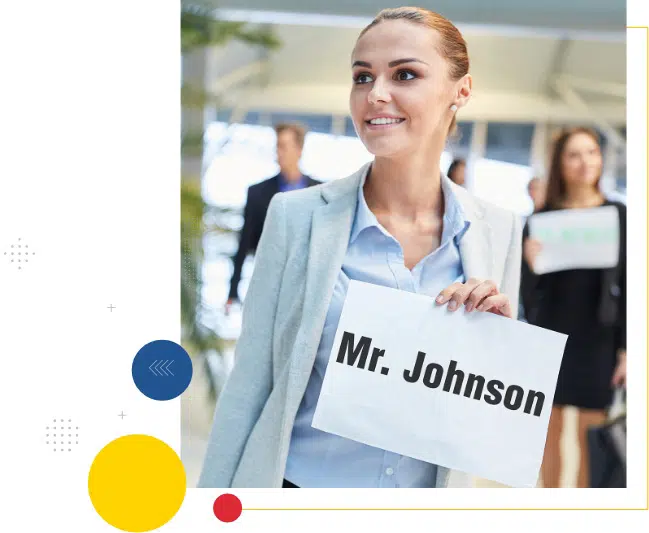 Choose airssist VIP Services at Kayseri Erkilet Airport, where elegance meets efficiency and every traveler is treated as VIP. Accept the seamless travel experience packed with specialized attention, sophisticated facilities, and the promise of a voyage that exceeds expectations. With airssist, Kayseri Erkilet Airport becomes a portal to a world of indulgence and comfort—an invitation to elevate your journeys and create unforgettable experiences.
What Great airssist Services Are Offered with Airport VIP Services at
Kayseri Erkilet airport in Kayseri (ASR)?
Meet & Greet by trained airssist staff

Personalized VIP Services

Priority Check-in 

Fast-track Immigrant procedures and security clearance

A dedicated porter to take you to and from the airport throughout your stay.

The

airssist team

with specialized support

Quick to respond VIP Service