Create lasting memories with a dedicated team of VIP Service that offers a feeling like with a Private Lounge Service at Kassel Calden airport in Kassel (KSF)
airssist VIP Services at Kassel Calden Airport is synonymous with personalized service of the highest standard. Our team of seasoned specialists will be dedicated to making your travel simple and extraordinary from the time you step foot in the airport. A personal concierge will follow you throughout the procedure, from check-in to security clearance, providing direction and tending to your every need. Enjoy the luxury of customized service, where your preferences are anticipated and your desires are readily achieved.
About KSF Airport!
Kassel Calden Airport is situated approximately 18 kilometers northwest of the city of Kassel in the state of Hesse, Germany. The airport is conveniently accessible by road, with parking facilities available for travelers arriving by car.

The airport features a single asphalt runway designated as Runway 09/27, which is 2,500 meters (8,202 feet) long. The terminal building at Kassel Calden Airport offers modern facilities to cater to the needs of passengers, including check-in counters, security screening, baggage claim, and a range of amenities.

Kassel Calden Airport primarily serves as a regional airport, offering domestic and international flights. While the number of destinations served may be limited compared to larger airports, it provides convenient travel options for passengers in the Kassel area. Airlines such as Ryanair and SunExpress have operated flights from Kassel Calden Airport in the past.

The airport provides essential passenger facilities, including retail shops, food and beverage outlets, and car rental services. Although it may not offer the same extensive range of amenities as larger airports, Kassel Calden Airport aims to ensure a comfortable and convenient experience for travelers.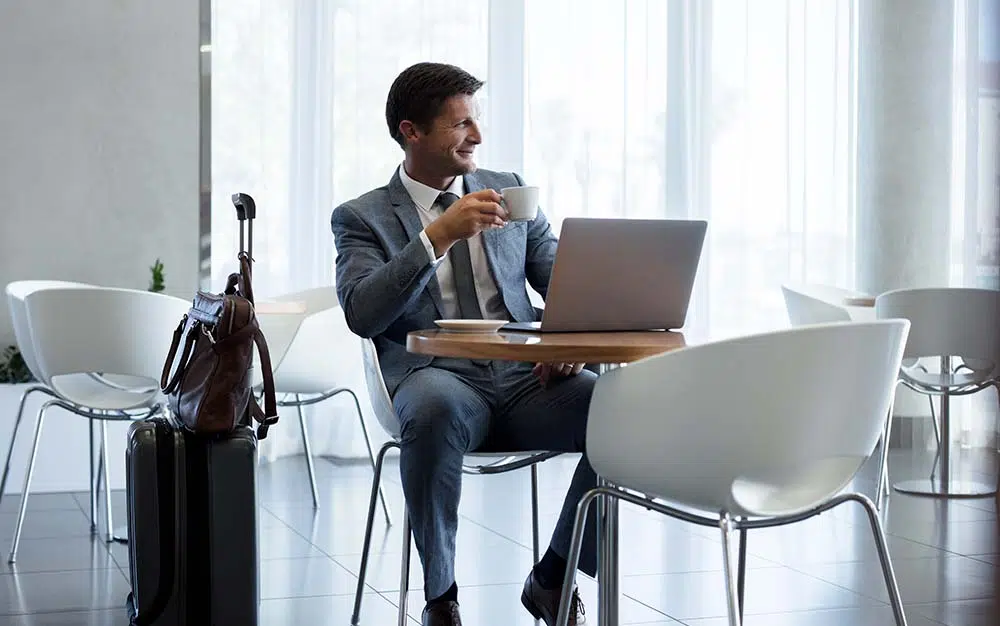 airssist Meet & Greet Services at Kassel Calden airport in Kassel (KSF)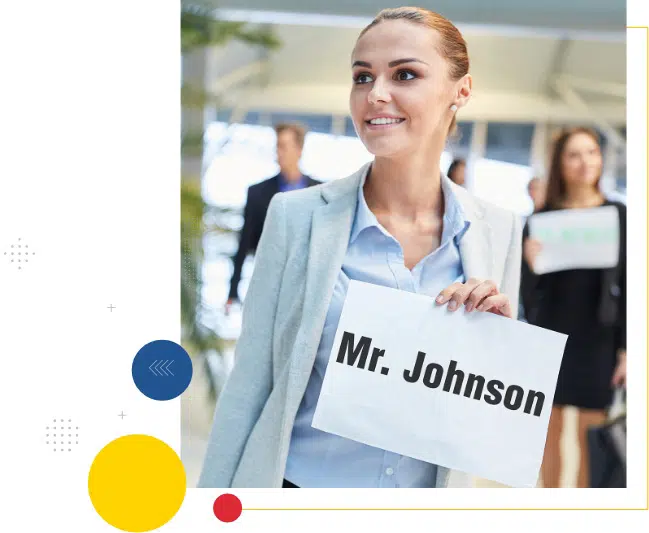 Say goodbye to long lines and hello to the luxury of priority services. As an airssist VIP Services visitor, you will enjoy accelerated check-in procedures, skipping the regular lines and easily navigating through dedicated channels. Experience the benefits of expedited security screening and streamlined immigration processes, allowing you to make the most of your valuable time. airssist VIP Services at Kassel Calden Airport offers smooth travel from start to finish by removing the stress of traditional procedures.
What Are Some Interesting airssist Services Offered at Sibu airport in Sibu (SBW)?
Meet and Greet Services

Fast Track Services

VIP Transfers

Baggage Handling

Consistent

airssist

VIP Service

Very convenient booking platform