Indulge in upgraded VIP Airport Services with airssist at Karpathos airport in Karpathos Island (AOK) that resembles the services or a Private Lounge Access
Indulge in a world of upgraded travel experiences by reserving the airssist VIP service with airssist at Karpathos Airport (AOK) on the captivating island of Karpathos. While the airport may not have a specific VIP lounge, airssist guarantees that you still enjoy the essence of a premium executive lounge, creating an atmosphere of exclusivity and comfort that will leave you feeling like a true VIP.
When you arrive at Karpathos Airport, you will be greeted by a personal assistant who will attend to your every need. We will be your guide throughout the process, dressed professionally and equipped with in-depth knowledge of the airport. As your personal assistant, you can say goodbye to lines and long waits.
Exciting Facts About AOK Airport!
Karpathos Airport is located near Pigadia, the capital city of Karpathos Island. It is the island's primary gateway, connecting it to both internal and foreign destinations.

Terminal: The airport has a single terminal building that serves both domestic and international flights. It is a relatively tiny airport intended to manage the island's passenger flow.

Airlines and destinations: Karpathos Airport is served by various airlines, both scheduled and charter. Aegean Airlines, Olympic Air, and Ryanair are some of the popular airlines that fly to and from the airport. It connects to many destinations in Greece and other European countries.

Passenger activity at Karpathos Airport fluctuates throughout the year, with peak seasons during the summer months when tourists rush to the island for its stunning beaches and picturesque villages. The amount of passengers going through the airport varies according on the tourism season and airline schedules.

Although Karpathos Airport is modest, it provides vital amenities and services to travelers. These include a check-in area, boarding gates, baggage claim, vehicle rental facilities, and a small café/snack bar where passengers can grab a bite or a drink while waiting for their flights.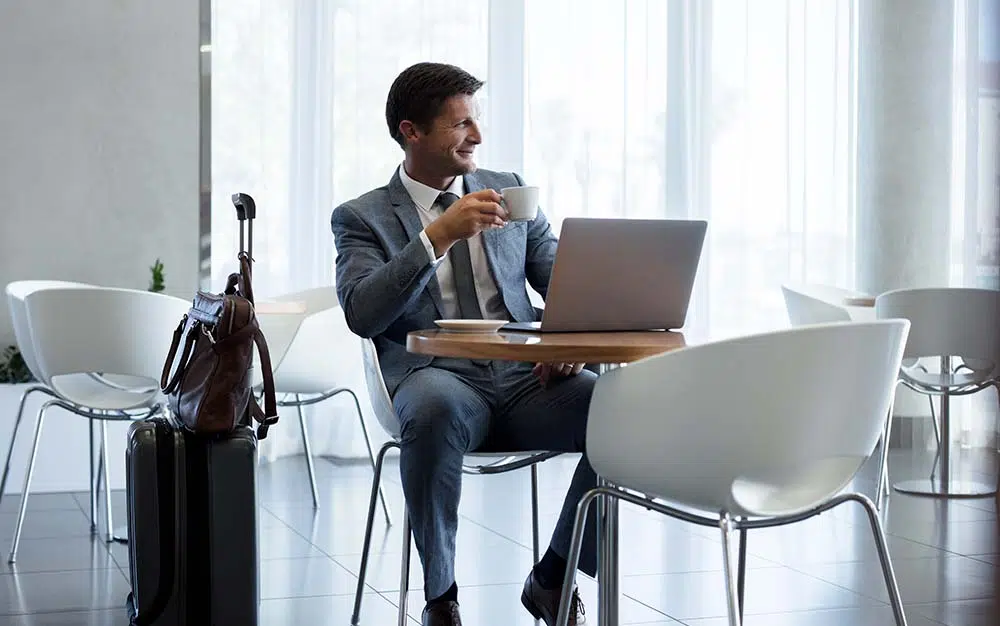 Why airssist is the best travel partner for Meet & Greet Services at Karpathos airport in Karpathos Island (AOK)?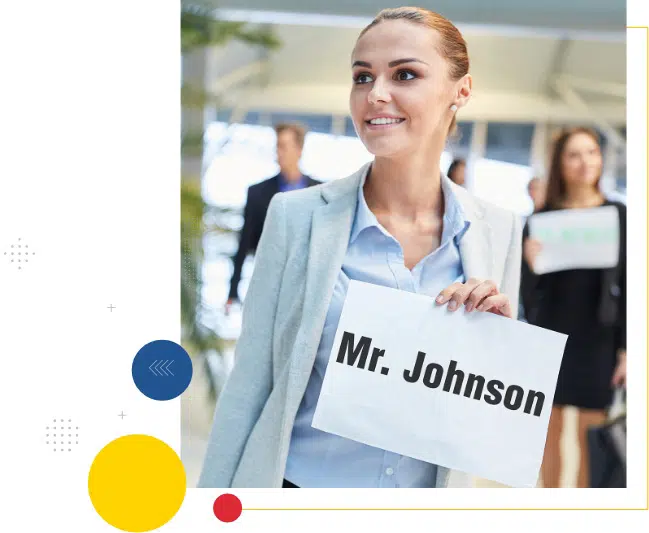 Although the airport may not have a designated luxury eating area, the airssist may create an exclusive culinary experience for you. With access to exquisite eating venues and catering services, you may enjoy a variety of delectable cuisine and premium beverages tailored to your preferences. Savor each bite while enjoying the seclusion and customized treatment that comes with the airssist's VIP option.
Even in the absence of a specific VIP lounge, booking the VIP service with the airssist at Karpathos Airport delivers a taste of luxury and exclusivity. Every part of your travel will be thoroughly planned, from customized service to specialized facilities, ensuring that your time at the airport is a seamless and pleasant experience. Accept the VIP treatment and upgrade your travel experience with the airssist's superior services at Karpathos Airport.
What Are Some airssist Services Offered with Airport VIP Services at Karpathos airport in Karpathos Island (AOK)?
Meet and greet service provided by professional

airssist personnel

Personalized VIP Services

Priority Check-in 

Expedited immigrant procedures and security clearance

A professional porter will transport you to and from the airport throughout your stay.

Convenience in a luxury atmosphere

24-hour personalized VIP Services