Be in your comfort zone as airssist VIP Service takes over all your preparations in an Executive Lounge at Kaposvar Kaposjlak Air airport (LHKV) in Kapos 
By ordering the VIP service with the airssist at Kaposvar Kaposjlak Air Airport in Kapos, you may immerse yourself in a world of incomparable beauty and sophistication. Prepare to be wowed by a degree of luxury that exceeds the ambiance of a sumptuous executive lounge, as airssist presents a realm of exclusivity and customized service that will exceed your expectations.
The airssist's VIP service takes center stage the moment you step foot in Kaposvar Kaposjlak Air Airport, ensuring that every element of your journey runs smoothly. Say goodbye to the usual airport rush and bustle as your personal concierge takes command, offering you an unrivaled level of service and attention to detail that sets the stage for an extraordinary travel experience.
Interesting Facts About LHKV
ICAO – LHKV 

FIR – Budapest FIR 

Region – Somogy 

Country – Hungary

Runways – 17/35 

Type  – Small airport 

Timezone  – Budapest (+2 h)

Coordinates – (ARP) 46.3864, 17.73348 462311N 0174401E 5.2° E (2023)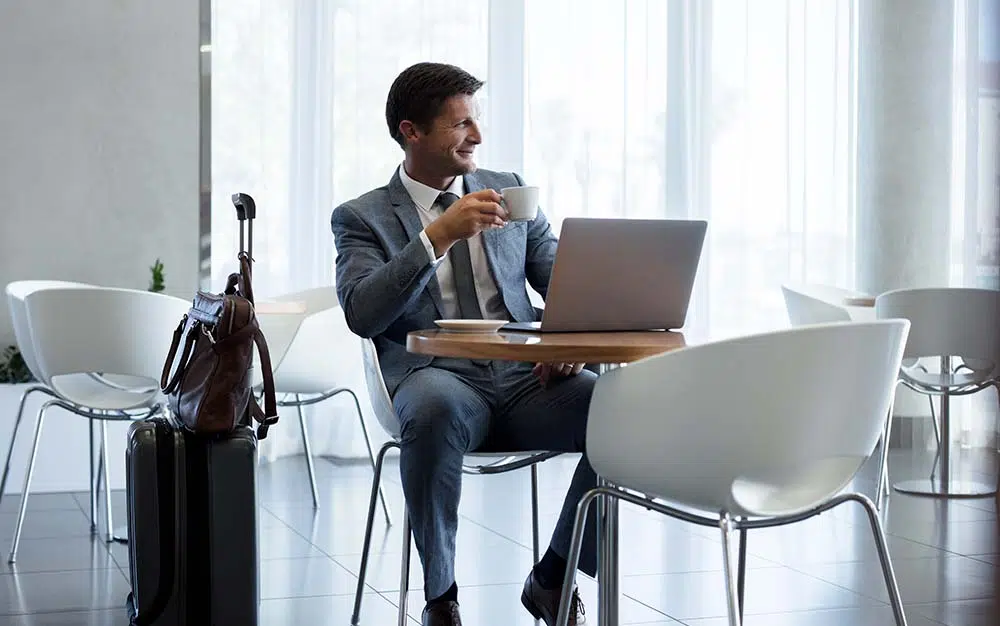 Why airssist is the best travel buddy for your Meet & Greet Services at Kaposvar Kaposjlak Air Airport (LHKV) in Kapos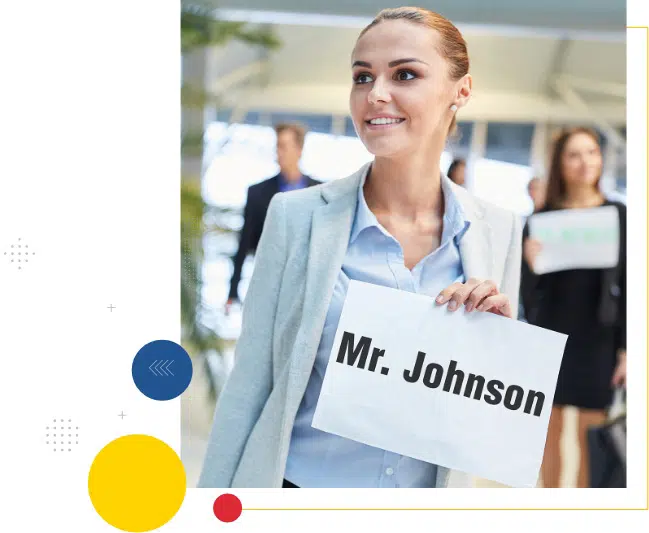 Booking with the airssist's VIP service at Kaposvar Kaposjlak Air Airport takes your trip experience to new heights. It provides an exclusive and sumptuous ambiance reminiscent of a luxury executive lounge, allowing you to relish every bit of your time at the airport. Accept the feeling of exclusivity, specialized care, and attention to detail that the airssist gives, changing your visit to Kaposvar Kaposjlak Air Airport into a memorable aspect of your overall journey.
Some airssist Services are Offered with Airport VIP Services at Kaposvar Kaposjlak Air airport (LHKV) in Kapos
Personalized assistance

Fast-track through Security and Immigration

A dedicated porter for handling baggage throughout

Local knowledge and support

Priority service during check-in and security

24-hour

airssist VIP Service