Let the airssist VIP Service handle your airport queries at Kangra Airport (DHM) and give you the feel of an Executive Lounge Service
Experience the exquisite experience of booking airssist VIP Service at Kangra Airport (DHM). With airssist, you can upgrade your travel experience and enjoy a variety of unique amenities and services that will make you feel like you're in an executive lounge.
First and foremost, airssist knows the value of individualized service. When you book with the airssist at Kangra Airport, you can expect a committed team of professionals to care for your every need. When you arrive at the airport, you will be greeted by a kind and knowledgeable person who will assist you with check-in, security procedures, and any other travel obligations. This individualized approach ensures that you receive the best attention and care during your journey.
Next, you will be transported to a world of VIP Services that'll make your stay at DHM to be one of the most pleasant.
Exciting Facts About DHM Airport!
Kangra Airport is located near the village of Gaggal, about 8 kilometers southwest of Dharamshala. It is located in the lovely Kangra Valley, encircled by the spectacular Dhauladhar mountain range.

Elevation: The airport is located at an elevation of 2,297 feet (700 meters) above sea level, providing spectacular views of the surrounding countryside.

Kangra Airport has a single asphalt runway, runway 06/24. It is 4,300 feet (1,311 meters) long and can accommodate small to medium-sized aircraft.

Air Traffic: The airport is mostly a domestic airport, handling scheduled flights and chartered services to various Indian locations. The Airports Authority of India (AAI) operates it.

Connectivity: Kangra Airport provides easy access to the Kangra Valley's major tourist spots as well as the nearby town of Dharamshala, which is the residence of His Holiness the Dalai Lama.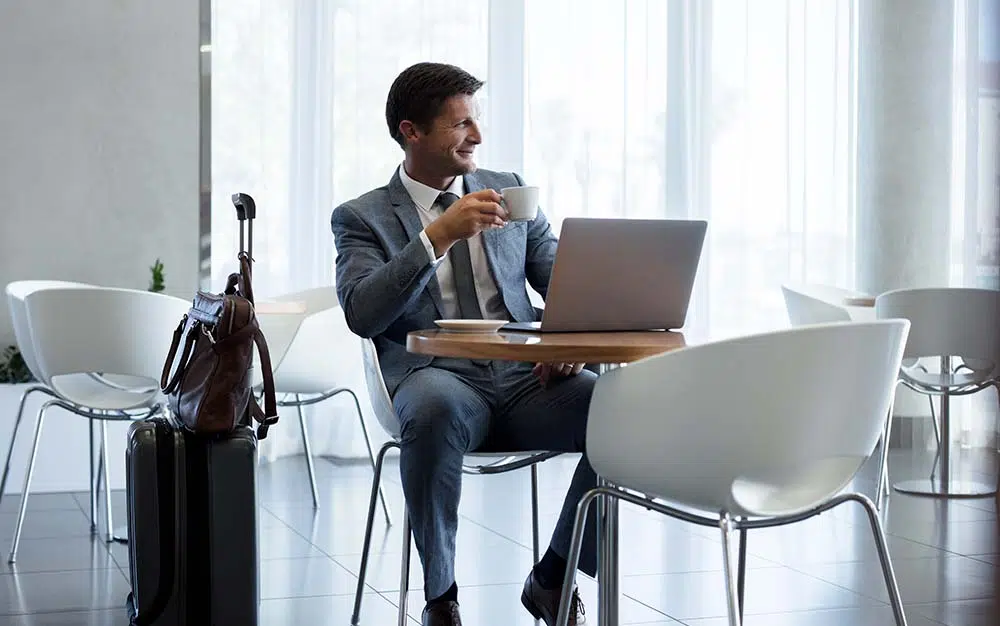 What makes airssist Meet & Greet Services at  Kangra airport (DHM) the great of all?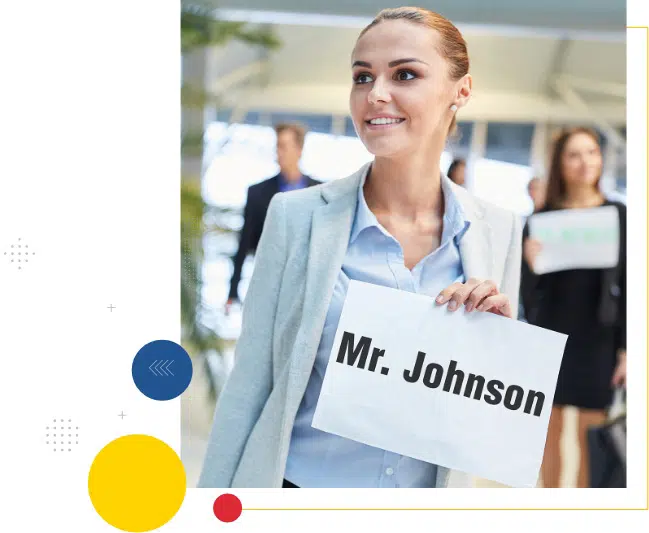 The airssist recognizes that each traveler has distinct needs. We provide personalized solutions to meet your individual demands and interests. Whether you need help with baggage, transportation, or language translation, airssist will personalize our services to your comfort and convenience.
Aside from providing great services, airssist takes pride in upholding the highest levels of professionalism, dependability, and secrecy. We focus on your privacy and security, providing you with peace of mind throughout your vacation.
Booking an airssist VIP service at Kangra Airport is an investment in your trip experience. Whether you're a regular traveler or simply want to add a touch of luxury to your vacation, airssist ensures that you get VIP treatment from start to end. So sit back, relax, and let the airssist handle the details, allowing you to have a really memorable and stress-free travel experience at Kangra Airport.
What Are Some Interesting airssist Services Offered at Kangra airport (DHM)?
Fast-track assistance through security and immigration

Meet and greet services upon arrival or departure

Access to exclusive

airssist VIP Services

 

Baggage handling and assistance

Dedicated concierge services

Priority boarding and assistance with boarding procedures

Transportation arrangements, including chauffeur services

Personalized assistance and support throughout the airport journey