Be enveloped in a world of efficiency and comfort as you meet the VIP Service at
Kangerlussuaq airport in Kangerlussuaq (SFJ) which provides the same feeling as an Executive Lounge
Welcome to Kangerlussuaq Airport, where the enchantment of Arctic wonders surrounds you. As you embark on your Arctic adventure, you may yearn for a moment of tranquility and luxury amidst the rugged wilderness. Enter airssist VIP Services at Kangerlussuaq Airport, your gateway to an extraordinary travel experience that brings the essence of a VIP lounge directly to you.
While Kangerlussuaq Airport may not boast a physical VIP lounge, the airssist understands the desire for exclusivity, comfort, and personalized service. Our VIP services at Kangerlussuaq Airport have been meticulously designed to cater to the discerning traveler who seeks a touch of opulence in every aspect of their journey.
About SFJ Airport!
Kangerlussuaq Airport is located in the town of Kangerlussuaq in western Greenland. It is situated approximately 3 kilometers (1.9 miles) from the town center.

The IATA code for Kangerlussuaq Airport is SFJ, while its ICAO code is BGSF.

Kangerlussuaq Airport serves as a major transportation hub in Greenland, connecting domestic and international travelers to various destinations. It is operated by Mittarfeqarfiit, the national airport operator in Greenland.

The airport features a single asphalt runway designated as Runway 09/27. The runway has a length of approximately 2,800 meters (9,186 feet), making it one of the longest runways in Greenland.

Kangerlussuaq Airport has a modern passenger terminal equipped with essential facilities and services for travelers. The terminal includes check-in counters, security checkpoints, baggage handling areas, duty-free shops, and dining options.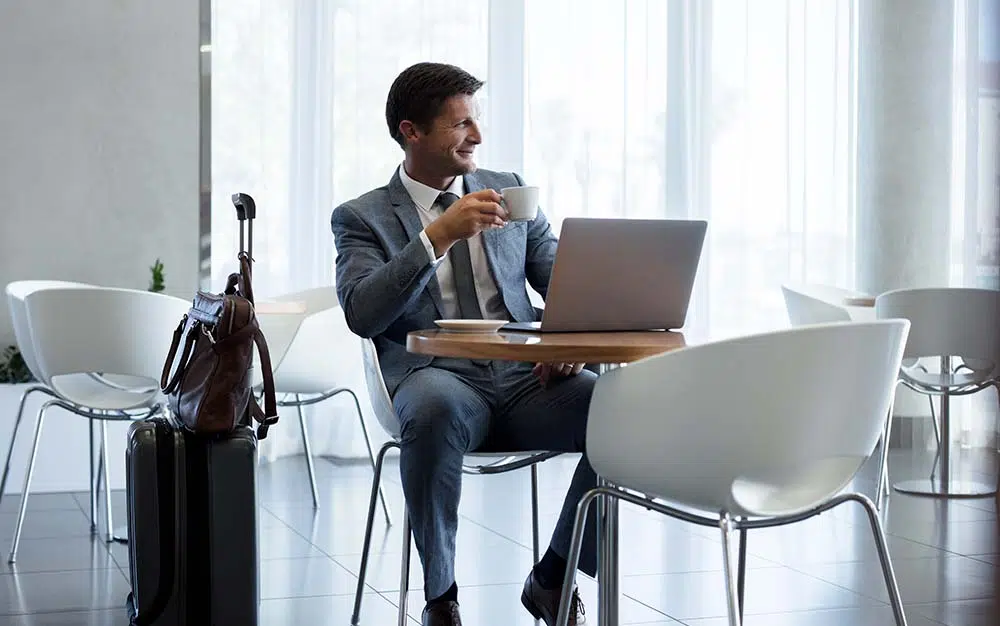 airssist Meet & Greet Services at Kangerlussuaq airport in Kangerlussuaq (SFJ)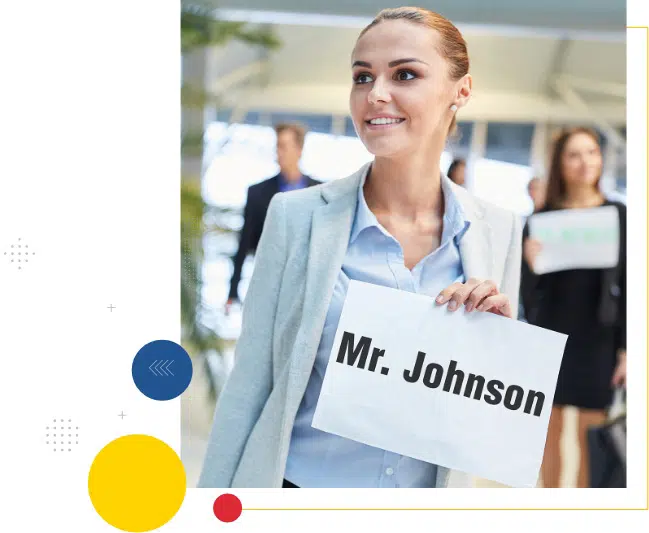 While other travelers may wonder where to find respite, you can revel in the exclusivity of airssist VIP Services. We create a bespoke VIP lounge experience tailored just for you. Imagine a private oasis, away from the hustle and bustle of the airport, where you can relax and unwind in style. With comfortable seating, ambient lighting, and an array of amenities at your disposal, you can embrace a sense of tranquility and escape the ordinary.
Savor the luxury of personalized refreshments, carefully curated to tantalize your taste buds. Indulge in a selection of gourmet snacks, paired with your preferred beverages, all served with impeccable attention to detail. Let the Arctic landscapes outside the window be the backdrop to your moments of relaxation and indulgence.
What Are Some Interesting airssist Services Offered at Kangerlussuaq Airport in Kangerlussuaq (SFJ)?
Fas-track immigration and customs clearance

Warm meet and greet services by airssist personnel

Personalized

airssist airport service

Baggage handling

Dedicated porter services

Assistance with transfers

Priority check-in 

24-hour assistance