Enjoy A World of Privilleges with airssist VIP Services like in an Executive Lounge with Kadapa airport in Kadapa (CDP)
With airssist VIP Services, you may enter a world of unique privileges and personalized luxury at Kadapa Airport (CDP). Allow me to paint a picture of why booking airssist VIP Services at Kadapa Airport is an experience that will leave you feeling truly pampered and indulged.
Imagine arriving at the airport and being greeted by a dedicated team of professionals who will take you away from the rush and bustle. With airssist VIP Services, you will have a stress-free airport experience from start to end.
The Facts to Know About CDP
Kadapa Airport is located in the city of Kadapa, in the Indian state of Andhra Pradesh. It acts as a vital air transportation hub for the region, connecting Kadapa to other domestic destinations.

Kadapa Airport mostly provides domestic flights, linking the city to major Indian towns. It offers simple air travel alternatives for both business and leisure travelers, allowing them to explore different parts of the country.

The airport has a single 1,500-meter-long runway. This length is adequate for handling smaller aircraft and regional flights that serve the needs of the local population.

Kadapa Airport has been expanding and modernizing its infrastructure and facilities. This comprises upgrades to the terminal building, runway, and other critical components to support rising passenger traffic.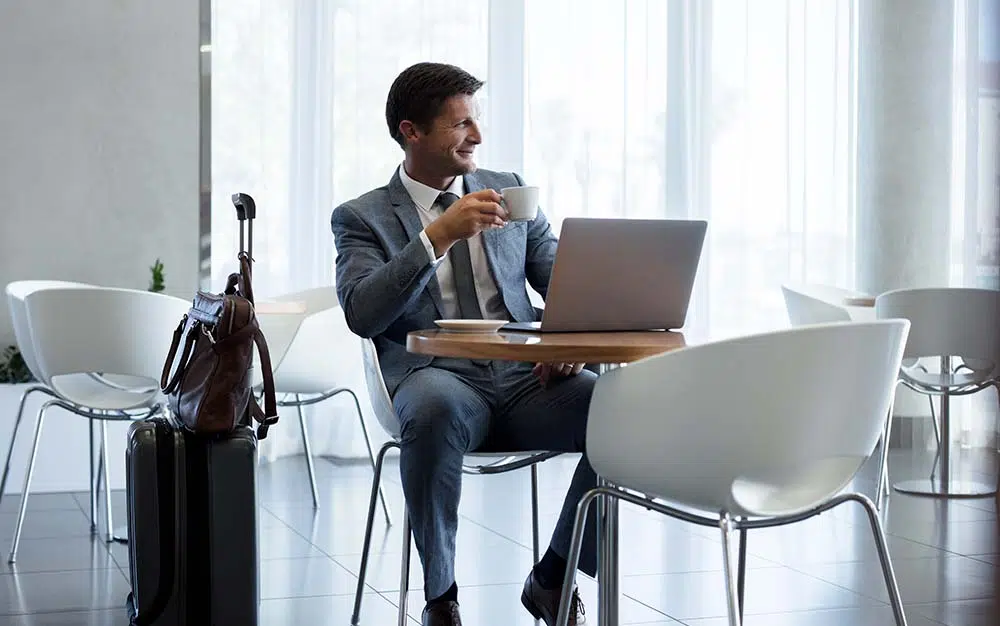 What Makes the airssist VIP Service Meet & Greet a Pleasant Way to Spend A Good Time at Kadapa Airport in Kadapa (CDP)?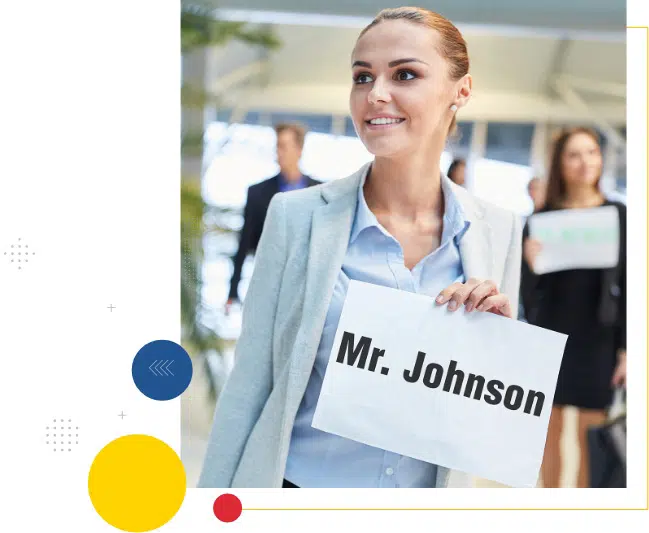 The committed personnel of airssist VIP Services will attend to your every need, ensuring that your travel experience is as smooth and comfortable as possible. From prioritized stance with check-in and security procedures to priority boarding, we will manage every detail with accuracy and care.
Booking airssist VIP Services at Kadapa Airport provides you with an upgraded degree of comfort, convenience, and customized attention, similar to having a private lounge at your disposal. It's an opportunity to escape the mundane and immerse yourself in a world of luxury, where every detail is attended to to assure your complete contentment.
Is airssist a Good Travel Partner for Airport VIP Services at  Kadapa airport in Kadapa (CDP)?
Access to convenient

airssist VIP Service

Priority access for immigration and security formalities

Prioritized check-in counter 

Complimentaries to make your stay comfortable

Porters who are dedicated to your needs

Comfortable ground transportation at CDP

24-hour assistance