Indulge your senses with a keen VIP Service at Kaadedhdhoo Airport in Huvadhu Atoll (KDM) that can keep your travel experience elevated like in an Executive Lounge
Imagine stepping off a private plane into the pristine sands of Huvadhu Atoll in the Maldives, ready to embark on a voyage of pure happiness. As you pass through Kaadedhdhoo Airport (KDM), you desire a touch of luxury, a breather from the exhilaration of your tropical trip. This is where airssist VIP Service comes in, changing your airport experience into a thrilling escape reminiscent of an elite executive club.
airssist at Kaadedhdhoo Airport recognizes that travel should be an outstanding experience from start to end. By booking with airssist VIP Service, you gain access to a world of richness and customized care that will make you feel like a true VIP.
About KDM Airport!
Location: Kaadedhdhoo Airport is located on Kaadedhdhoo Island in the Huvadhu Atoll, which is part of the Maldives archipelago in the Indian Ocean.

Size: The airport covers an area of approximately 20 hectares.

Runway: Kaadedhdhoo Airport has a single asphalt runway designated as Runway 18/36, which measures around 1,219 meters (4,000 feet) in length.

Ownership and Operations: The airport is owned and operated by the Maldives Airports Company Limited (MACL), a government-owned company responsible for managing and operating airports in the Maldives.

Passenger Traffic: Kaadedhdhoo Airport primarily serves as a domestic airport, handling flights between various islands within the Maldives. It provides vital air connectivity for residents and tourists traveling to and from the Huvadhu Atoll region.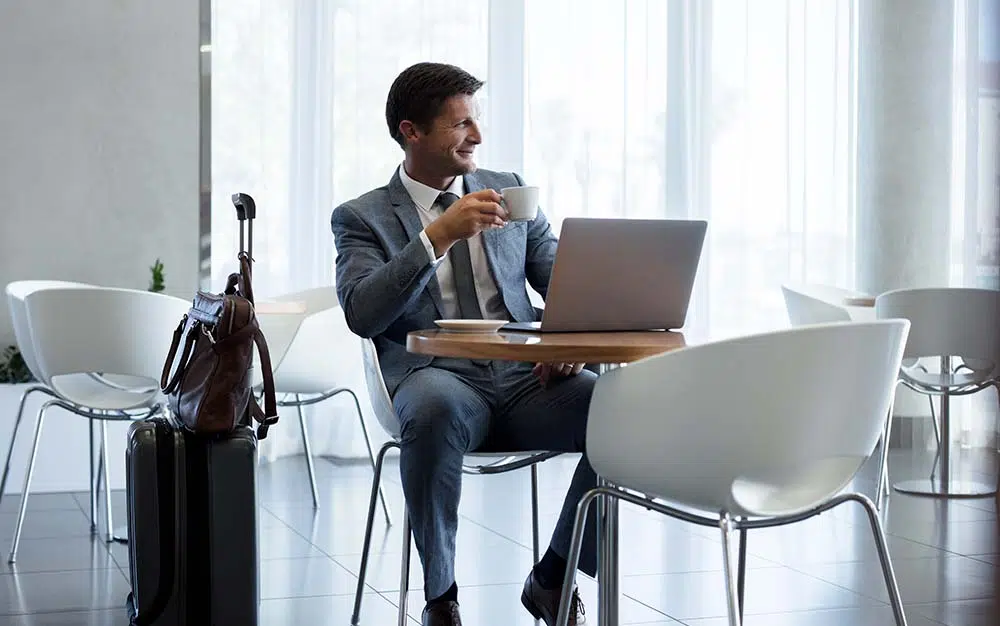 airssist Meet & Greet Services at Kaadedhdhoo Airport in Huvadhu Atoll (KDM)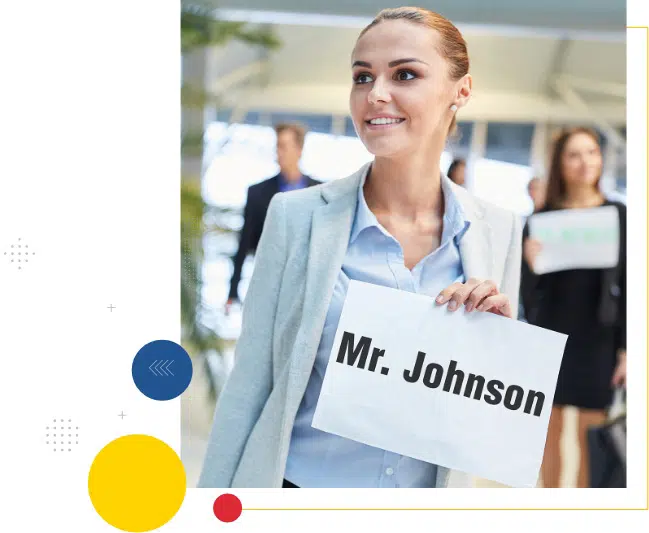 The airssist VIP Service lounge at Kaadedhdhoo Airport is a paradise of comfort and elegance. Step into a calm haven away from the terminal's hectic bustle. Immerse yourself in a world of refinement as you fall into deep relaxation surrounded by a very attentive staff in a calm ambiance. This is your private paradise, a place where you may relax, unwind, and prepare for your adventure in complete luxury.
airssist VIP Service is about more than just looks; it's about providing a smooth, upgraded experience. The dedicated staff members are committed to meeting your every wish, anticipating your needs, and attending to you with unrelenting attention to detail. From customized service with check-in and luggage handling to advise on flight information and connections, we are available to make your visit to Kaadedhdhoo Airport smooth and extraordinary.
What Are Some Interesting airssist Services Offered at Kaadedhdhoo Airport in Huvadhu Atoll (KDM)?
Personalized

airssist

meet and greet services upon arrival and departure.

Luggage assistance and porter services are available.

There is a dedicated staff ready to assist with aircraft connections, ground transportation, and hotel accommodations.

Private and hassle-free airport shuttles to and from Mardin Airport.

Professional and multilingual personnel to meet your individual needs and preferences.

VIP Services to enhance your travel experience and create a comfortable and stress-free environment.