Travel Beyond The ORdinary with airssist Airport Services at Jessore Airport in Jashahor (JSR) 
Travel beyond the ordinary and immerse yourself in a world of richness and sophistication with airssist Airport Services at Jessore Airport in Jashore (JSR). As you enter our domain, prepare to be engulfed in an environment of exquisite luxury equal to the exclusivity of an executive lounge.
Know These About JSR Airport!
Jessore Airport is in the Jashore district, located in the southwestern part of Bangladesh. It is approximately 169 kilometers away from the capital city of Dhaka. The airport is easily accessible by road and well-connected to major Bangladesh cities.

Jessore Airport holds historical significance as it was one of the important airfields used by the Allied forces during World War II. The airport was used as a base for the Royal Air Force (RAF) and played a crucial role in the Burma Campaign.

The airport has a single asphalt runway measuring around 8,000 feet (2,438 meters). The runway is capable of accommodating small to medium-sized aircraft.
Airlines that fly from Jessore Airport include Biman Bangladesh Airlines, Novoair, and US-Bangla Airlines. These airlines provide convenient air travel options for travelers traveling within Bangladesh.

The airport has a modern passenger terminal that is equipped with all of the necessary amenities to offer a comfortable travel experience. Check-in counters, waiting lounges, luggage handling services, and dining and shopping options are available at the terminal.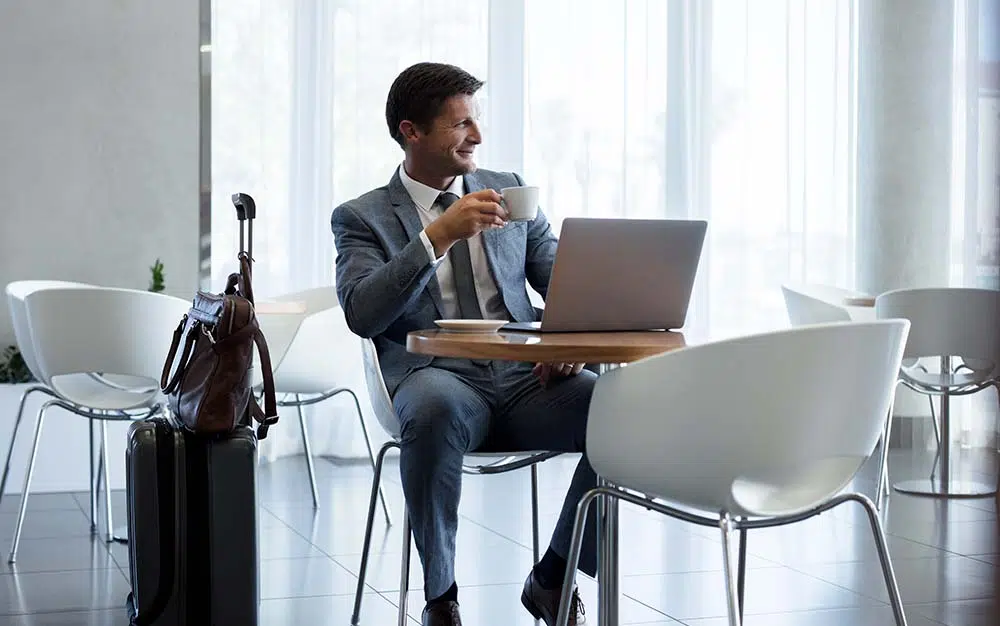 Try the airssist Premium Meet & Greet Service at
Jessore airport in Jashahor (JSR)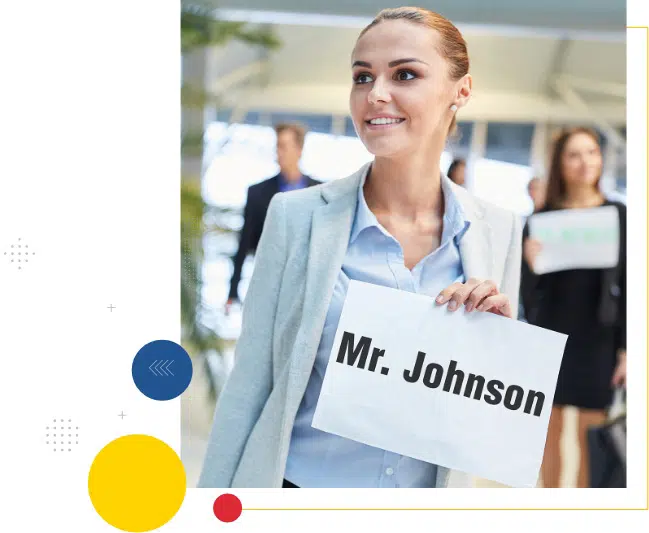 We aim to ensure that your travel experience transcends time and space, making every moment a treasured memory. From the moment you arrive, our dedicated professionals will cater to your every need, providing individual support that exceeds expectations. 
Relax in luxurious surroundings, eat wonderful cuisine, and appreciate the finest beverages as you have a smooth transit through the airport. Accept a new level of elegance and let airssist Airport Services at Jessore Airport revolutionize your image of travel, giving you an amazing impression long after you leave.
What makes airssist a great travel partner with Airport VIP Services at
Jessore airport in Jashahor (JSR)
?
A warm welcome from the

airssist

crew

Check-in, security, and immigration lines are all expedited.

A porter will take you to and from the airport during your stay.

The airssist personnel provides personalized support.

Drivers who speak multiple languages

Boarding priority

A platform for booking that is convenient